DCVC Bio, 5AM back col­o­niz­ing army of ge­net­i­cal­ly en­gi­neered gut bac­te­ria with $33M
A few years back, re­searchers study­ing gas­tric by­pass no­ticed some­thing: The fa­mous gut-shrink­ing weight-loss surgery might work, but not be­cause it changed how the body ab­sorbs nu­tri­ents, as doc­tors be­lieved. Rather, the surgery changed the mi­crobes in the gut and thus the mol­e­cules they se­cret­ed, which in turn set off process­es that made pa­tients feel full faster.
Re­searchers then made a sim­ple log­i­cal jump: Why not just give the pa­tients new bac­te­ria, and cut out the in­va­sive surgery (by­pass the by­pass, if you will)? It was hard­ly a soli­tary con­clu­sion. Oth­er re­searchers found en­gi­neered bac­te­ria could get pa­tients the mol­e­cules need­ed to boost in­sulin pro­duc­tion, clear out ar­ter­ies, and help pre­vent colon can­cer.
One prob­lem with this ap­proach – and there are a few – is that bac­te­ria have no on/off switch. Or­gan­isms prop­a­gate, or die, and doc­tors can't pre­cise­ly con­trol and change dos­ing, as they can with small mol­e­cules.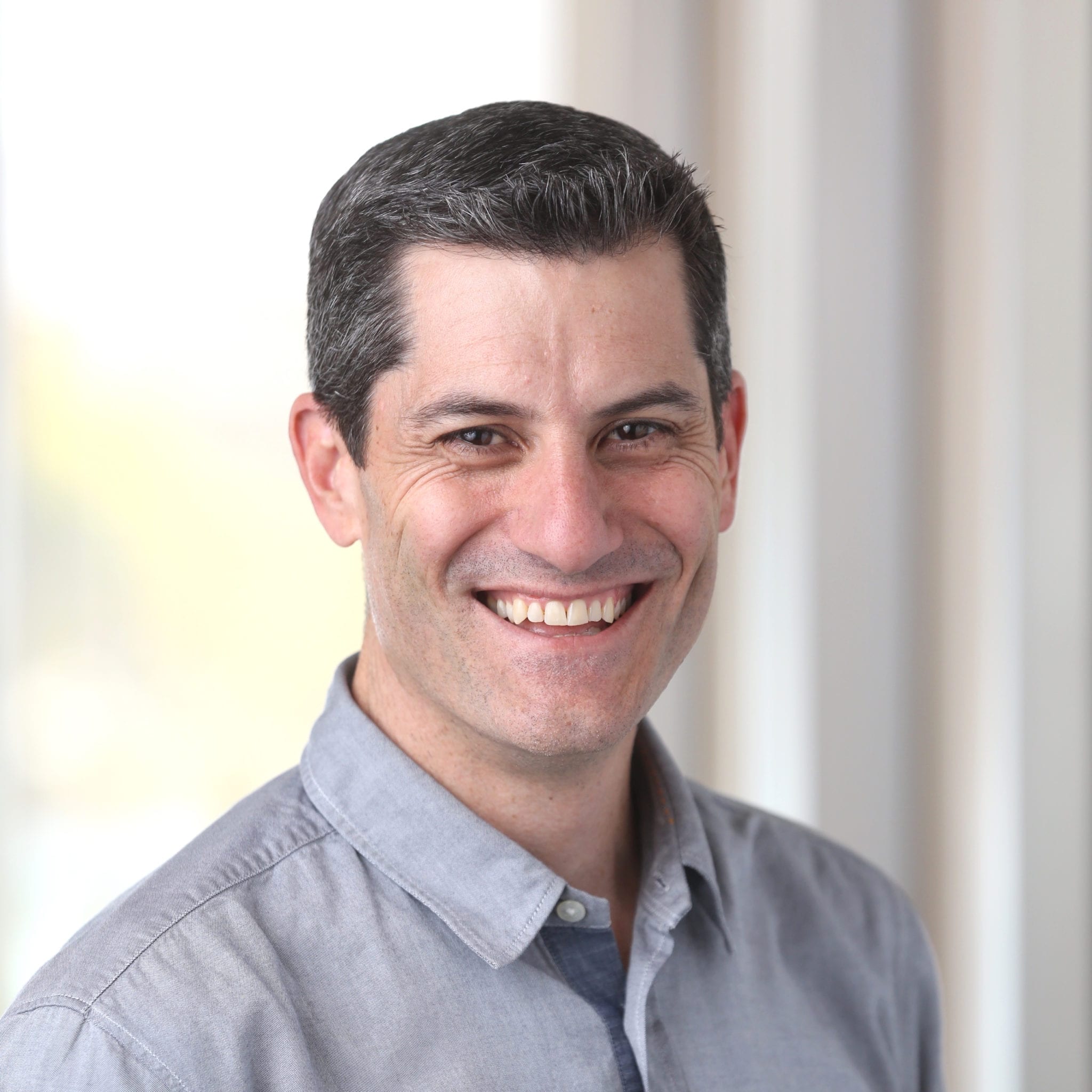 Blake Wise
Novome of­fers one so­lu­tion to that prob­lem. Found­ed in 2016 out of Stan­ford, the com­pa­ny has spent the last four years build­ing ge­net­i­cal­ly-mod­i­fied bac­te­ria they say they can send to col­o­nize a pa­tient's gut and then steadi­ly con­trol through a dai­ly dose of a spe­cial pre­bi­ot­ic, a form of food for bac­te­ria. They want to use these robo-bac­te­ria to treat chron­ic dis­eases, and they've just raised $33 mil­lion from DCVC Bio and 5AM ven­tures, among oth­ers, to help launch their first tri­al.
They al­so hired a new CEO in Blake Wise, the for­mer chief of the sci­en­tif­i­cal­ly suc­cess­ful but nonethe­less bank­rupt an­tibi­ot­ic de­vel­op­er Achao­gen.
Ge­net­i­cal­ly en­gi­neered bac­te­ria are hard­ly new. Sci­en­tists first edit­ed E. Coli to pro­duce hu­man in­sulin back in 1978, and Syn­log­ic launched one of the first bac­te­ria-pill tri­als, for urea cy­cle dis­or­ders, in 2017.
Novome's plat­form stands out for its promised nim­ble­ness. Like the le­gions of tiny ro­bots fu­tur­ist as­tronomers be­lieve we'll one day use to col­o­nize the uni­verse from afar, these col­o­niz­ing bac­te­ria are de­signed to es­sen­tial­ly be tiny emis­saries of a doc­tor in the gut. The or­gan­isms – or what the biotech calls "Ge­net­i­cal­ly En­gi­neered Mi­cro­bioal Med­i­cines" (GEMMS) – are en­gi­neered to de­pend on a par­tic­u­lar pre­bi­ot­ic giv­en dai­ly, which acts as both a sig­nal­ing de­vice and an on/off switch. A doc­tor can use them to reg­u­late the bac­te­ria and thus the "drugs" they give off. For chron­ic dis­ease pa­tients, it's a chron­ic treat­ment that can nev­er­the­less be ad­just­ed.
The biotech so far has pub­lished their re­search in Na­ture and Cell and their lead pro­gram is in hy­per­ox­aluria, a lead­ing cause of kid­ney stones. They will look to start a Phase I soon, while de­vel­op­ing oth­er pre­clin­i­cal pro­grams, in­clud­ing one for ir­ri­ta­ble bow­el syn­drome.