Deal hun­gry So­sei Hep­tares brings Roche's Genen­tech on board as a part­ner
Japan's So­sei Hep­tares is stack­ing up key part­ners. On Tues­day, the Tokyo-based com­pa­ny said it had joined forces with Roche's Genen­tech to de­vel­op med­i­cines that mod­u­late G pro­tein-cou­pled re­cep­tors (GPCR), an en­trenched class of in­te­gral cell mem­brane pro­teins found in cells and tis­sues across the body.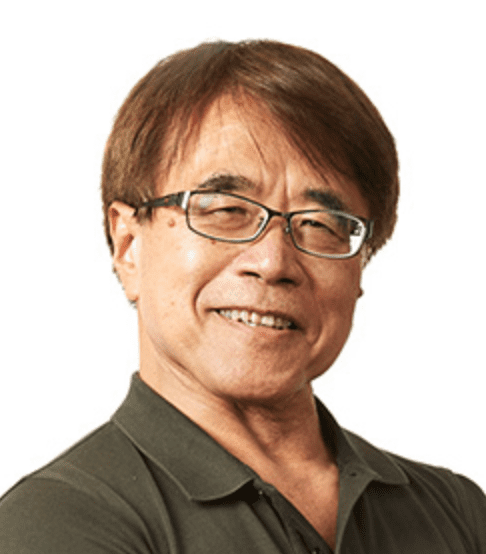 Shinichi Tamu­ra So­sei Hep­tares
The GPCR fam­i­ly in­cludes re­cep­tors that are re­spon­si­ble for the recog­ni­tion of light, taste, odors, hor­mones, pain and neu­ro­trans­mit­ters, among oth­er things — mak­ing it a pop­u­lar tar­get for drug de­vel­op­ment. About a third of ex­ist­ing med­i­cines tar­get GPCR — but about 224 of the rough­ly 400 re­cep­tors are still un­ex­plored, So­sei said.
Sci­en­tists have found chal­leng­ing map­ping the struc­ture of GPCRs when they are iso­lat­ed from the cell mem­brane has proved dif­fi­cult as they are typ­i­cal­ly un­sta­ble in iso­la­tion. The com­pa­ny — which re­in­stat­ed founder Shinichi Tamu­ra as CEO to re­place GSK vet­er­an Pe­ter Bains at the helm late last year — is armed with tech­nol­o­gy that is en­gi­neered to ex­tri­cate the GPCR struc­ture from cell mem­branes while re­tain­ing its orig­i­nal three-di­men­sion­al in­tegri­ty, en­abling the gen­er­a­tion of "small mol­e­cules, pep­tides and ther­a­peu­tic an­ti­bod­ies tar­get­ing chal­leng­ing or pre­vi­ous­ly un­drug­gable GPCRs."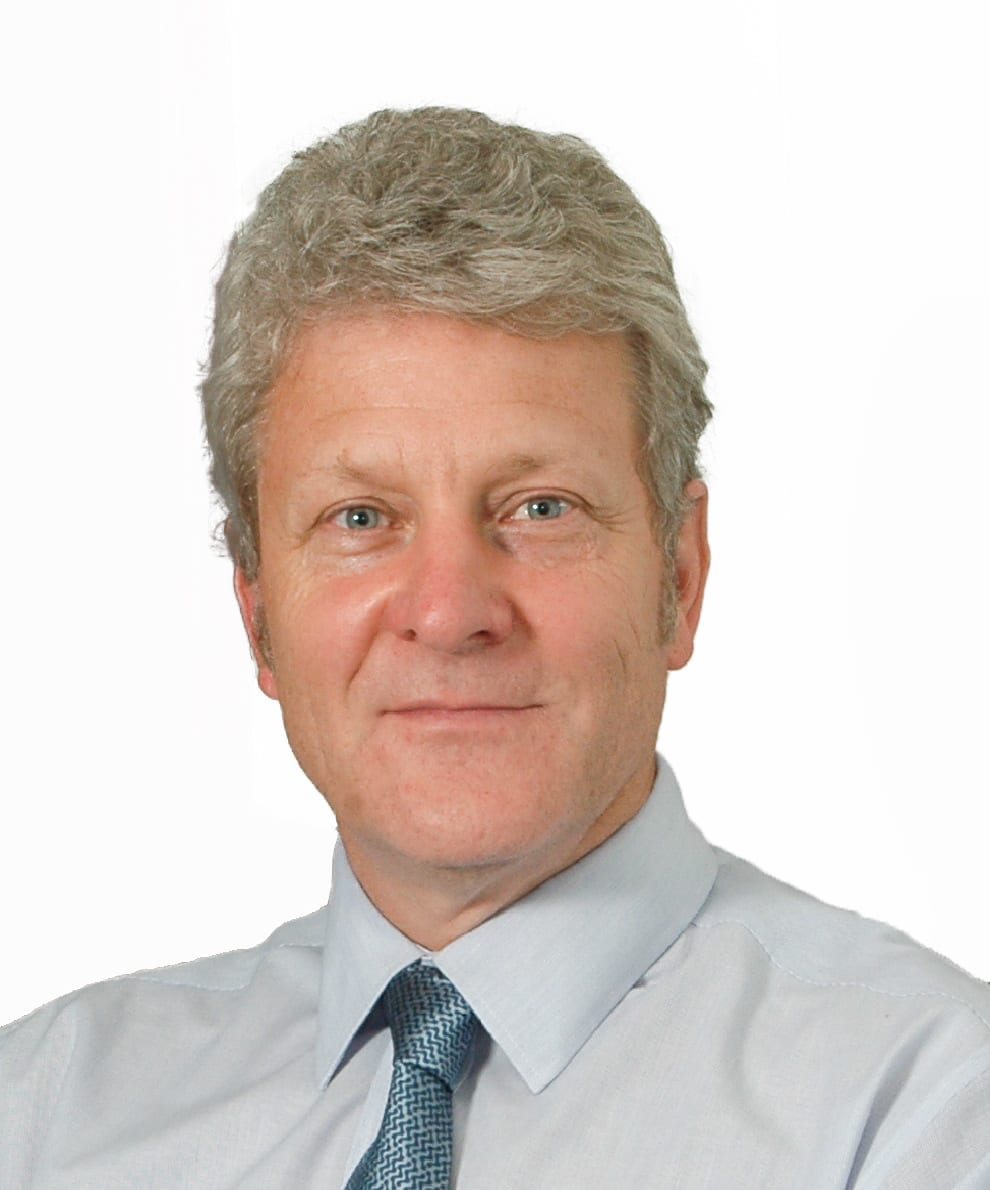 Pe­ter Bains
The promise of So­sei's tech­nol­o­gy has lured a num­ber of il­lus­tri­ous part­ners with deep pock­ets — this fund­ing helps fu­el the com­pa­ny's in­ter­nal pipeline.
So­sei, which ac­quired UK-based Hep­tares' GPCR plat­form in a $400 mil­lion deal back in 2015, has a Phase II pro­gram for the symp­to­matic treat­ment of Alzheimer's dis­ease with Al­ler­gan $AGN, and a slate of im­muno-on­col­o­gy drugs in the pipeline with As­traZeneca $AZN. It al­so counts No­var­tis, Pfiz­er, Dai­ichi-Sankyo, Pep­tiDream, Kymab and Mor­phoSys as its part­ners.
Un­der the new deal, Genen­tech has nom­i­nat­ed mul­ti­ple GPCR tar­gets. Mal­colm Weir, So­sei Hep­tares' chief R&D of­fi­cer, said he was not at lib­er­ty to dis­close the tar­gets, but of­fered that they are broad­ly de­signed to ad­dress "dis­ease ar­eas of high un­met need," in an in­ter­view with End­points News.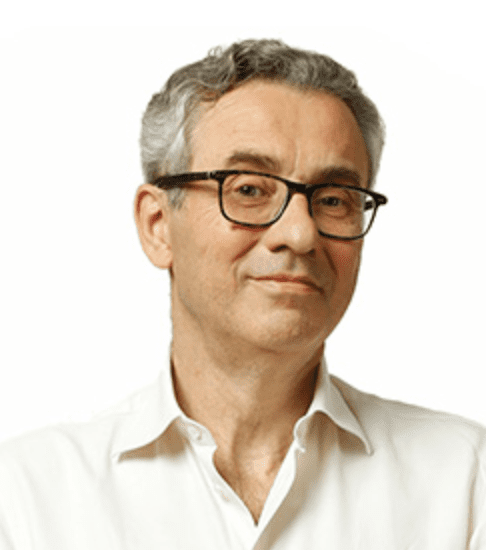 Mal­colm Weir So­sei Hep­tares
Weir said the com­pa­ny is look­ing to do more deals. "We were found­ed in 2007, and twelve years lat­er we're do­ing big­ger and bet­ter deals. Fun­da­men­tal­ly, the plat­form con­tin­ues to evolve…we've adopt­ed Cryo-elec­tron mi­croscopy re­cent­ly."
Cryo-elec­tron mi­croscopy is a tech­nique de­signed to dis­cern three-di­men­sion­al in­for­ma­tion about pro­tein struc­tures at the mol­e­c­u­lar lev­el — it was pi­o­neered by Hep­tares founder Richard Hen­der­son who won the No­bel Prize in Chem­istry 2017 for his work. Hen­der­son, along with Weir, Fiona Mar­shall and Chris Tate found­ed Hep­tares.
Un­der the Genen­tech deal, So­sei Hep­tares is el­i­gi­ble to get $26 mil­lion in up­front and near-term pay­ments, in ad­di­tion to fu­ture mile­stone pay­ments that may ex­ceed $1 bil­lion, as well as po­ten­tial roy­al­ties.
So­cial im­age: Tokyo, Shut­ter­stock