Dear Bernie: Cat­a­lyst CEO McE­nany de­fends his $375,000 price tag on an old drug once of­fered for free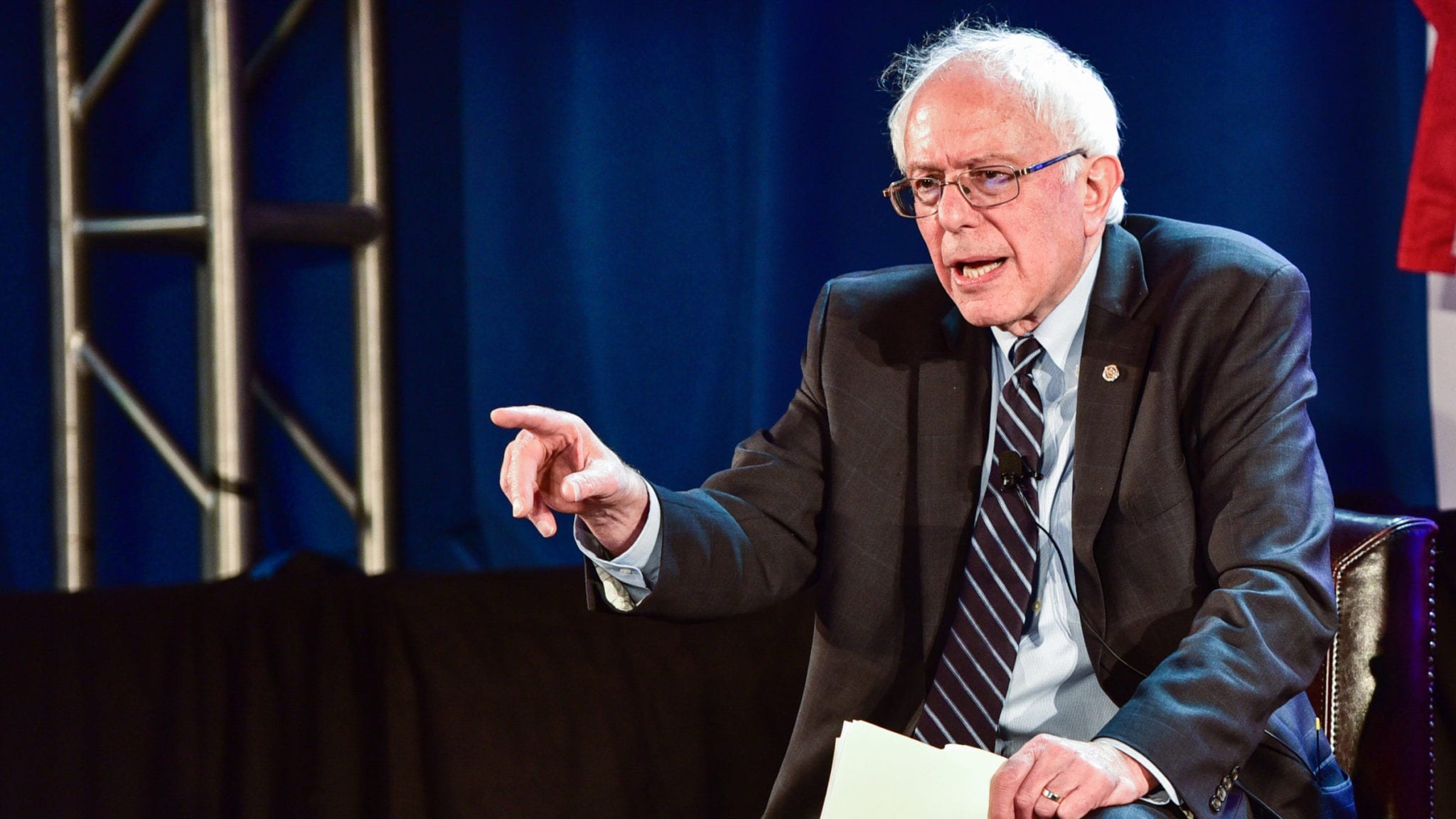 Now that Cat­a­lyst has tak­en cen­ter stage as this quar­ter's most fre­quent­ly pil­lo­ried price gouger, the com­pa­ny $CPRX is try­ing to take a stand in de­fense of the $375,000 an­nu­al price tag it has slapped on its new­ly ap­proved drug Fir­dapse.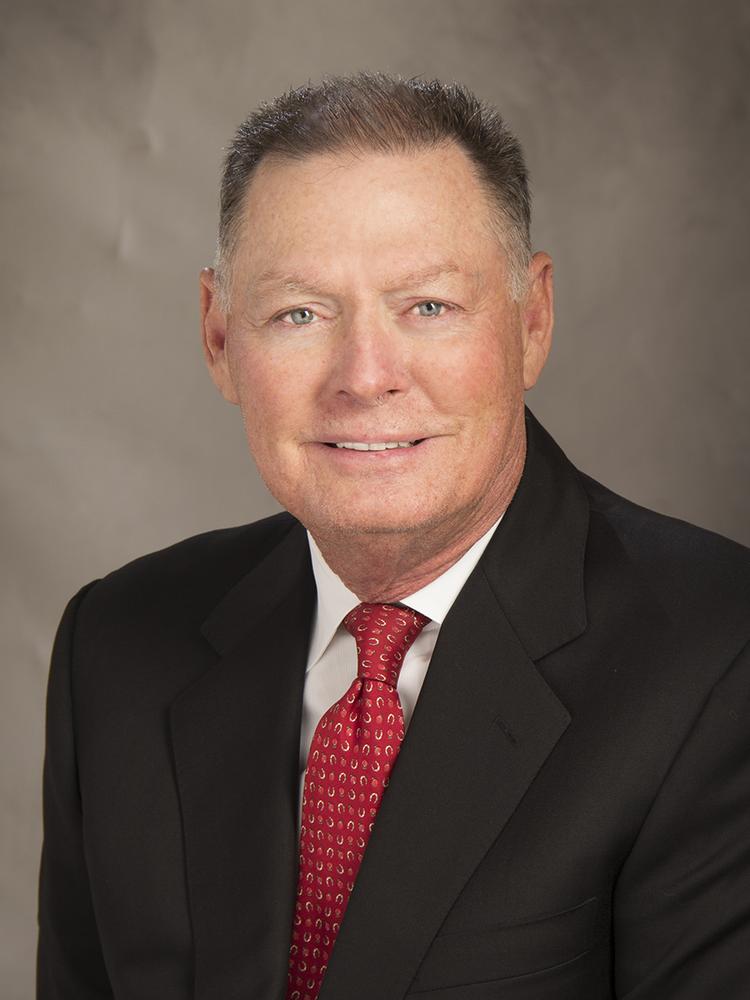 Patrick McE­nany
Just ahead of his new­ly an­nounced sec­ond run for the pres­i­den­cy, Ver­mont Sen­a­tor Bernie Sanders called out Cat­a­lyst for "fleec­ing" tax­pay­ers, the "im­moral ex­ploita­tion of pa­tients" and high­light­ed the is­sue as yet an­oth­er ex­am­ple of a drug com­pa­ny's "cor­po­rate greed." And some pa­tients have com­plained bit­ter­ly that they couldn't af­ford the drug now, once hand­ed out for free to many of the peo­ple who suf­fer from the rare au­toim­mune dis­ease Lam­bert-Eaton myas­thenic syn­drome, or LEMS.
Once the FDA ap­proval came for Cat­a­lyst, that free road was closed.
Cat­a­lyst CEO Patrick McE­nany is now build­ing his stand around the FDA ap­proval. The biotech spent "mil­lions" test­ing the drug, which it claims is not an old drug, but a fresh­ly sanc­tioned new chem­i­cal en­ti­ty that has nev­er been ap­proved be­fore.
Its pric­ing? McE­nany has this to say in his re­sponse to Sanders:
We be­lieve that the pric­ing of our prod­uct is in line with the pric­ing of oth­er prod­ucts that pro­vide sig­nif­i­cant clin­i­cal ben­e­fits in treat­ing an ul­tra-or­phan dis­ease of sim­i­lar sever­i­ty and in or­der to prop­er­ly com­pen­sate com­pa­nies for the costs as­so­ci­at­ed with de­vel­op­ing, man­u­fac­tur­ing, and mar­ket­ing an or­phan drug in com­pli­ance with reg­u­la­to­ry re­quire­ments.
The CEO al­so says the com­pa­ny will do what­ev­er they can to lim­it pa­tients' out of pock­et cost, down­play­ing the free sup­ply that had been avail­able, which he says was pro­vid­ed to on­ly a cou­ple of hun­dred pa­tients in the US.
We've heard these ar­gu­ments be­fore, from Mar­tin Shkre­li ("it was a busi­ness de­ci­sion") to Marathon CEO Jeff Aronin, who in­sist­ed that the $89,000 list price for an old steroid was jus­ti­fied by the tri­al work re­quired by the FDA for an ap­proval.
Once in the spot­light, though, there's no easy way out. A de­fi­ant Shkre­li end­ed up in prison for rea­sons com­plete­ly un­re­lat­ed to drug prices, Aronin laid low and then sold his drug to PTC and moved out of the hot seat as fast as he could. McE­nany will now see if he can weath­er the storm at a time a ma­jor­i­ty of Amer­i­cans — and the pres­i­dent — have voiced their dis­gust over drug prices.
McE­nany has an ace in the hole. He didn't break any laws set­ting his price as a mo­nop­oly. That's com­plete­ly le­gal, and com­plete­ly con­tro­ver­sial. His chances of per­suad­ing Sanders and his oth­er crit­ics in Wash­ing­ton DC to leave off, how­ev­er, are mi­nus­cule.
---
Im­age: Bernie Sanders. SHUT­TER­STOCK