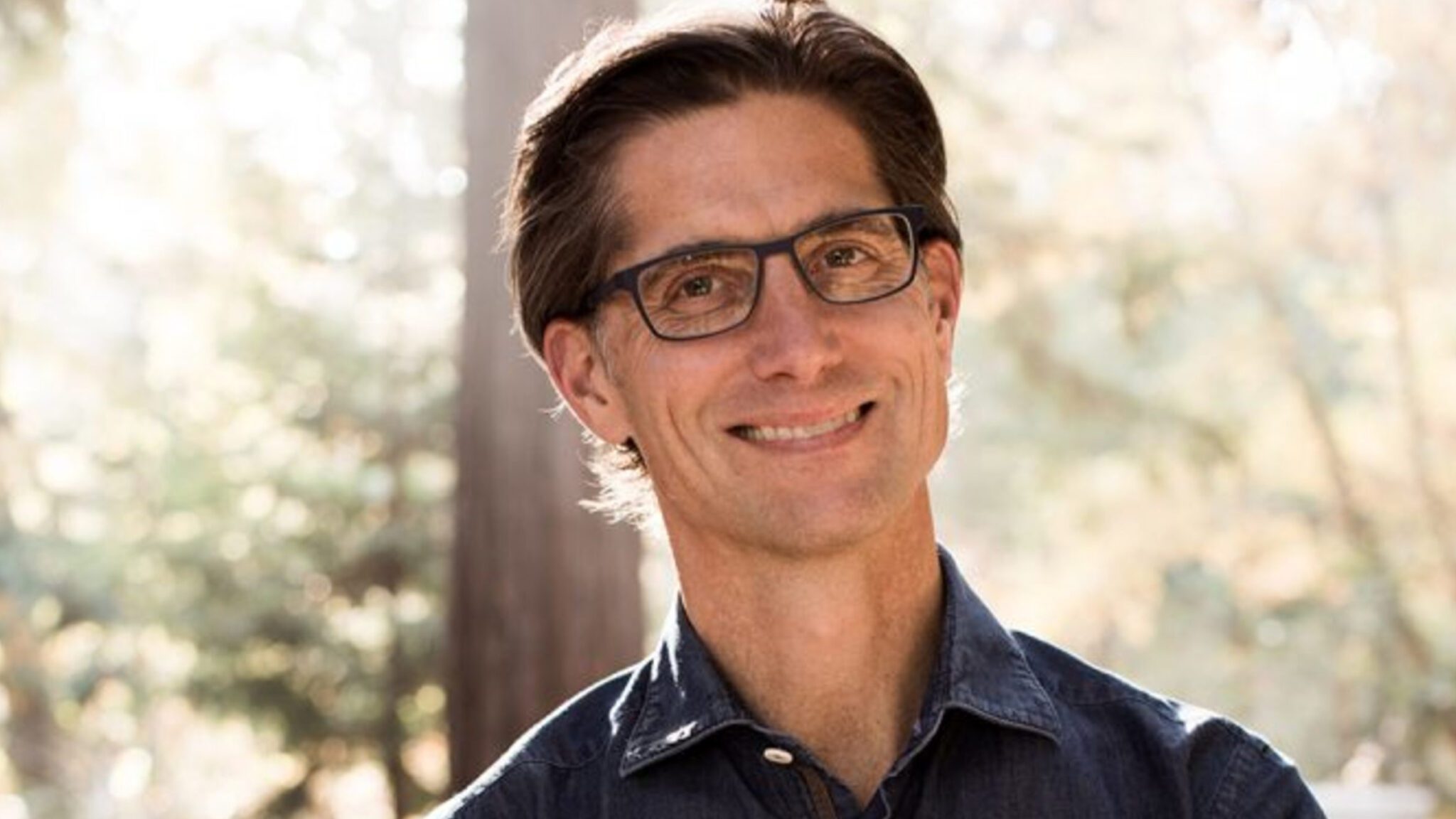 Steven Kafka (Section 32)
Deer­field and ARCH back a new $200M SPAC run by Cal­i­for­nia VC firm
Ed­i­tor's note: In­ter­est­ed in fol­low­ing bio­phar­ma's fast-paced IPO mar­ket? You can book­mark our IPO Track­er here.
Two promi­nent life sci­ences firms have teamed up to spon­sor a new SPAC that made its way to Nas­daq on Tues­day evening.
Deer­field Man­age­ment and ARCH Ven­ture Part­ners are back­ing the blank check com­pa­ny known as DA32 Life Sci­ence Tech Ac­qui­si­tion Corp., which priced at $200 mil­lion Mon­day, the firms an­nounced. The pair is team­ing up with Cal­i­for­nia-based VC firm Sec­tion 32, whose man­ag­ing part­ner Steven Kaf­ka will run the SPAC.
Ax­ios had first re­port­ed a SPAC might be in the works back in ear­ly June.
Though ARCH pre­vi­ous­ly launched a blank check com­pa­ny when Bob Nelsen and for­mer Ver­tex CEO Jeff Lei­den got a $500 mil­lion SPAC off the ground in March, Nelsen won't be in­volved in this ef­fort. The high-pro­file in­vestor was not men­tioned in the blank check com­pa­ny's S-1.
In­stead, it will be ARCH co-founder Kei­th Cran­dell run­ning point for the firm, as Cran­dell nabs a seat on the SPAC's board of di­rec­tors. He'll join Deer­field part­ner An­drew El­Bardis­si and SPAC CFO Christo­pher Wolfe, who the S-1 said has man­aged fi­nan­cials for at least three pre­vi­ous blank check com­pa­nies for Deer­field pri­or to their merg­ers.
Wolfe is the on­ly di­rec­tor with any per­son­al shares in the blank check com­pa­ny, tak­ing home a 2.5% stake.
Kaf­ka, mean­while, has com­plet­ed his meta­mor­pho­sis from his pre­vi­ous stint as a biotech CEO. Be­gin­ning in April 2019, Kaf­ka worked as founder and CEO of can­cer blood test com­pa­ny Thrive Ear­li­er De­tec­tion, be­fore Ex­act Sci­ences bought it out in an Oc­to­ber 2020 cash and stock deal for up to $2.15 bil­lion.
Pri­or to join­ing Thrive, Kaf­ka had served as COO of Foun­da­tion Med­i­cine for about five years be­fore Roche ac­quired it for $2.4 bil­lion back in 2018.
Un­like the pre­vi­ous ARCH SPAC, which hint­ed to­ward a fo­cus on "tech­nolo­gies like wear­able sen­sors, re­mote con­tin­u­ous da­ta cap­ture, point of care di­ag­nos­tics, tele­health ca­pa­bil­i­ties and ar­ti­fi­cial in­tel­li­gence/ma­chine learn­ing tools," the new blank check out­fit is pro­vid­ing few­er de­tails on po­ten­tial tar­gets.
The S-1 al­so in­clud­ed much of the boil­er­plate lan­guage that's be­come com­mon through­out the SPAC boom of the last 12 to 18 months, in­clud­ing sev­er­al men­tions that the SPAC is "not pro­hib­it­ed" from pur­su­ing a merg­er with any of the di­rec­tors' af­fil­i­at­ed com­pa­nies.
The mar­ket saw a mas­sive in­flux of SPACs at the be­gin­ning of the year, with more than 300 across all sec­tors be­ing filed or priced in the first quar­ter alone. But with that ac­tiv­i­ty came big­ger scruti­ny from reg­u­la­tors, with the SEC be­gin­ning to ask fi­nan­cial in­sti­tu­tions to vol­un­tar­i­ly pro­vide doc­u­ments over how they were in­ter­nal­ly polic­ing such blank check ef­forts.
Ac­tiv­i­ty has ramped back up since then, though not to the mar­ket's pre­vi­ous heights. And the glut of SPACs has brought an uptick in merg­ers over the last few months, with near­ly a dozen life sci­ences re­verse merg­ers oc­cur­ring in the sec­ond quar­ter, per the End­points News tal­ly. Over­all, SPACs have brought more than $17 bil­lion to the biotech sec­tor in 2021.