Déjà vu for Zaf­gen: Still fret­ting about lin­ger­ing car­dio con­cerns, FDA clamps a hold on lead obe­si­ty drug -- shares plunge
Two years af­ter Zaf­gen torched its lead obe­si­ty com­pound fol­low­ing an ug­ly crash in late-stage test­ing that cost lives, the FDA is still fret­ting whether the com­pa­ny is con­tin­u­ing to ex­pose more peo­ple to harm.
The biotech re­port­ed to­day that the FDA has slapped a clin­i­cal hold on their MetAP2 drug ZGN-1061, wor­ried that the car­dio threat posed by their first-gem drug be­lo­ranib might still be in play. They plan to fol­low up with a face-to-face meet­ing, but there's no clar­i­ty on how long their drug could be in lim­bo now.
In­vestors hat­ed the sound of it. Zaf­gen's shares cratered, plung­ing 46% short­ly af­ter the mar­ket opened Mon­day.
Zaf­gen's shares $ZFGN — once over $40 — nev­er re­vived af­ter the plunge that oc­curred in the fall of 2015, when man­age­ment ini­tial­ly stonewalled in­vestors clam­or­ing to find out what had prompt­ed the com­pa­ny to abrupt­ly drop out of a promi­nent in­vest­ment con­fer­ence. Back-to-back deaths, though, along with a clin­i­cal hold that led to a list of re­quire­ments for be­lo­ranib's clin­i­cal de­vel­op­ment that Zaf­gen de­cid­ed had cre­at­ed a hur­dle too steep to clear, killed that ef­fort.
Ac­cord­ing to their state­ment, Zaf­gen got the lat­est hold let­ter some­time last week.
The FDA cit­ed the pos­si­bil­i­ty of car­dio­vas­cu­lar (CV) safe­ty risk based on the Com­pa­ny's pri­or com­pound and out­lined mul­ti­ple po­ten­tial paths for mov­ing for­ward, in­clud­ing non­clin­i­cal or clin­i­cal op­tions, to ad­dress these con­cerns in the on­go­ing de­vel­op­ment of ZGN-1061. The Com­pa­ny plans to as­sess these op­tions and re­quest a Type A meet­ing with the Agency to dis­cuss next steps with the pro­gram.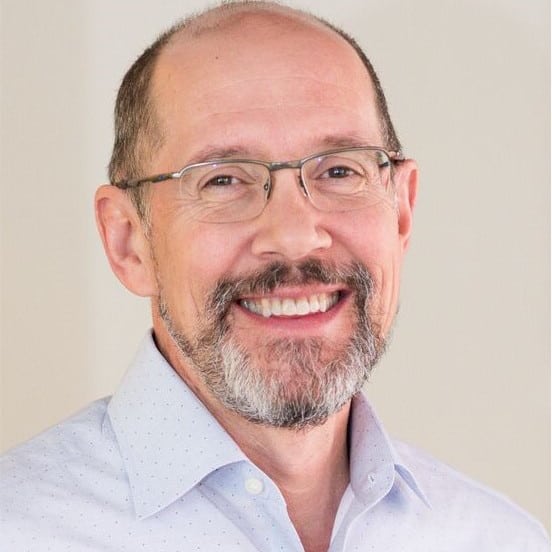 Tom Hugh­es
De­spite the reg­u­la­to­ry con­cerns in the US, Zaf­gen says it plans to sol­dier on with a dose-es­ca­lat­ing Phase II study for ZGN-1061 in Eu­rope, which is be­yond the FDA's reach.
Like their first drug be­lo­ranib, ZGN-1061 has demon­strat­ed an abil­i­ty to knock off a sig­nif­i­cant amount of weight. But the safe­ty bar for a drug now guid­ed to­ward di­a­betes is clear­ly very high.
Leerink's Joseph Schwartz had this to say af­ter the news hit:
As we pre­vi­ous­ly high­light­ed in de­tail, pre­clin­i­cal da­ta sug­gests that ZGN-1061 has the po­ten­tial to in­duce clot­ting fac­tors if it is not cleared. De­spite a clean safe­ty re­port card to date in a small Ph.2 study, our main con­cerns have stemmed from lack of dis­clo­sure about how the drug is me­tab­o­lized and cleared, and the po­ten­tial for drug-drug in­ter­ac­tions that could de­lay the drug's clear­ance when test­ed in a larg­er Ph.3 study of T2D pa­tients, which we be­lieve could have played in­to the FDA's de­ci­sion. How this de­ci­sion will af­fect the over­all time­line for this pro­gram is un­known, but the com­pa­ny plans on defin­ing a path for­ward with reg­u­la­tors.
Over the last few months Zaf­gen has seen a big change at the top, with Tom Hugh­es leav­ing the com­pa­ny af­ter lead­ing it for 9 years — to take the CEO's job at Nav­i­tor — just ahead of board mem­ber Bruce Booth.