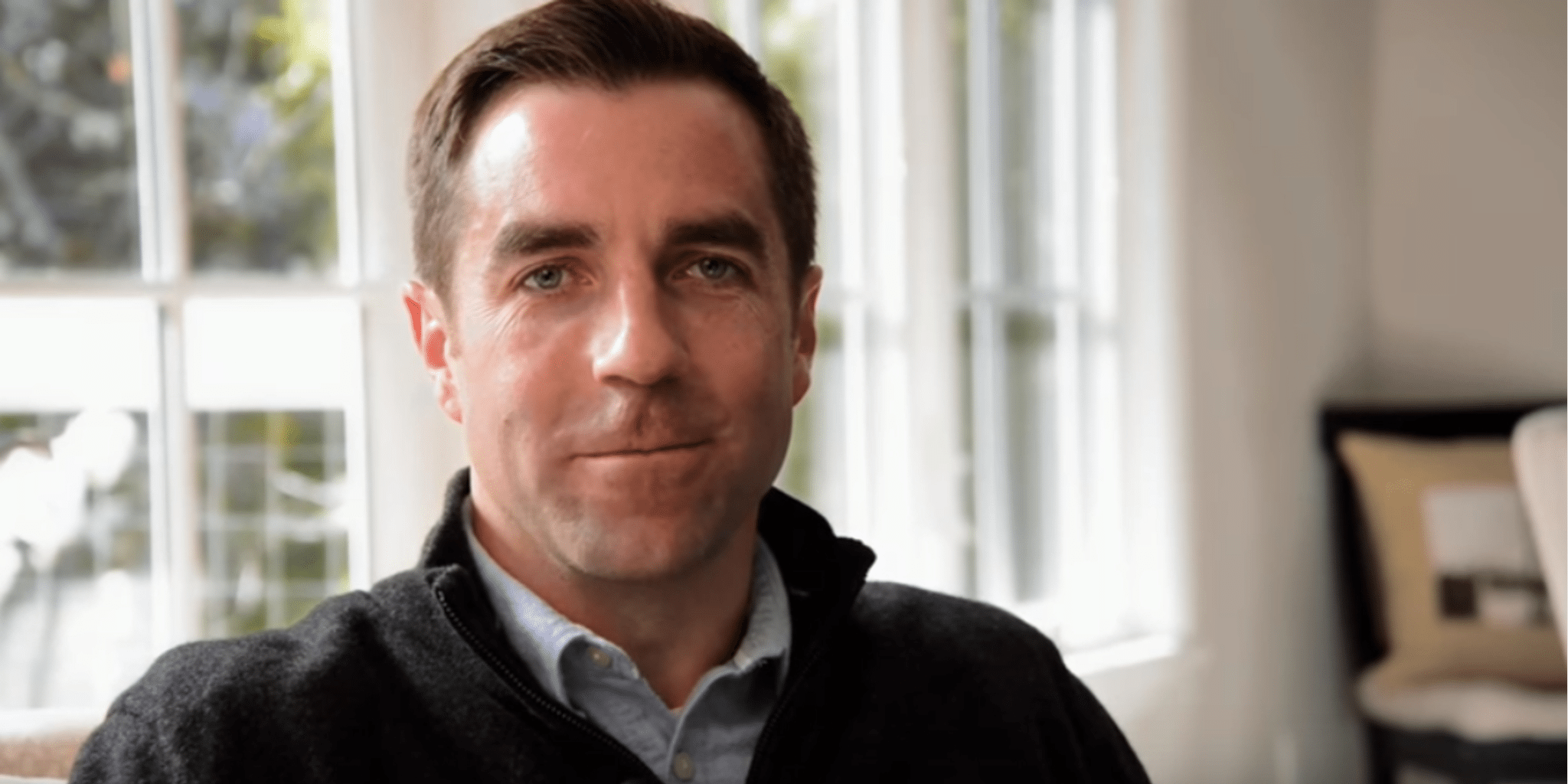 De­nali launch­es a clin­i­cal quest on Alzheimer's drug, bank­ing $155M in Take­da cash and scor­ing mon­key da­ta on BACE
Af­ter all the set­backs and fail­ures we've seen in Alzheimer's re­search over the past 15 years, can a start­up boast­ing bet­ter tech­nol­o­gy beat the ter­ri­ble odds against them and score with a new drug?
We're at the ear­ly stages of get­ting an an­swer to that ques­tion.
De­nali $DNLI an­nounced to­day that it is now try­ing just that, launch­ing a Phase I clin­i­cal study of its Alzheimer's drug DNL747, its small mol­e­cule in­hibitor for RIPK1. It's al­so start­ed a sec­ond hu­man study of its LRRK2 in­hibitor for Parkin­son's dis­ease, which is its lead in­di­ca­tion. And the South San Fran­cis­co biotech re­port­ed that it's banked a $155 mil­lion up­front from Take­da's bil­lion-dol­lar part­ner­ship while scor­ing pos­i­tive ear­ly re­sults from a study in­volv­ing mon­keys for BACE1 — a mech­a­nism in Alzheimer's that re­cent­ly failed de­ci­sive­ly for Mer­ck in Phase III.
That pri­mate study is par­tic­u­lar­ly im­por­tant, as it helps val­i­date De­nali's be­lief that its An­ti­body Trans­port Ve­hi­cle — or ATV — tech­nol­o­gy can get past the blood brain bar­ri­er and de­liv­er a ther­a­py in­to the brain — a hur­dle that has stymied de­vel­op­ers in the past.
Alzheimer's has proven to be the hard­est tar­get in bio­phar­ma R&D, de­feat­ing every­thing thrown at it for well over a decade in piv­otal tri­als. Mer­ck's re­cent fail­ure on BACE, elim­i­nat­ing pro­duc­tion of amy­loid be­ta in pa­tients, proved to their re­searchers that it wouldn't work in mid-to-mod­er­ate pa­tients. And they're in the process of eval­u­at­ing the num­bers for prodomal pa­tients, where verube­ce­s­tat al­so failed.
De­spite the litany of fail­ures, though, the ex-Genen­tech gang — led by CEO Ryan Watts — that runs De­nali have pieced to­geth­er one of the most close­ly-watched ef­forts in the field, start­ing over with ge­net­i­cal­ly de­fined pa­tient groups and us­ing new tech from com­pa­nies like F-star. And de­spite the skep­ti­cism over tar­gets and dis­ease mod­i­fi­ca­tion, the biotech has been able to store $467 mil­lion in cash by the end of De­cem­ber, build­ing a mar­ket cap close to $2 bil­lion — be­fore the Take­da pay­ment came through. And the glob­al phar­ma com­pa­ny is on the hook for an­oth­er $85 mil­lion in pre­clin­i­cal mile­stones.
---
Im­age: Ryan Watts. UNI­VER­SI­TY OF UTAH via YOUTUBE