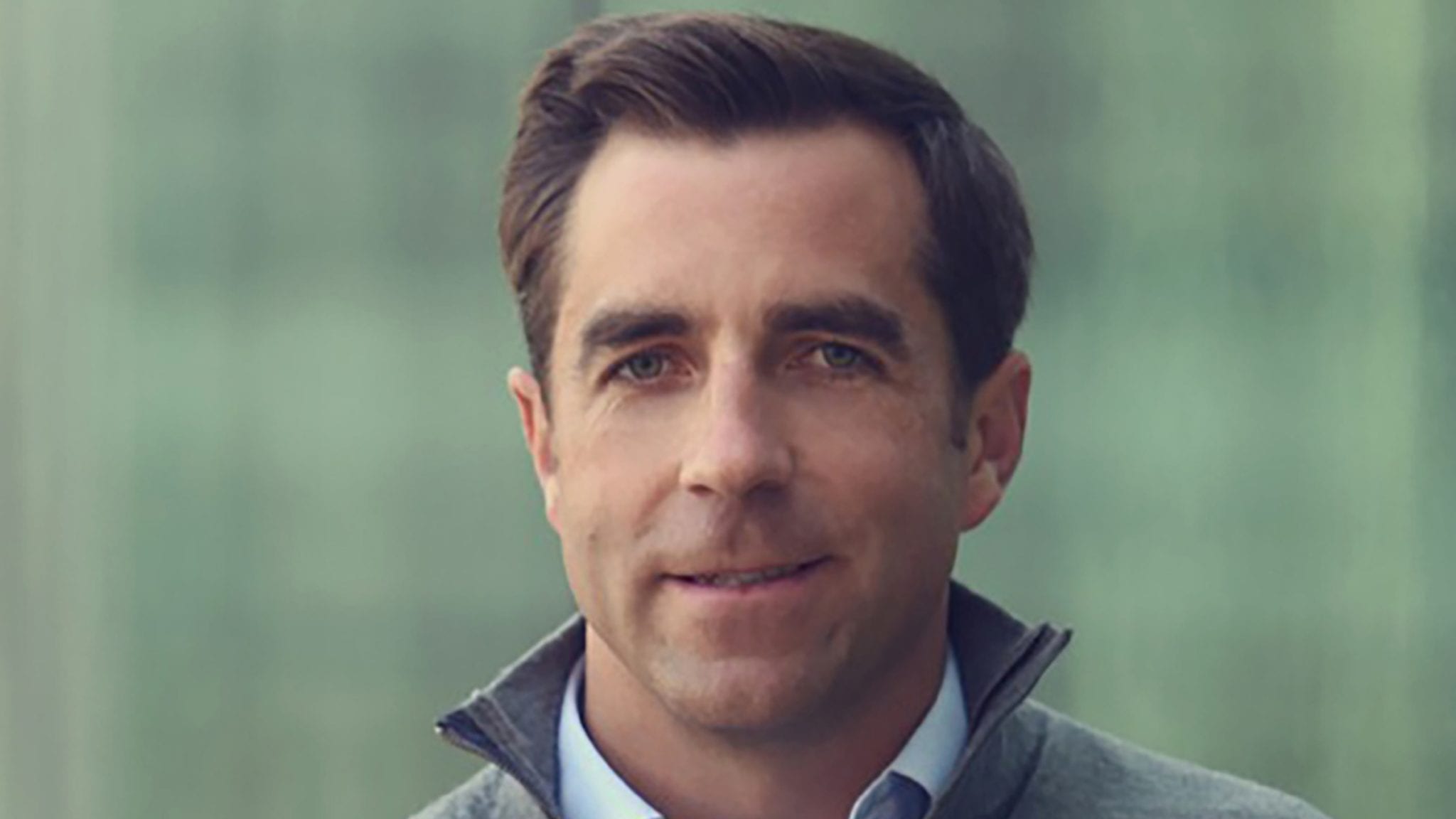 De­nali un­veil proof-of-con­cept da­ta for brain de­liv­ery tech in rare dis­ease, with eyes on much big­ger in­di­ca­tions
Near­ly a year af­ter un­veil­ing their brain de­liv­ery tech­nol­o­gy in Sci­ence Trans­la­tion­al Med­i­cine, De­nali has de­liv­ered promis­ing new re­sults from a tri­al that used it on pa­tients with a rare ge­net­ic dis­ease and could point down the road to stud­ies and treat­ments in larg­er in­di­ca­tions.
De­nali stud­ied five pa­tients with Hunter syn­drome, a con­di­tion where pa­tients are miss­ing a key en­zyme in­volved in the body's stor­age and dis­pos­al sys­tem. Con­se­quent­ly, they ac­cu­mu­late mas­sive lev­els of sev­er­al dam­ag­ing mol­e­cules, with se­vere con­se­quences for mus­cu­lar and cog­ni­tive de­vel­op­ment.
The cur­rent stan­dard treat­ment is an in­fu­sion of an ar­ti­fi­cial ver­sion of the miss­ing en­zyme, but it isn't com­plete­ly ef­fec­tive and can't reach the brain or im­prove cog­ni­tion. De­nali's drug is de­signed to do both, at­tach­ing the en­zyme to an an­ti­body that can get across the blood-brain bar­ri­er.
In the first tri­al, all five pa­tients saw dra­mat­ic re­duc­tions in the two dam­ag­ing mol­e­cules in urine sam­ples, with he­paran sul­fate drop­ping 76% and der­matan sul­fate drop­ping 82%. The new da­ta add to an ini­tial slice un­veiled in No­vem­ber.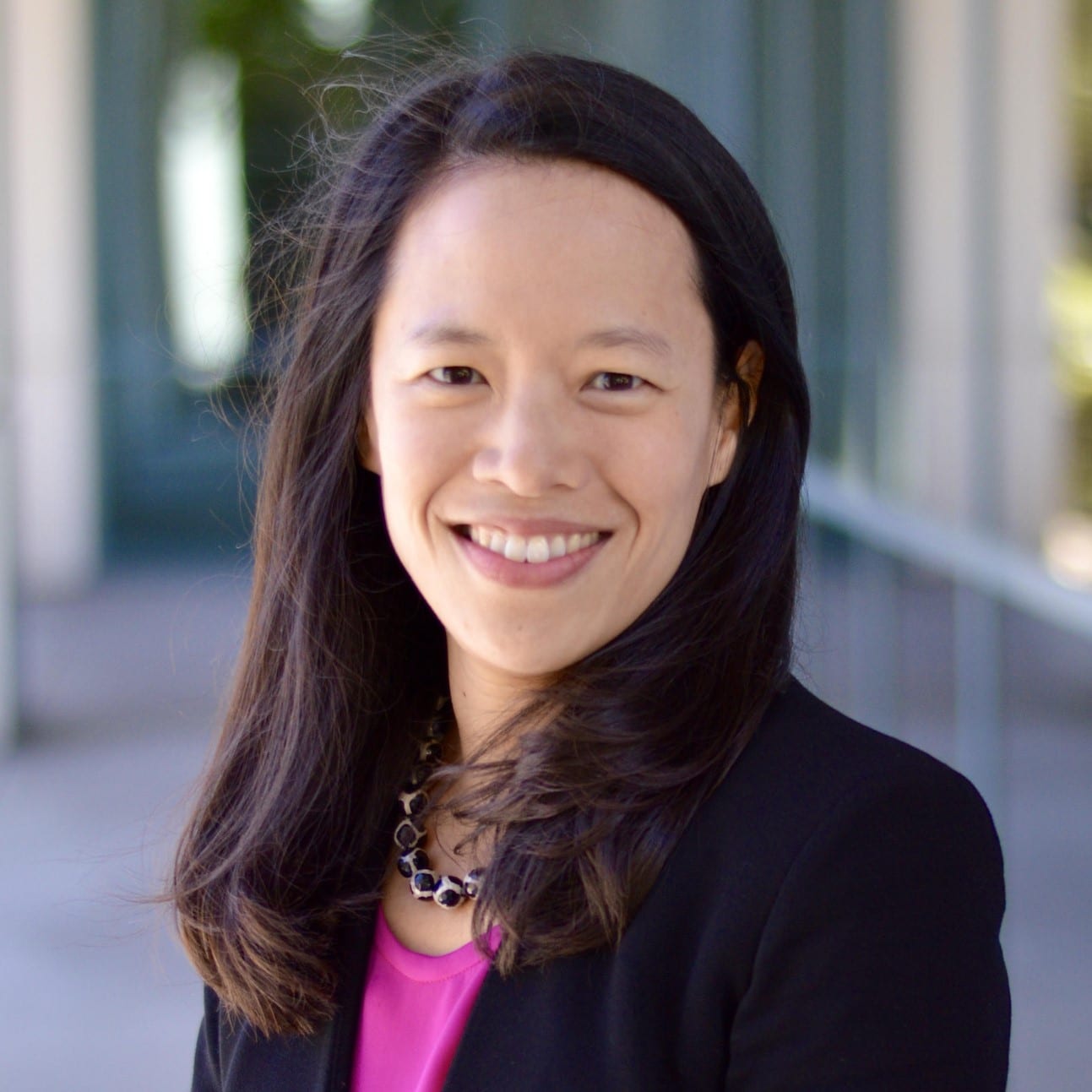 Ca­r­ole Ho
Cru­cial­ly, there were al­so dra­mat­ic re­duc­tions of he­paran sul­fate in the cere­brospinal flu­id, a test of whether or not the drug is hav­ing an im­pact on the brain. Four of five pa­tients fell to nor­mal lev­els, an av­er­age drop of 85%, and a fifth fell to near nor­mal lev­els af­ter drop­ping 73%.
The weak­er re­sponse in the fifth pa­tient can be traced to his high lev­els of an­ti-drug an­ti­bod­ies, said De­nali CMO Ca­r­ole Ho, but they were able to over­come those an­ti­bod­ies by in­creas­ing the dose.
"We have not ex­pe­ri­enced any lim­i­ta­tions at this point," Ho told End­points News. "We were ac­tu­al­ly quite pleas­ant­ly sur­prised to see the speed of re­sponse and mag­ni­tude of re­sponse. We have not seen this lev­el of nor­mal­iza­tion so quick­ly."
De­nali is now plan­ning a Phase II/III tri­al for the study, where they will try to prove that the bio­mark­er im­prove­ments they've shown trans­late in­to im­prove­ments in cog­ni­tion or be­hav­ior. The biotech will be go­ing against a hand­ful of oth­er ap­proach­es to the lyso­so­mal dis­or­der, as JCR Phar­ma­ceu­ti­cals ad­vances their own an­ti­body ap­proach and com­pa­nies such as Sang­amo and Avro­bio look to push a gene ther­a­py for­ward.
De­nali thinks they have bet­ter da­ta and de­liv­ery than JCR and have ad­van­tages over the gene ther­a­py ap­proach­es, ar­gu­ing that the AAV vec­tor of­ten used to de­liv­er a gene for the miss­ing en­zyme isn't very con­sis­tent in how it spreads through the brain.
"We see a lot of vari­a­tion with AAV," CEO Ryan Watts told End­points, adding that their an­ti­body could al­so be giv­en on top of gene ther­a­py. Avro­bio us­es lentivirus in­stead of AAV, but that faces its own lo­gis­ti­cal hur­dles, as the cells have to be edit­ed out­side the body and reim­plant­ed.
Watts said the Hunter re­sults should pro­vide proof-of-prin­ci­ple for a much larg­er pipeline De­nali is look­ing to bring for­ward. The com­pa­ny now has a long list of pro­grams for oth­er en­zyme dis­or­ders to at­tack with their an­ti­body tech­nol­o­gy, in­clud­ing San­fil­ip­po syn­drome, Gauch­er dis­ease, and Pompe dis­ease.
There are al­so part­ner­ships with Bio­gen on a new de­liv­ery ve­hi­cle for the Alzheimer's drug ad­u­canum­ab and with Take­da for tack­ling fron­totem­po­ral de­men­tia. And, on top of their Parkin­son's and ALS work, they have plans to ex­pand in­to new ar­eas, such as in­fec­tious dis­ease and on­col­o­gy.
They will look, Watts said, to bring most of their pro­grams for­ward in-house. That's a lot of can­di­dates for vir­tu­al­ly any biotech not named Re­gen­eron, Am­gen or Gilead, but Watts not­ed they have some­thing most young biotechs don't: $1.5 bil­lion in cash in the bank.