Den­mark's Gen­mab hits the jack­pot with $500M+ US IPO as small­er biotechs rake in a com­bined $147M
Dan­ish drug­mak­er Gen­mab A/S is off to the races with per­haps one of the biggest biotech pub­lic list­ings in decades, hav­ing reaped over $500 mil­lion on the Nas­daq, as it po­si­tions it­self as a bonafide play­er in an­ti­body-based can­cer ther­a­pies.
The com­pa­ny, which has long served as J&J's $JNJ key part­ner on the block­buster mul­ti­ple myelo­ma ther­a­py Darza­lex, has as­sert­ed it has been look­ing to launch its own pro­pri­etary prod­uct — one it owns at least half of — by 2025.
There are at least five such prod­ucts — which Gen­mab has fond­ly chris­tened "knock-your-socks-off an­ti­bod­ies" — in­clud­ing an an­ti­body-drug con­ju­gate (ADC) called ti­so­tum­ab ve­dotin be­ing co-de­vel­oped with Seat­tle Ge­net­ics $SGEN, and an­oth­er ADC called enapotam­ab ve­dotin that the com­pa­ny ful­ly owns. Then there's an an­ti­body tar­get­ing sol­id tu­mors called Hexa­Body-DR5/DR5 as well as a bis­pe­cif­ic an­ti­body en­gi­neered to fight B-cell ma­lig­nan­cies called Duo­Body-CD3xCD20 — which are al­so ful­ly owned by Gen­mab. Fi­nal­ly, there's an­oth­er bis­pe­cif­ic an­ti­body — Duo­Body-PD-L1x4-1BB — whose de­vel­op­ment is split with BioN­Tech.
Apart from these, the Copen­hagen based com­pa­ny has a string of oth­er part­ners: Gilead $GILD, No­vo Nordisk $NVO, Am­gen $AMGN, Im­mat­ics and ADC Ther­a­peu­tics.
On Thurs­day, the Copen­hagen-based com­pa­ny said it gen­er­at­ed gross pro­ceeds of $505,875,000 by sell­ing 2,850,000 or­di­nary shares of Gen­mab in the form of 28.5 mil­lion Amer­i­can De­posi­tary Shares (ADSs) at a price of $17.75 per ADS. It is set to trade un­der the sym­bol "GMAB".
Last week, the com­pa­ny had set out the po­ten­tial terms of its IPO: with a plan to sell 27.8 mil­lion shares at $18.11 per ADS, which would have trans­lat­ed to a mar­ket cap of a whop­ping $11.8 bil­lion.
Darza­lex, which raked in $90 mil­lion in mile­stone pay­ments and $262 mil­lion in roy­al­ties and ac­count­ed for near­ly 76% of Gen­mab's 2018 rev­enue, cur­rent­ly is be­ing test­ed in mul­ti­ple tri­als in a bid to ex­pand its use. Mean­while, com­pe­ti­tion from Sanofi $SNY is loom­ing.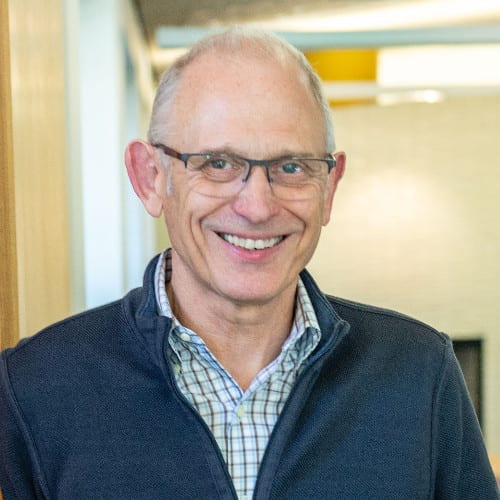 Mike Grey Linkedin
Gen­mab's oth­er mar­ket­ed treat­ment Arz­er­ra — part­nered with No­var­tis $NVS — has not fared as well. Last year, the Swiss drug­mak­er record­ed net sales of $26 mil­lion — gen­er­at­ing rough­ly $5 mil­lion in roy­al­ties for Gen­mab. The drug has been cleared for use in chron­ic lym­pho­cyt­ic leukemia and is now be­ing stud­ied for mul­ti­ple scle­ro­sis.
There were an­oth­er cou­ple of small­er IPO pric­ings on Wednes­day.
Af­ter wrest­ing con­trol of two liv­er drugs from Shire and prim­ing them for piv­otal tri­als — Mirum Phar­ma­ceu­ti­cals' Mike Grey has steered the Cal­i­for­nia biotech to a $75 mil­lion IPO. The two drugs — mar­al­ix­i­bat and volix­i­bat — cost Mirum $7.5 mil­lion up­front. Shire — now part of Take­da — had wa­gered $260 mil­lion on Lu­me­na (where Grey was once CEO) large­ly on the promise of these two as­sets, which both tar­get the api­cal sodi­um-de­pen­dent bile acid trans­porter, a pro­tein ex­pressed in the small in­tes­tine.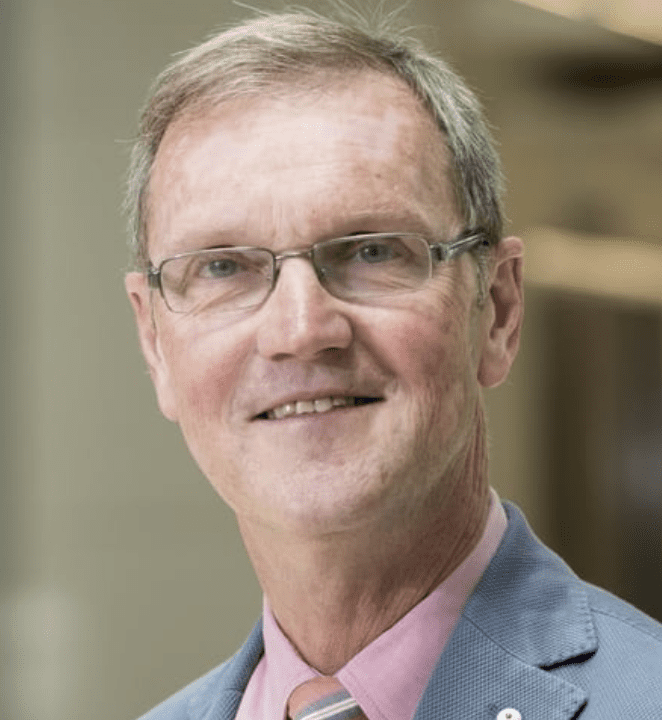 Bob Gould Ful­crum
The com­pa­ny — which has raised $120 mil­lion Se­ries A cash since launch­ing last No­vem­ber — has sold 5 mil­lion shares at $15/share — at the mid­point of its range of $14 to $16. It is set to trade on the Nas­daq on Thurs­day un­der the sym­bol "MIRM".
While on the east coast, Ful­crum Ther­a­peu­tics has raised gross pro­ceeds of $72 mil­lion, by sell­ing 4.5 mil­lion shares at $16/share — the low­er end of its range of $16 to $18.
The Cam­bridge, Mass­a­chu­setts-based com­pa­ny — which raised $80 mil­lion in a Se­ries B round to shep­herd the first of its gene-reg­u­lat­ing small mol­e­cules in­to the clin­ic last Sep­tem­ber — is run by biotech vet­er­an Bob Gould who for­mer­ly served as Epizyme's chief. The com­pa­ny is set to trade on Thurs­day un­der the sym­bol "FULC" on the Nas­daq.
So­cial im­age: Shut­ter­stock