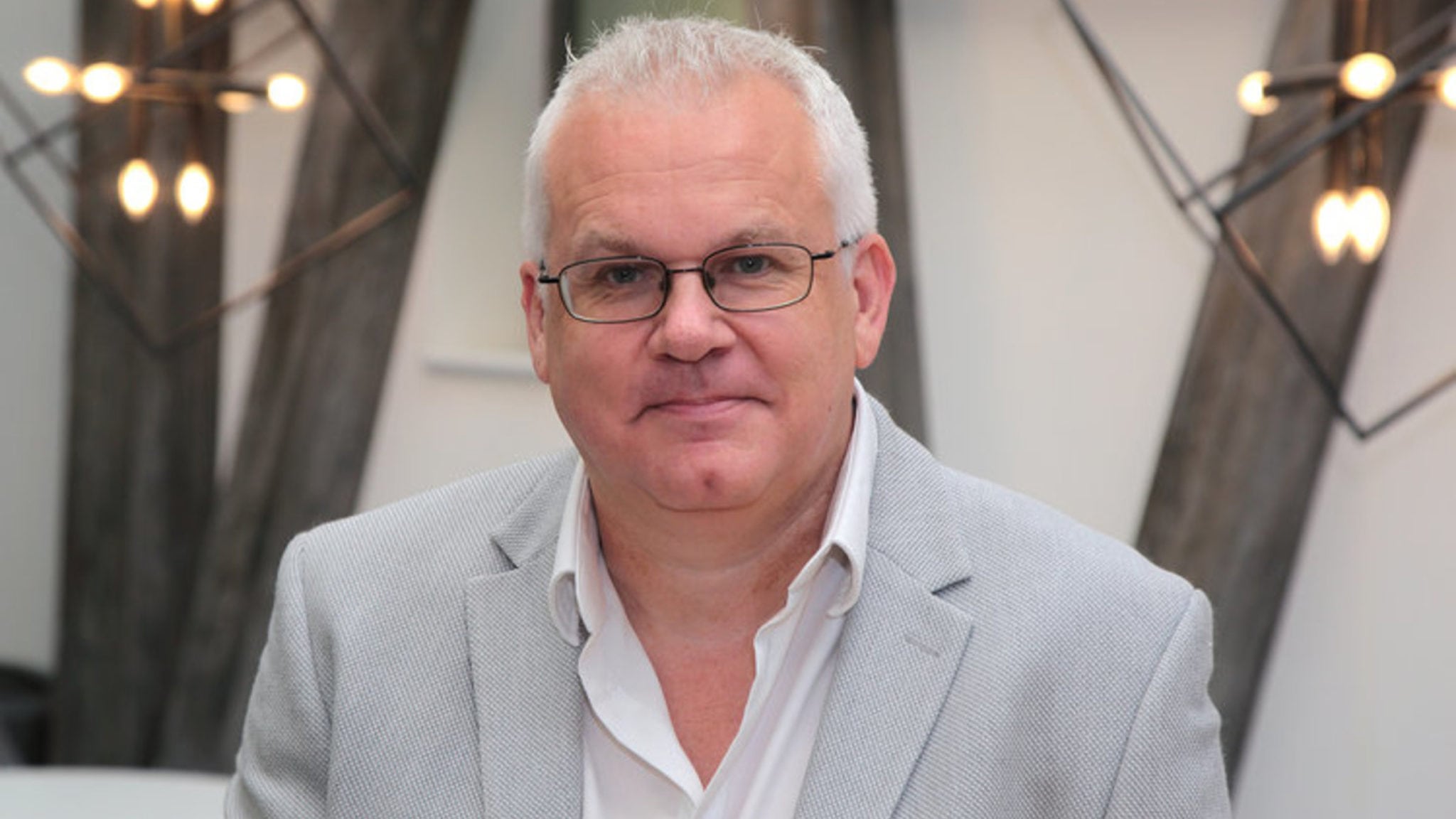 When you want to go after something as grand as antibiotic resistance, you need to start with something more ordinary.
That's the thinking at Blueberry Therapeutics, which is now hustling a Phase II drug for onychomycosis — fungal infection of the nail — with a fresh $12 million (£10M) in the bank. In addition to funding the treatment toward a planned NDA submission in 2020, the Series B also covers development for Blueberry's programs in athlete's foot (tinea pedis), acne and atopic dermatitis.
"These aren't sexy diseases, but they are big diseases, and they impact a lot of people," said CEO John Ridden in a video.
If the small biotech can get a winning drug into one of those markets, he reasons, they can generate revenue that will then allow them to invest in their longterm aim of countering antibiotic resistance.
Their first candidate is BB2603, a topical version of terbinafine, an over-the-counter antifungal that currently exists in tablet and cream forms. Developed with its nanomedicine platform, Blueberry's therapy is meant to be delivered as a hand pump spray at a dose that's "several thousand-fold lower than documented for oral terbinafine, thereby potentially avoiding the systemic side effects and patient monitoring requirements."
Blueberry, one of the first biotechs to move into the former AstraZeneca facility that's now called Alderley Park, is planning Phase III studies in both Europe and the US. The same drug is also being tested for athlete's foot.
By their estimates, the US markets alone for these two closely related conditions add up to $3 billion.
But the small team of execs — with plenty of big pharma experience between them — are not stopping there. With this new round, they are bringing in backers from China Medical Venture Investment and A&B, a medical device company based in Hong Kong.
"I firmly believe they are the ideal partner to help us develop and commercialise our products in the Asia region and we look forward to working closely with them," Riddle said in a statement.
---
Image: John Ridden. BLUEBERRY THERAPEUTICS
---
The best place to read
Endpoints News

? In your inbox.

Comprehensive daily news report for those who discover, develop, and market drugs. Join 51,100+ biopharma pros who read Endpoints News by email every day.

Free Subscription
---
---
---