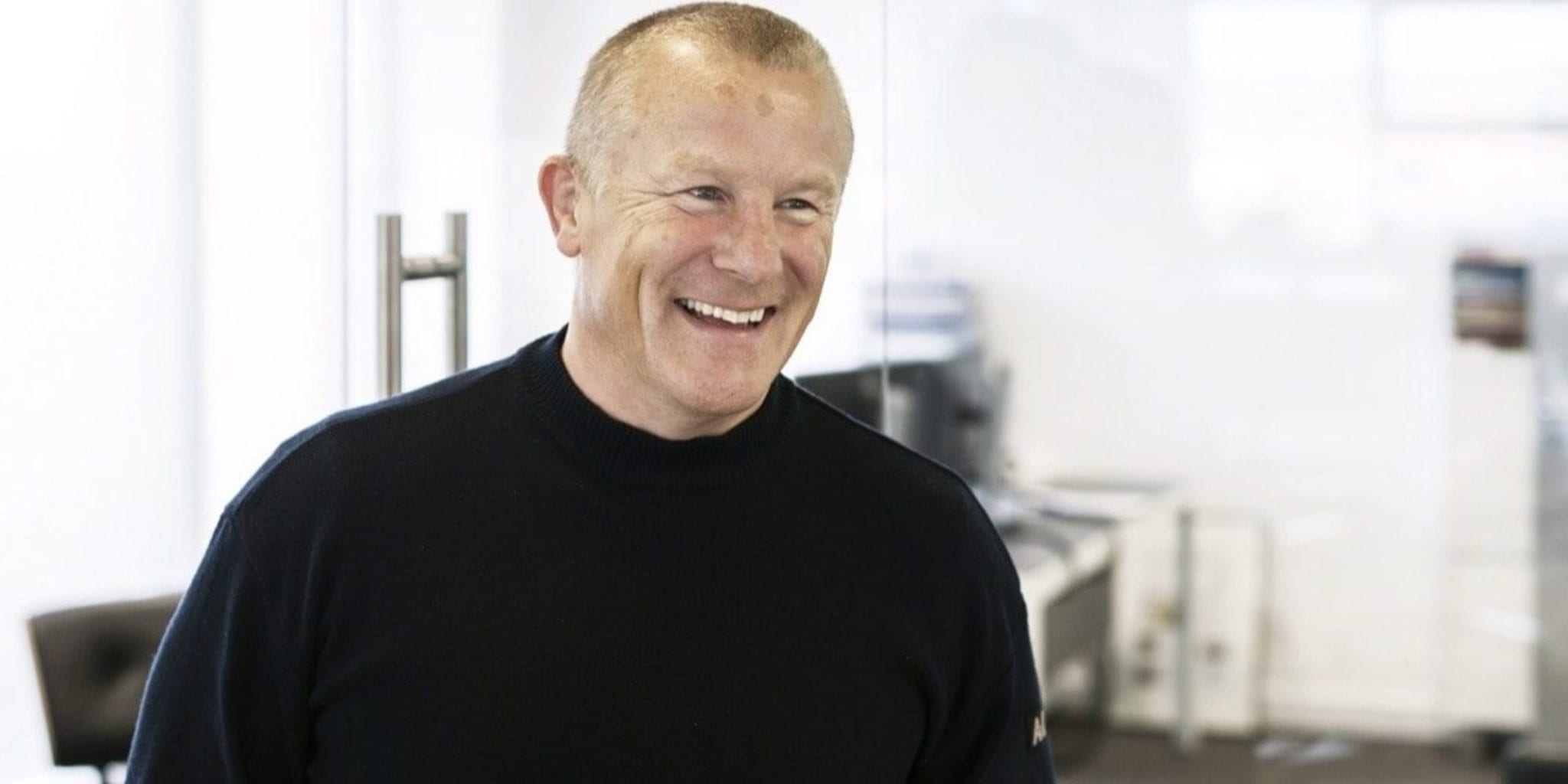 Des­per­ate­ly seek­ing a turn­around, be­lea­guered vet­er­an fund man­ag­er Wood­ford hits out at crit­ics, fake news
Em­bat­tled UK fund man­ag­er Neil Wood­ford has chid­ed his crit­ics for steer­ing in­vestors away and sul­ly­ing his rep­u­ta­tion, as the vet­er­an works on sti­fling the blood­let­ting in his flag­ship fund.
In an in­ter­view with the Fi­nan­cial Times on Fri­day, the vet­er­an head of Wood­ford In­vest­ment Man­age­ment said the the rate of with­drawals from the fund put him at risk of be­ing "out of busi­ness in about two-and-a-half years".
Af­ter 26 years at In­vesco, Wood­ford launched his cor­ner­stone eq­ui­ty in­come fund in 2014, rais­ing bil­lions to in­vest in the life sci­ences. But some of his bets — such as Prothena, Cir­cas­sia and North­west Bio, turned sour, and those wrin­kles have cul­mi­nat­ed in the longest pe­ri­od of weak re­turns. Wood­ford orig­i­nal­ly an­chored his rep­u­ta­tion as a blue chip in­vestor in com­pa­nies like GSK, but rat­tled by Gilead's HIV prowess, he elect­ed to part ways with the British drug­mak­er in 2017 in a lengthy blog post en­ti­tled "Glax­it".
In the FT in­ter­view, he ar­gued large-cap stocks were best left un­touched, al­though it is very dif­fi­cult to make that as­ser­tion in pub­lic. "You are pret­ty much a lone voice, and peo­ple write all sorts of stuff about you that tell you that you've lost the plot, you're a lu­natic, you're ar­ro­gant. You're a dis­as­trous fund man­ag­er. You've had loads of blow-ups, blah, blah, blah. It's very dif­fi­cult."
Once con­sid­ered the UK's most promi­nent stock pick­er, Wood­ford is now spec­u­lat­ing about his come­back in­to the big leagues in the next two years, by pre­serv­ing his "val­u­a­tion-fo­cused" ap­proach to stock se­lec­tion that has served as his ar­mor through pre­vi­ous pe­ri­ods of un­der­per­for­mance.
"To do any­thing dif­fer­ent from what we do now would be a fun­da­men­tal be­tray­al, would be, frankly, a lie and we would not de­serve to be in busi­ness if we did such a thing," he told the FT.
Ex­press­ing his frus­tra­tion in the FT in­ter­view, Wood­ford said in­vestors were be­ing en­ticed by mis­in­for­ma­tion in­to mak­ing bad de­ci­sions. ""There is a moun­tain of fake in­for­ma­tion and fake analy­sis out in the mar­ket­place which, in the end, does im­pact in­vestors' de­ci­sions detri­men­tal­ly. So, that's what piss­es me off."
Im­age: Neil Wood­ford, Wood­ford Funds