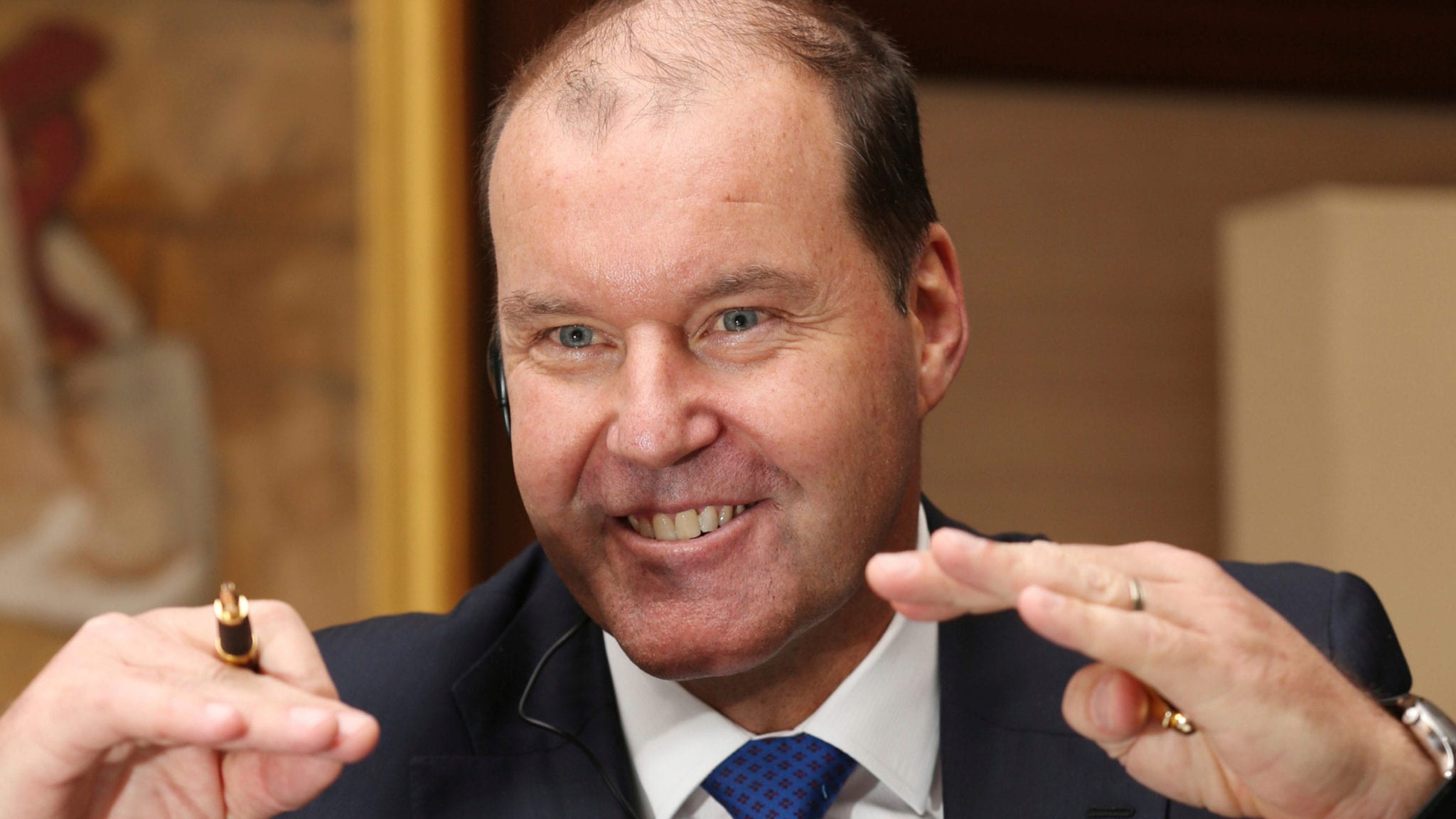 A last-ditch ef­fort to de­rail Take­da's $62B Shire buy­out goes down in flames
Backed by se­nior mem­bers of the found­ing fam­i­ly, the tra­di­tion­al­ists among Take­da's in­vestors have made their last stand in the fight against re­mak­ing the 237-year-old com­pa­ny as a glob­al heavy­weight.
They lost.
Op­po­si­tion was ren­dered fu­tile as a large ma­jor­i­ty of the Japan­ese drug­mak­er's share­hold­ers ul­ti­mate­ly agreed to sanc­tion the $62 bil­lion takeover of Britain's rare dis­ease drug spe­cial­ist Shire.
The de­ci­sion came on Wednes­day as part of an ex­tra­or­di­nary gen­er­al meet­ing (EGM) of Take­da share­hold­ers, who were asked to vote on the deal that could ce­ment the biggest-ever ac­qui­si­tion of a Japan­ese com­pa­ny over­seas, and vault the com­bined en­ti­ty to one of the top 10 drug­mak­ers in the world, but al­so one sad­dled with a hefty debt load.
The vote fol­lows the rul­ing of the Eu­ro­pean Com­mis­sion last month to al­low the deal to con­sum­mate on the ba­sis that Take­da will di­vest SHP647 so it can re­tain its block­buster drug En­tyvio to ame­lio­rate an­titrust con­cerns re­lat­ed to the over­lap in in­flam­ma­to­ry bow­el dis­ease treat­ments. The deal was struck in May un­der chief Christophe We­ber — the Japan­ese group's first non-Japan­ese CEO — and has al­ready won the ap­proval of reg­u­la­tors in Japan, the Unit­ed States, Chi­na and Brazil.
Take­da is fi­nanc­ing the ac­qui­si­tion by is­su­ing new shares and a $30.9 bil­lion bridge loan. The deal is ex­pect­ed to close on Jan­u­ary 8th — smack in the mid­dle of the JPM con­fer­ence.
Take­da, whose rev­enue is shrink­ing as gener­ics eat in­to its busi­ness, has been forced to look else­where to rein­vig­o­rate its growth. Shire is an at­trac­tive propo­si­tion with its ar­se­nal of rare dis­ease drugs, how­ev­er its slate of treat­ments are not im­mune to com­pe­ti­tion ei­ther. Some Take­da share­hold­ers have op­posed the takeover on these grounds, say­ing the com­pa­ny will ul­ti­mate­ly have to in­vest fur­ther in home-grown ex­per­i­men­tal ther­a­pies, or tap in­to oth­er pipelines to stay com­pet­i­tive.
Shire is hold­ing its own share­hold­er meet­ing on Wednes­day.
---
Im­age: Christophe We­ber. AP IM­AGES