De­vel­op­ers are lay­ing the foun­da­tion for a new biotech com­plex in Cal­i­for­nia
Over the last few years biotech has been blos­som­ing up and down the Penin­su­la south of San Fran­cis­co. And now it looks like San Car­los, CA could be the next city to see a big biotech boom.
Well known biotech de­vel­op­er Alexan­dria Re­al Es­tate Eq­ui­ties has snapped up prop­er­ty on the city's East Side that could make more than a mil­lion square feet of space avail­able to life sci­ences com­pa­nies.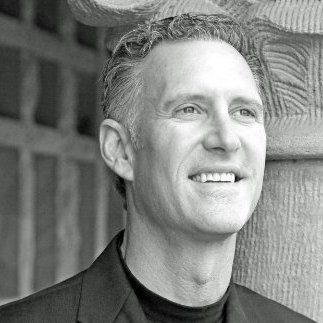 Al Savay
"San Car­los has qui­et­ly been gain­ing mo­men­tum in the area of biotech­nol­o­gy growth," com­mu­ni­ty de­vel­op­ment di­rec­tor Al Savay told the lo­cal Dai­ly Jour­nal. "It's sort of a new mar­ket open­ing up in San Car­los."
To help build the mo­men­tum the town is host­ing a new life sci­ences in­cu­ba­tor while be­gin­ning to look at new ways to woo more es­tab­lished com­pa­nies around the Bay Area.
San Fran­cis­co and Boston/Cam­bridge tend to ri­val one an­oth­er for biotech growth, with each scor­ing high on at­tract­ing the li­on's share of ven­ture dol­lars and at­tract­ing the Big Phar­ma out­fits like Mer­ck, which have been mi­grat­ing to­ward the big glob­al hubs. The trend has helped fu­el a burst of de­vel­op­ment around Oys­ter Point in South San Fran­cis­co, where you can find a big line­up of drug de­vel­op­ers dream­ing to one day achieve the kind of suc­cess that made Genen­tech the flag­ship op­er­a­tion in the re­gion.
But the growth phase is clear­ly not over yet.