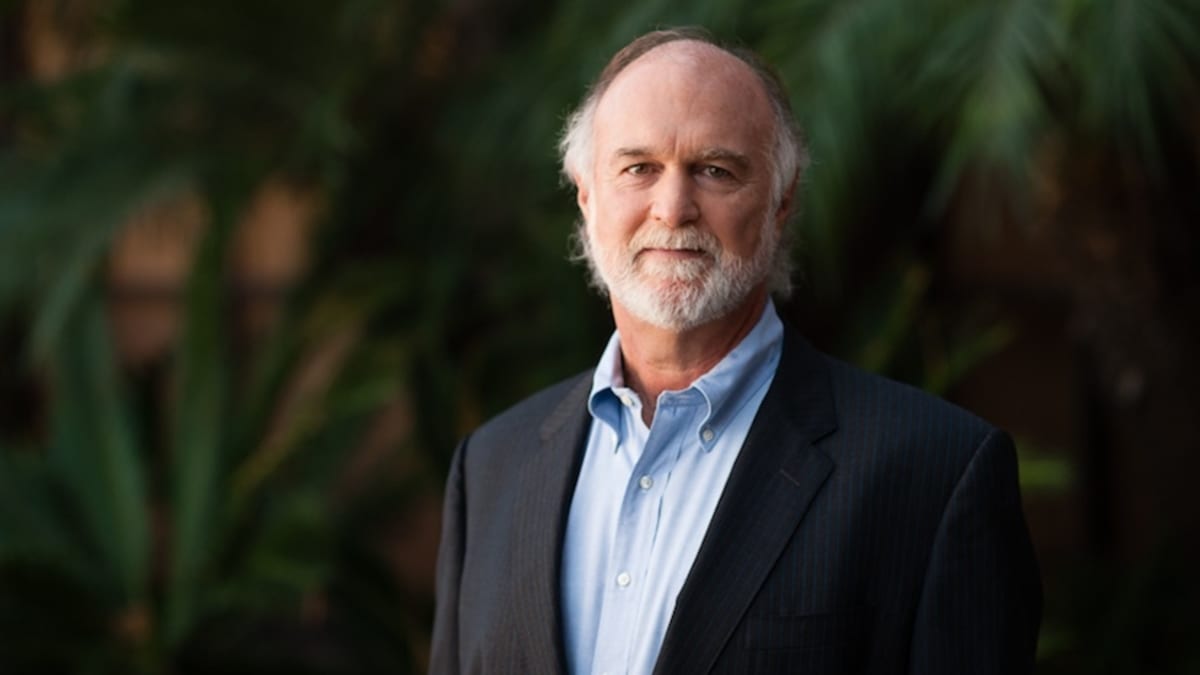 De­vel­op­ment part­ners at MEI, Helsinn dump a high-risk PhI­II AML study af­ter con­clud­ing it would fail sur­vival goal
Four years af­ter Switzer­land's Helsinn put $25 mil­lion of cash on the ta­ble for an up­front and near-term mile­stone to take MEI Phar­ma's drug pra­ci­no­s­tat in­to a long-run­ning Phase III tri­al for acute myeloid leukemia, the part­ners are walk­ing away from a clin­i­cal pile­up.
The drug — an HDAC in­hibitor — failed to pass muster dur­ing a fu­til­i­ty analy­sis, as re­searchers con­clud­ed that pra­ci­no­s­tat com­bined with azac­i­ti­dine wasn't go­ing to out­per­form the con­trol group in the piv­otal.
In a short state­ment, the part­ners said they planned to con­tin­ue oth­er stud­ies in­volv­ing pra­ci­no­s­tat fol­low­ing a fur­ther re­view. There were no safe­ty con­cerns, ac­cord­ing to the com­pa­nies.
Helsinn had of­fered up to $439 mil­lion in ad­di­tion­al mile­stones on their deal, as the 2 com­pa­nies al­so pur­sued a pro­gram for high or very high-risk myelodys­plas­tic syn­dromes. That's now in Phase II.
"Quite a few ob­servers wouldn't give the MEI/Helsinn part­ner­ship good odds on this," I not­ed back in 2016. Mi­ni-biotechs like MEI rarely do well in on­col­o­gy.
But the FDA is­sued a break­through drug des­ig­na­tion and CEO Dan Gold tout­ed a suc­cess­ful, sin­gle-arm Phase II study. MEI had not­ed at the time that the drug achieved a me­di­an over­all sur­vival rate of 19.2 months and a 42% com­plete re­sponse rate (21 out of 50 pa­tients) in the sin­gle arm study, which Gold com­pared to the suc­cess­ful 10.4-month sur­vival rate and 19.5% CR rate Cel­gene saw with Vi­daza (azac­i­ti­dine, or AZA-AML-001, in a piv­otal study with 488 pa­tients).
MEI saw its stock start to take off in ear­ly March, af­ter shares had dropped per­ilous­ly close to the $1 mark. And in the past few months the stock more than quadru­pled in val­ue, helped along by a $100 mil­lion up­front deal with Ky­owa Kirin on a PI3Kδ drug.
The stock took a 16% hit ahead of the bell on Thurs­day.