Dogged by set­backs and an air of cri­sis, Alex­ion Phar­ma opts to re­struc­ture, slash­ing staff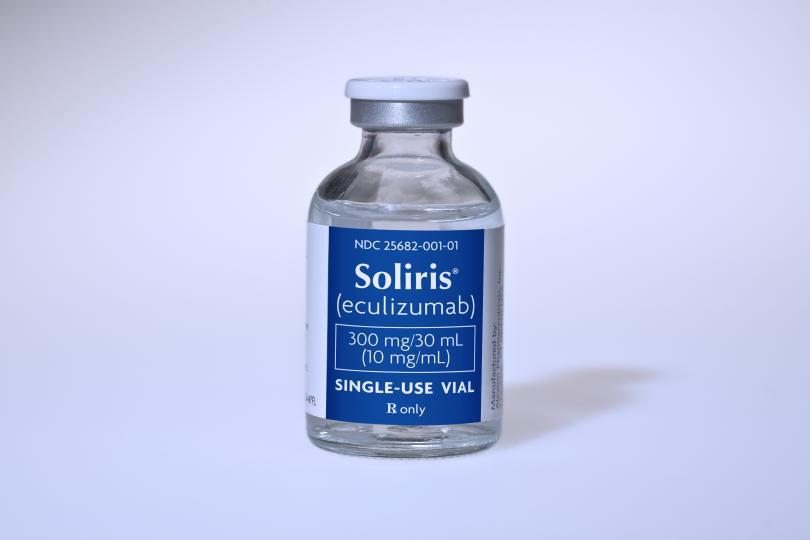 ---
Not much has been go­ing right for Alex­ion Phar­ma $ALXN over the past few months. Its CEO and CFO left un­der a cloud dur­ing an in­ves­ti­ga­tion of dodgy sales prac­tices. Its at­tempt to di­ver­si­fy through an $8.4 bil­lion ac­qui­si­tion of Synage­va stalled. And its lead drug, a high pro­file Soliris, has at­tract­ed com­pe­ti­tion look­ing to un­der­cut its steep price as sales have be­gun to de­cline.
What a great time to re­struc­ture.
The com­pa­ny spread the word Mon­day evening that it is slash­ing 7% of its work­force, which stood at 3,121 at the end of last year. That would leave more than 200 staffers with­out a job.
"We are in­vest­ing our re­sources in key growth dri­vers, in­clud­ing our port­fo­lio of mar­ket­ed prod­ucts," the com­pa­ny said in an emailed state­ment, ac­cord­ing to a re­port from Reuters.
That could be a hard sell right now.
By late De­cem­ber an­a­lysts were open­ly grous­ing about the com­pa­ny's chron­ic un­der­per­for­mance when its piv­otal study for Soliris in pre­vent­ing a se­ri­ous com­pli­ca­tion of or­gan fail­ure flopped — a low-val­ue op­por­tu­ni­ty, ac­cord­ing to some. And that was fol­lowed by its de­ci­sion to scrap a drug it got out of the Synage­va buy­out — SBC-103 — with­out so much as a word about why.
That led some an­a­lysts like Edi­son's Max­im Ja­cobs to write off the whole ac­qui­si­tion as an over­priced los­er.
Alex­ion's top ex­ecs were forced out af­ter a whis­tle blow­er sound­ed the alarm that the com­pa­ny's sales staff was be­ing pushed to per­suade cus­tomers to buy more of their drug ear­ly in or­der to help meet its rev­enue goals. Alex­ion has been in a de­fen­sive crouch now for months, un­will­ing to open up as set­backs mount. This re­or­ga­ni­za­tion sig­nals that more changes like­ly lie ahead.