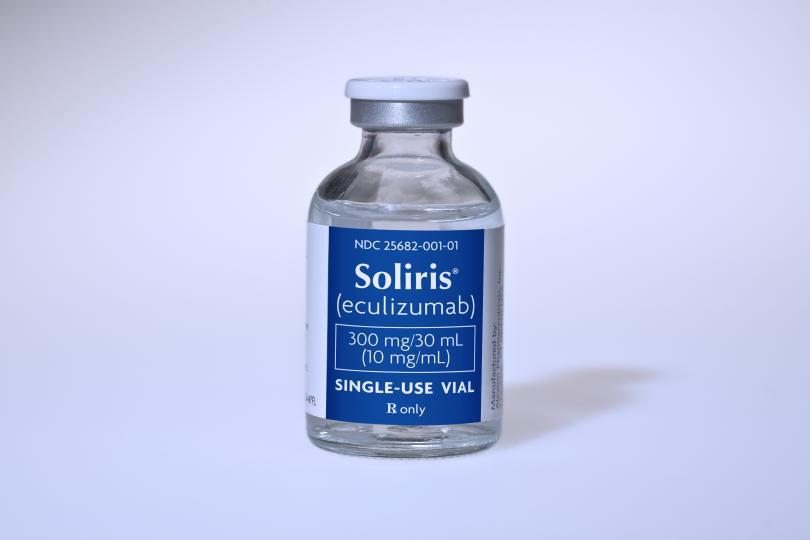 ---
Not much has been going right for Alexion Pharma $ALXN over the past few months. Its CEO and CFO left under a cloud during an investigation of dodgy sales practices. Its attempt to diversify through an $8.4 billion acquisition of Synageva stalled. And its lead drug, a high profile Soliris, has attracted competition looking to undercut its steep price as sales have begun to decline.
What a great time to restructure.
The company spread the word Monday evening that it is slashing 7% of its workforce, which stood at 3,121 at the end of last year. That would leave more than 200 staffers without a job.
"We are investing our resources in key growth drivers, including our portfolio of marketed products," the company said in an emailed statement, according to a report from Reuters.
That could be a hard sell right now.
By late December analysts were openly grousing about the company's chronic underperformance when its pivotal study for Soliris in preventing a serious complication of organ failure flopped — a low-value opportunity, according to some. And that was followed by its decision to scrap a drug it got out of the Synageva buyout — SBC-103 — without so much as a word about why.
That led some analysts like Edison's Maxim Jacobs to write off the whole acquisition as an overpriced loser.
Alexion's top execs were forced out after a whistle blower sounded the alarm that the company's sales staff was being pushed to persuade customers to buy more of their drug early in order to help meet its revenue goals. Alexion has been in a defensive crouch now for months, unwilling to open up as setbacks mount. This reorganization signals that more changes likely lie ahead.
---
The best place to read
Endpoints News

? In your inbox.

Comprehensive daily news report for those who discover, develop, and market drugs. Join 44,800+ biopharma pros who read Endpoints News by email every day.

Free Subscription
---
---
---