Done deal? Take­da reach­es a 'break­through' in Shire merg­er talks as deal an­nounce­ment looms — Reuters
The lat­est word from the front­line on the Take­da/Shire merg­er is from Reuters, which re­ports that the two sides have reached a break­through in their talks. They are now plan­ning to an­nounce a pre­lim­i­nary deal on Wednes­day, with an ex­ten­sion on the deal talks past the 5 pm dead­line re­quired by UK M&A rules.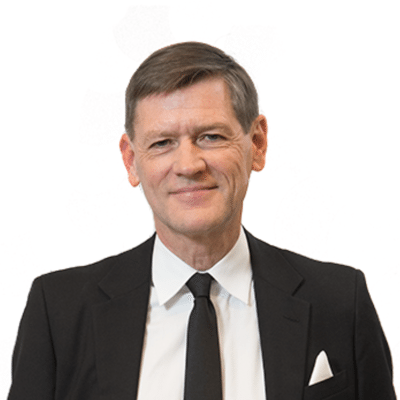 Flem­ming Orn­skov
The sto­ry fol­lows Shire's ac­knowl­edg­ment to­day that the com­pa­ny re­ceived their 5th of­fer from Take­da, fol­low­ing up on the last pub­lic of­fer of £47 per share of­fer that came ear­li­er with £21 in cash and £26 in shares to­tal­ing around $62 bil­lion. Take­da has re­port­ed­ly been adding more cash to the deal to make it more at­trac­tive to Shire in­vestors, who have been in­creas­ing­ly vexed by the com­pa­ny's in­creas­ing weak­ness in the face of se­vere com­pet­i­tive pres­sures and the com­pa­ny's debt load.
Bloomberg re­port­ed ear­li­er that the two com­pa­nies were close to a deal, fur­ther in­di­cat­ing that a merg­er be­tween these two com­pa­nies is look­ing in­creas­ing­ly like­ly.
A matchup with Shire would give Take­da a big Boston/Cam­bridge group, ex­pand­ing on Shire's move to con­cen­trate its forces in Lex­ing­ton and Cam­bridge, fol­low­ing its Bax­al­ta buy­out. It would al­so like­ly sig­nal a fur­ther wrench­ing re­or­ga­ni­za­tion for lo­cal staffers, who have been through re­peat­ed re­vamp­ing un­der CEO Flem­ming Orn­skov.