Ed Kaye is tak­ing his fledg­ling biotech to Wall Street, look­ing for a new in­jec­tion of cash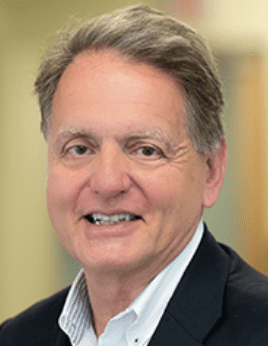 Ed Kaye Stoke Ther­a­peu­tics
Ed Kaye should soon be back to run­ning a pub­lic biotech.
The Stoke Ther­a­peu­tics CEO, who cut short a brief break af­ter his ex­it from Sarep­ta to run the fledg­ling start­up and un­veil a lean $40 mil­lion launch round pri­mar­i­ly from Ap­ple Tree Part­ners, has steered an S-1 to the SEC. And he's pen­ciled in a $86 mil­lion raise, look­ing for Wall Street to fund their last steps through pre­clin­i­cal work on a lead pro­gram.
The plan is to take the lab work they've been do­ing based on Adri­an Krain­er's in­ves­ti­ga­tions at Cold Spring Har­bor and make that in­to an IND next year and start test­ing it in hu­mans for au­to­so­mal dom­i­nant dis­eases like Dravet syn­drome — their first tar­get.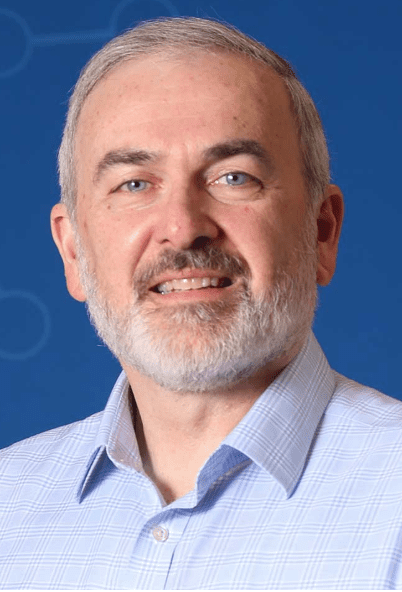 Adri­an Krain­er Cold Spring Har­bor Lab­o­ra­to­ries
Krain­er, an RNA splic­ing ex­pert who played a key role in the dis­cov­ery of Spin­raza, had been study­ing the body's ma­chin­ery for mak­ing pro­teins and a method us­ing an­ti­sense oligonu­cleotides to in­crease pro­tein ex­pres­sion. Adding a bioin­for­mat­ics ap­proach, the fledg­ling com­pa­ny was able to iden­ti­fy key dis­eases dri­ven by miss­ing pro­tein — and now they're out to use the tech to ad­dress dis­eases that seem out­side the realm of such tech­nolo­gies as gene edit­ing or gene ther­a­py.
One of the big dri­ving forces be­hind the start­up is Seth Har­ri­son, the man­ag­ing part­ner at Ap­ple Tree. The ven­ture group cur­rent­ly con­trols 65% of the eq­ui­ty and Har­ri­son sits on the board. Krain­er has 1.8% of the shares while Kaye grabbed a 1.5% slice of the stock, so far.
The move to the pub­lic mar­ket comes amid a new surge of biotech IPOs, which are cur­rent­ly on pace to match the 32 reg­is­tered for all of last year. While not every­one is en­joy­ing great suc­cess at rolling out these IPOs, there is still a large ap­petite for this kind of risk, with in­vestors bet­ting on some very ear­ly-stage sci­ence.
The biotech plans to trade us­ing the $STOK sym­bol.
---
Im­age: Stoke Ther­a­peu­tics