Ed­i­tas' ri­vals ap­peal a re­cent set­back on patent fight, map­ping a glob­al war for CRISPR su­prema­cy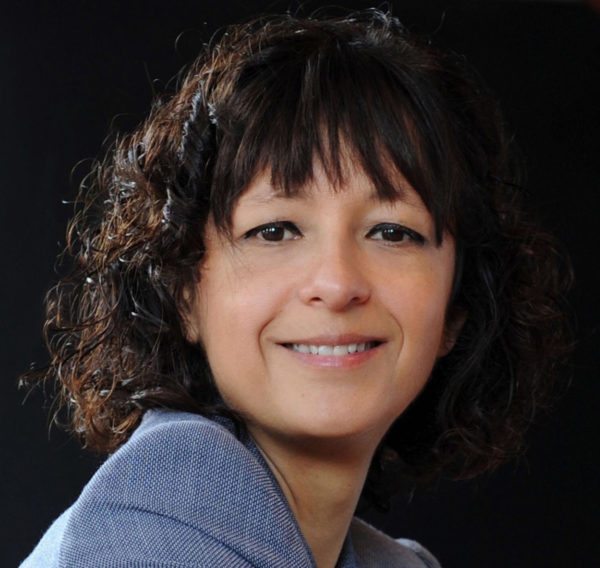 Em­manuelle Char­p­en­tier
The gene edit­ing con­sor­tium that has sought to bot­tle up ri­val Ed­i­tas $ED­IT with claims of patent in­fringe­ment are mak­ing a fed­er­al case out of a re­cent set­back in the US.
In mid-Feb­ru­ary the US Patent Tri­al and Ap­peal Board ruled that there was no in­ter­fer­ence be­tween the two sides in the dis­pute, al­low­ing each to patent their work on CRISPR/Cas9 and car­ry on. But the Uni­ver­si­ty of Cal­i­for­nia, the Uni­ver­si­ty of Vi­en­na, and Dr. Em­manuelle Char­p­en­tier aren't tak­ing no for an an­swer.
They have de­cid­ed to con­tin­ue the fight in fed­er­al court, ap­peal­ing the de­ci­sion to the U.S. Court of Ap­peals for the Fed­er­al Cir­cuit, tar­get­ing patents from The Broad In­sti­tute.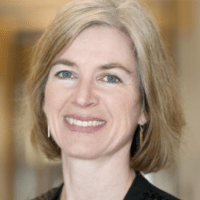 Jen­nifer Doud­na
The con­sor­tium in­cludes a group of biotech com­pa­nies found­ed on the IP es­tab­lished by Char­p­en­tier and her col­league Jen­nifer Doud­na: CRISPR Ther­a­peu­tics $CR­SP, In­tel­lia Ther­a­peu­tics $NT­LA, Cari­bou Bio­sciences and ERS Ge­nomics.
CRISPR/Cas9 re­search has ex­plod­ed in the last few years, spawn­ing a slate of biotech star­tups that are look­ing to use this new tech to ed­it dis­ease out of DNA. While still pre­clin­i­cal with years to go be­fore any prod­uct could con­ceiv­ably near the mar­ket, an­a­lysts and in­vestors have been whipped up by the rev­o­lu­tion­ary po­ten­tial of this tech­nol­o­gy, and the found­ing sci­en­tists have been at each oth­er's throats over the IP.
Most patent fights in bio­phar­ma end with a sim­ple roy­al­ty agree­ment. But this time the fight is clear­ly per­son­al and the anger runs deep.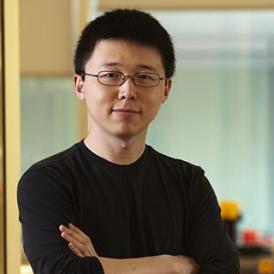 Feng Zhang
The group said to­day it is al­so wag­ing a glob­al patent bat­tle for CRISPR/Cas9 su­prema­cy over Ed­i­tas and its sci­en­tif­ic founder, Feng Zhang, who patent­ed the ri­val tech­nol­o­gy at The Broad.
They say they are "pur­su­ing ap­pli­ca­tions in the U.S. and oth­er ju­ris­dic­tions world­wide to ob­tain patents claim­ing the CRISPR/Cas9 tech­nol­o­gy and its use in non-cel­lu­lar and cel­lu­lar set­tings, in­clud­ing eu­kary­ot­ic cells. Cor­re­spond­ing patents have al­ready been grant­ed in the Unit­ed King­dom, and the Eu­ro­pean Patent Of­fice is al­so grant­i­ng a patent to UC, which will is­sue on May 10, 2017. UC's ear­li­est patent ap­pli­ca­tion de­scrib­ing the CRISPR/Cas9 genome edit­ing tech­nol­o­gy and its use was filed on May 25, 2012, while the Broad's ear­li­est patent ap­pli­ca­tion was filed more than six months lat­er, on De­cem­ber 12, 2012."