EIP Phar­ma flies in­to a high-risk PhI­Ib Alzheimer's study fu­eled with $20.5M from bil­lion­aire Len Blavat­nik's Ac­cess In­dus­tries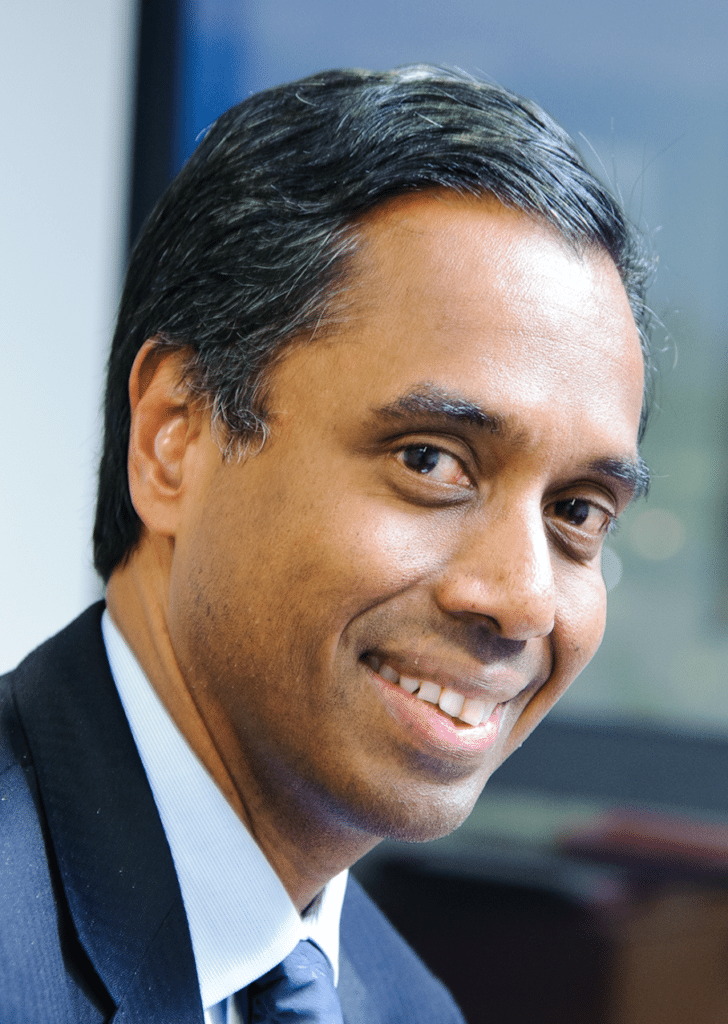 John Alam
Un­de­terred by the string of fail­ures plagu­ing Alzheimer's drug de­vel­op­ment, a young start­up based in Cam­bridge, MA has tapped an un­con­ven­tion­al source for $20.5 mil­lion to ad­vance a re­pur­posed drug in the clin­ic.
The new funds — com­ing from bil­lion­aire Len Blavat­nik's Ac­cess In­dus­tries — will pow­er EIP Phar­ma's Phase IIb study of ne­flamapi­mod, a p38 ki­nase in­hibitor in-li­censed from Ver­tex Phar­ma. Named RE­VERSE-SD, the high-risk tri­al will mea­sure im­prove­ment in episod­ic mem­o­ry as a pri­ma­ry end­point and have sev­er­al sec­ondary end­points in­clud­ing Clin­i­cal De­men­tia Rat­ing Scale Sum-of-Box­es, Wech­sler Mem­o­ry Scale, and spinal flu­id bio­mark­ers of dis­ease pro­gres­sion.
The fo­cus here is on cog­ni­tion — a gold stan­dard cheered on by the FDA in a set of guid­ance doc­u­ments re­leased in Feb­ru­ary. They came just in time for EIP Phar­ma, which launched RE­VERSE-SD in March.
"That's the first time they've said that be­cause they rec­og­nize that it's re­al­ly hard in the ear­ly stages of Alzheimer's and in mild Alzheimer's dis­ease to show an ef­fect on, for ex­am­ple, rates of go­ing in­to a nurs­ing home, be­cause that hap­pens lat­er on," CEO John Alam tells me. "What mat­ters to pa­tients — when they first get di­ag­nosed — is the mem­o­ry func­tion."
By tar­get­ing dys­func­tion­al neu­rons and the synaps­es that con­nect them, Alam be­lieves, their drug can di­rect­ly ad­dress mem­o­ry deficits. As such, their study will be "re­al­ly well aligned with the new FDA guid­ance doc­u­ment in terms of how we de­fine ear­ly Alzheimer's dis­ease and how we're mea­sur­ing drug ef­fect," says Alam, a for­mer Ver­tex CMO who head­ed Sanofi's ag­ing unit be­fore mov­ing on to start EIP Phar­ma.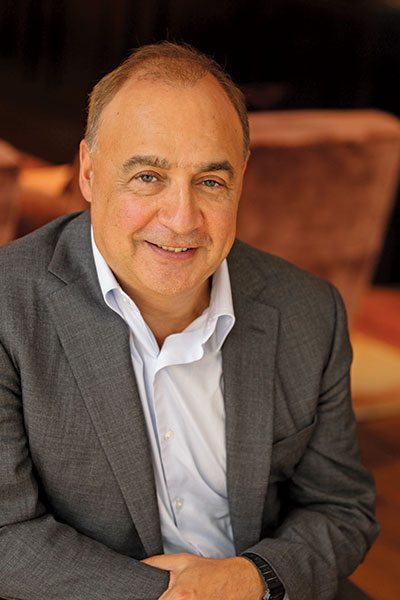 Len Blavat­nik
By the time EIP was found­ed in 2014, Ver­tex was al­ready well in­to mid-stage de­vel­op­ment with ne­flamapi­mod, al­beit in non-CNS dis­or­ders. Hav­ing in­her­it­ed full sets of an­i­mal test­ing, Phase I and Phase II clin­i­cal da­ta — along­side an es­tab­lished man­u­fac­tur­ing process — the biotech went straight to Phase IIa, which yield­ed pos­i­tive re­sults ear­li­er this year.
That's ad­vanced com­pared to the new­com­ers work­ing on nov­el path­ways in Alzheimer's — a high pro­file start­up, De­nali Ther­a­peu­tics, has on­ly re­cent­ly be­gan Phase I test­ing; Rodin Ther­a­peu­tics, which is work­ing on synap­tic re­silience, has yet to en­ter the clin­ic — and Alam was quick to point it out.
"The things that are in Phase III to­day, the idea for them and con­cep­tion work­ing on them start­ed 10 or more years ago," he says. "What we're work­ing on, and the mech­a­nism we're work­ing on, is tru­ly the state of the art sci­ence of our un­der­stand­ing of [how] ac­tu­al­ly mem­o­ry deficits form."
Ground­work laid by Ver­tex had al­so al­lowed EIP Phar­ma to be cap­i­tal ef­fi­cient pri­or to this point, en­list­ing a small group of 10 in­di­vid­ual in­vestors to back their ear­li­er study. And it's that pri­vate net­work that con­nect­ed Alam's team to Ac­cess In­dus­tries, the first in­sti­tu­tion­al backer.
While Ac­cess had not been known for mak­ing a lot of life sci­ence in­vest­ments, Blavat­nik, the ec­cen­tric bil­lion­aire founder of Ac­cess, had backed biotechs through Clal Bio­sciences and dished out bio­med­ical sci­ence grants at top in­sti­tu­tions around the world. He was, how­ev­er, not di­rect­ly in­volved in the round.
Ac­cess could not be reached for com­ment. Ac­cord­ing to Alam, the two par­ties bond­ed over a vi­sion for the long term — a work­ing drug for Alzheimer's pa­tients, not a quick ex­it.
Down the line, EIP Phar­ma's ap­proach to synap­tic dys­func­tion could touch "more or less every CNS dis­or­der," from Parkin­sons and Hunt­ing­ton's dis­ease to autism and stroke re­cov­ery mech­a­nisms. But for now, they will con­cen­trate on chas­ing the suc­cess that's elud­ed one big play­er af­ter an­oth­er.
"We have a re­al­ly good shot," Alam says.
6 month study look­ing for symp­to­matic im­prove­ment in cog­ni­tion alone. Giv­en the mech­a­nism, this is def­i­nite­ly a long-shot. https://t.co/p6P4gVJvHQ

— Er­ic Siemers (@ers_net) May 16, 2018