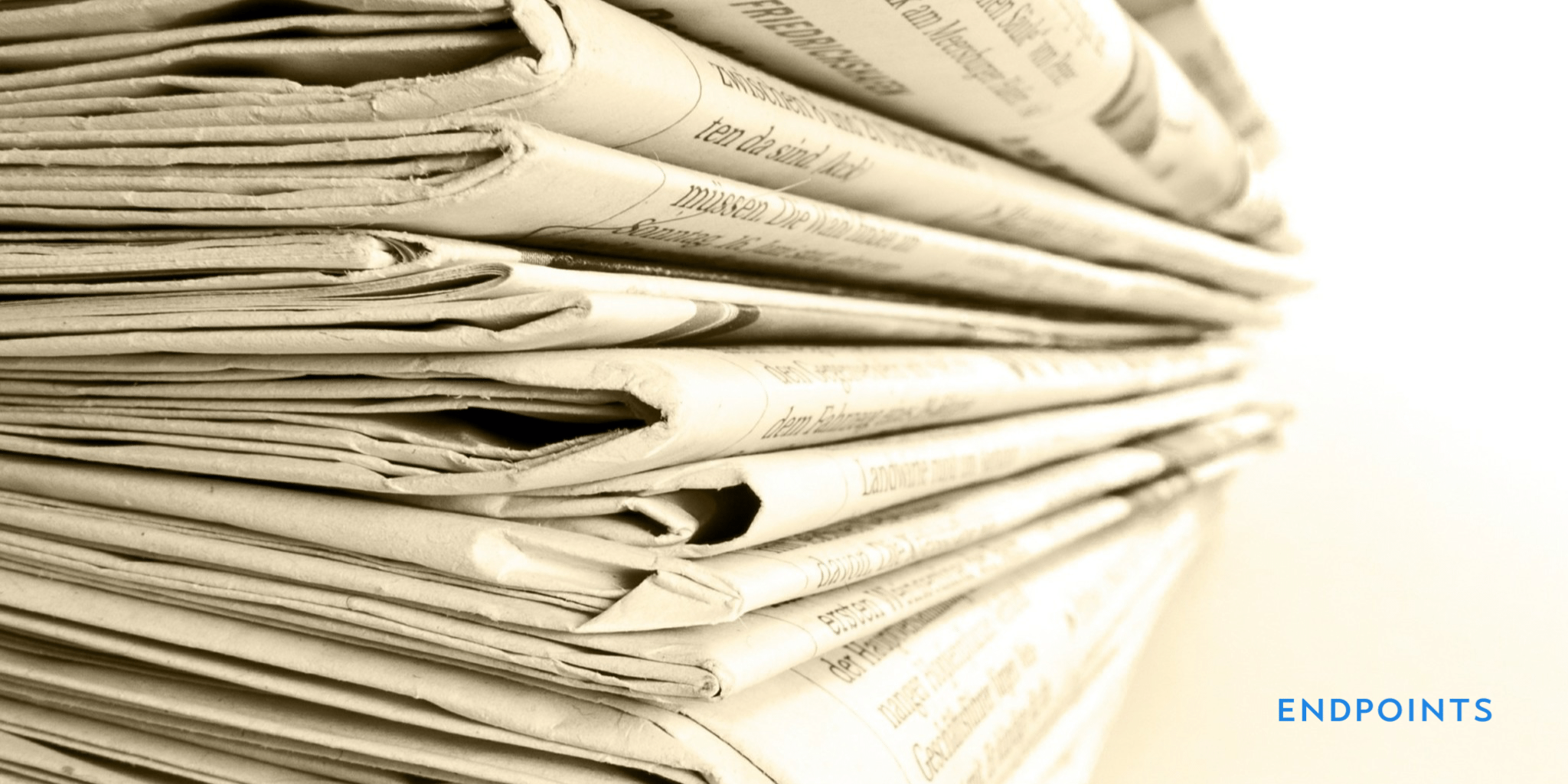 Promi­nent MIT sci­en­tist Su­san Lindquist dies of can­cer; Elec­tion fears dam­ag­ing biotech stocks?; Promethera adds 10M eu­ros in VC cash
Su­san Lee Lindquist, a promi­nent sci­en­tist at MIT and for­mer Di­rec­tor of the White­head In­sti­tute, has died of can­cer. "She was a risk-tak­er and an in­no­va­tor," said MIT's David Page. "She be­lieved that if we were not reach­ing for things be­yond our grasp, we were not do­ing our job as re­searchers; if we were not con­stant­ly striv­ing for that which we could on­ly imag­ine, we were not ful­fill­ing our oblig­a­tions to so­ci­ety as sci­en­tists."
This has been a rough year for biotech stocks in gen­er­al, and the US pres­i­den­tial elec­tion isn't help­ing mat­ters. This month we've seen the key in­dex­es slide as a De­mo­c­ra­t­ic suc­cess for Hillary Clin­ton ap­pears more and more like­ly. Ev­i­dent­ly, the prospect of in­creased reg­u­la­to­ry ac­tivism doesn't sit well with in­vestors, though the biotech boom all played out un­der Oba­ma.
Bel­gium's Promethera Bio­sciences has added 10 mil­lion eu­ros to its Se­ries C. The biotech's self-pro­fessed mis­sion: To be a glob­al leader in liv­er cell ther­a­py (NASH). In­vestors: Vesal­ius Bio­cap­i­tal, SRIW, Fund+, MGI Glob­al Fund (Mit­sui & Co), Boehringer In­gel­heim Ven­ture Fund and SMS In­vest­ments.
Swe­den's Bone­sup­port has raised $37 mil­lion in eq­ui­ty and debt fi­nanc­ing.
Look­ing to jump in­to the mar­ket­ing fray over PARP in­hibitors, Tesaro says that its con­tender ni­ra­parib has been ac­cept­ed for re­view by the EMA. It's al­ready an­gling for a US ap­proval af­ter post­ing promis­ing da­ta.