Ele­vian banks $5.5 mil­lion seed round to pur­sue 'y­oung blood' de­rived an­ti-ag­ing tech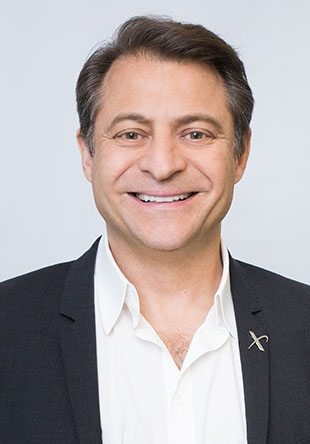 Pe­ter Dia­man­dis
A start­up in San Fran­cis­co called Ele­vian has round­ed up $5.5 mil­lion in seed cash to pur­sue its work on a re­gen­er­a­tive med­i­cine pro­gram.
The big idea here is that re­search at Stan­ford and Har­vard found that "young blood" has a re­gen­er­a­tive im­pact on or­gans. And they be­lieve as a con­se­quence that boost­ing GDF11 — growth dif­fer­en­ti­a­tion fac­tor 11 — could play an an­ti-ag­ing role in hu­mans.
The founders have li­censed the tech they're work­ing on from Har­vard.
Bold Cap­i­tal, WTI, Stan­ford StartX fund, Longevi­ty fund, Ki­zoo Ven­tures, Thynk Cap­i­tal, and oth­er in­vestors chipped in.
Cue the big dreams.
"Ele­vian is help­ing to lead a rev­o­lu­tion in longevi­ty. We are proud to sup­port them as in­vest­ment part­ners," said Pe­ter Dia­man­dis, found­ing in­vestor.