Eli Lil­ly part­ner Chi-Med sees shares tank as its new­ly ap­proved can­cer drug flunks PhI­II lung can­cer tri­al
Shares of Hutchi­son Chi­na MediTech — bet­ter known as Chi-Med — took a nasty hit Fri­day morn­ing with the news that their lead drug fruquin­tinib failed a Phase III study for third-line cas­es of non-small cell lung can­cer in Chi­na.
The first ma­jor new drug to be de­vel­oped in Chi­na and ap­proved by reg­u­la­tors for colon can­cer just 2 months ago, re­searchers say their drug — part­nered with Eli Lil­ly — flopped on the over­all sur­vival mark, the pri­ma­ry end­point.
Chi-Med's shares $HCM quick­ly plunged 17% on the news.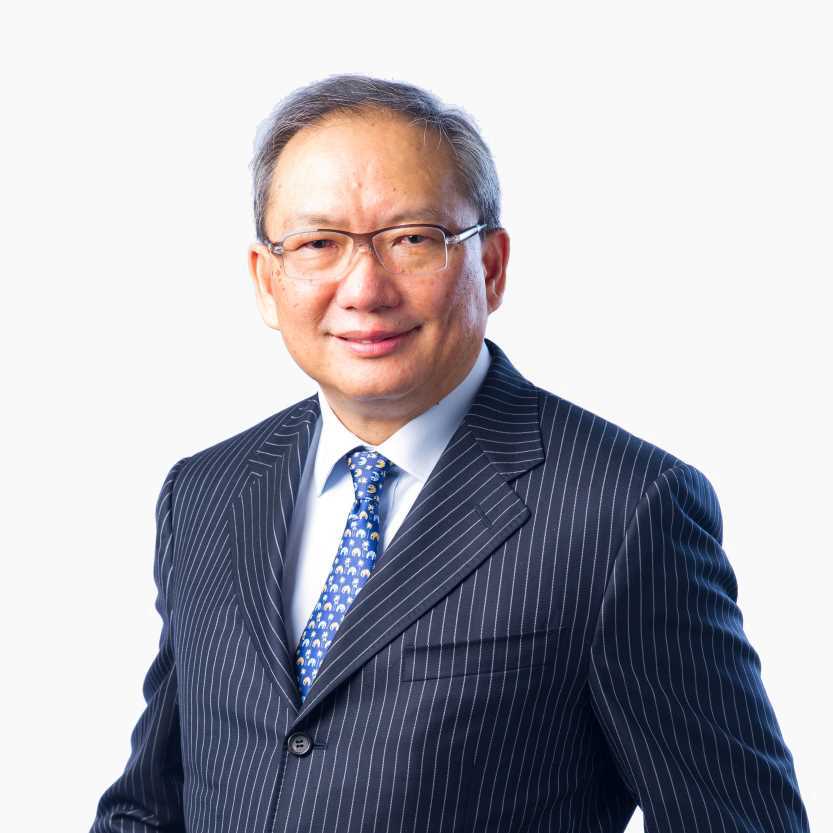 Si­mon To
"While the study demon­strates a sig­nif­i­cant re­duc­tion in dis­ease pro­gres­sion in this chal­leng­ing lung can­cer pa­tient pop­u­la­tion, we are dis­ap­point­ed that this ben­e­fit did not trans­late in­to an in­crease in over­all sur­vival," com­ment­ed Si­mon To, chair­man of Chi-Med. He went on to note that the drug was on the thresh­old of hit­ting the Chi­nese mar­ket, with more stud­ies un­der­way.
The phar­ma part­ners set up a man­u­fac­tur­ing op­er­a­tion for the drug in Suzhou as they prep for the first roll­out.
Chi-Med still has big hopes for this drug, with an ear­ly-stage study for sol­id tu­mors un­der­way in the US. There's al­so a new com­bo study for the drug com­bined with a PD-1 check­point called geno­limzum­ab (GB226) from Genor, one of a mul­ti­tude of check­points now in the clin­ic as the first 6 fight for mar­ket share in the US. There's al­so a com­bo study for lung can­cer as well as gas­tric can­cer in Chi­na.