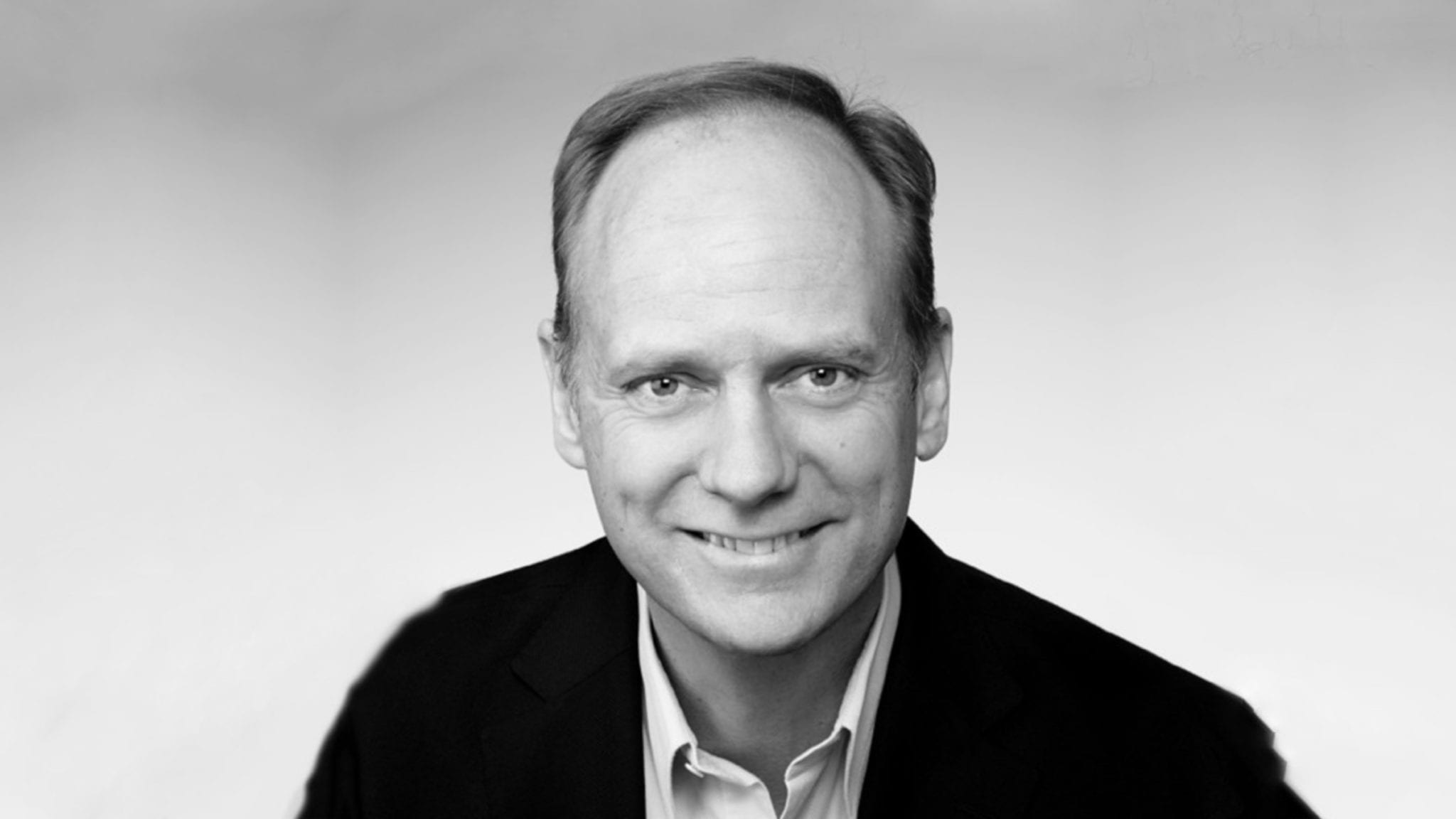 Managing partner Stefan Fischer (TVM)
Eli Lil­ly part­ner TVM Cap­i­tal rais­es $478M for their new life sci­ences fund, a 'sub­stan­tial' over­sub­scrip­tion
A Ger­man-Cana­di­an VC fund and high-pro­file Eli Lil­ly part­ner has near­ly half a bil­lion dol­lars in new cash to play with.
TVM Cap­i­tal Life Sci­ence, based out of Mu­nich and Mon­tre­al, an­nounced the clos­ing of its sec­ond and lat­est fund Tues­day with $478 mil­lion in hand. That to­tal rep­re­sents a "sub­stan­tial" over­sub­scrip­tion, man­ag­ing part­ner Ste­fan Fis­ch­er said, and a good 36.5% more than the $350 mil­lion ini­tial­ly ex­pect­ed.
"We had agreed up­front that we feel com­fort­able rais­ing $350 [mil­lion], and we set a hard cap at $450 [mil­lion]," Fis­ch­er told End­points News. "Now that we're end­ing up at $478 [mil­lion], I think that speaks a clear lan­guage. We were shoot­ing a lit­tle bit low­er but there was strong de­mand and strong in­ter­est, so what can I say? $478 [mil­lion] is a fan­tas­tic out­come."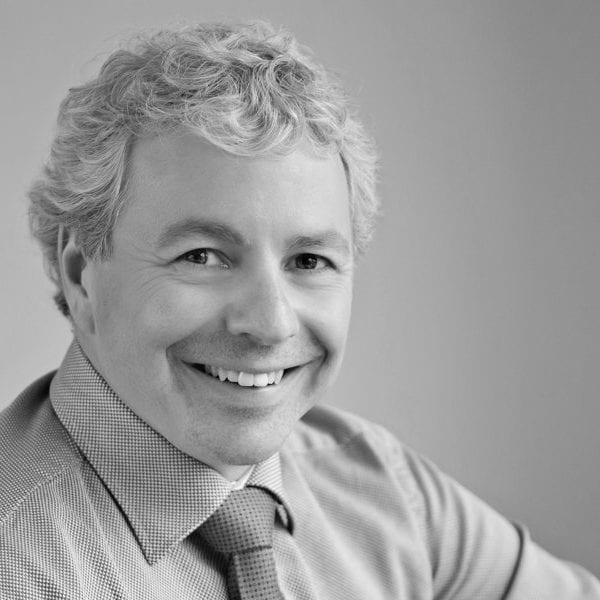 Luc Marengère
Fis­ch­er al­so serves as CFO of the firm and runs it with two col­leagues, Luc Marengère and Hu­bert Birn­er. For the past decade, Fis­ch­er said, the trio has steered the com­pa­ny away from the tra­di­tion­al VC mod­el of build­ing up big syn­di­cates and main­ly to­ward sin­gle-as­set biotechs who are at or near­ing the IND-en­abling phase, but they still in­vest in pro­grams in lat­er stages.
The new fund will in­vest in about 16 to 18 such com­pa­nies that are at or be­fore Phase I and TVM will end up as the ma­jor­i­ty share­hold­er. On top of that, TVM will like­ly in­vest in 10 to 12 late-stage com­pa­nies, and the fund is ex­pect­ed to run for about 10 years.
It's all part of the TVM mod­el that fo­cus­es on "PFCs," or project fund­ed com­pa­nies. Two of the com­pa­ny's most promi­nent ex­its, CoLu­cid and Au­r­Ka, are proof the mod­el works, Fis­ch­er said.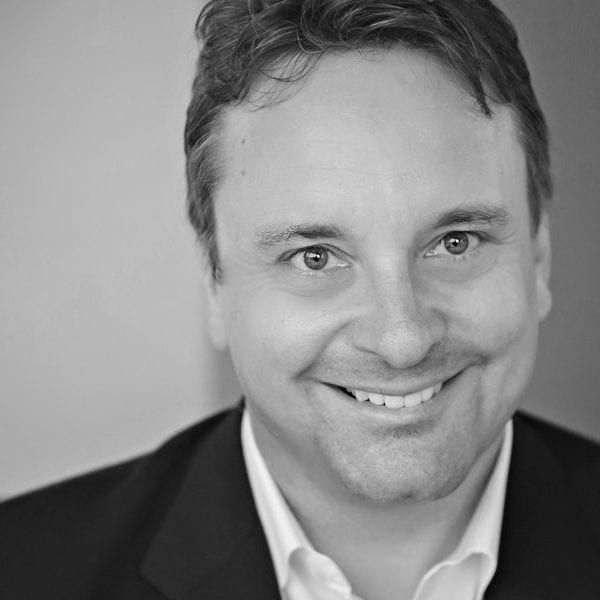 Hu­bert Birn­er
CoLu­cid was swal­lowed by Lil­ly in 2017 for $960 mil­lion at a 33% pre­mi­um, and the big prize from the deal was las­mid­i­tan — an oral 5-HT ag­o­nist orig­i­nal­ly de­vel­oped by Lil­ly and then out-li­censed to CoLu­cid in 2005. Au­r­Ka, mean­while, was ac­quired by Lil­ly in 2018, net­ting the phar­ma an Au­ro­ra ki­nase A in­hibitor for $576 mil­lion.
Lil­ly and TVM have been a team for many years, and the firm boasts ex­clu­sive ac­cess to the drug­mak­er's Lil­ly Cho­rus R&D group, Fis­ch­er said. The re­la­tion­ship al­lows TVM and Lil­ly to col­lab­o­rate on de­vel­op­ment plans for po­ten­tial in­vest­ments, and then the work it­self is out­sourced to third par­ty ser­vice providers.
"There's no oth­er group at any oth­er phar­ma part­ner like Cho­rus, so it's kind of a unique propo­si­tion, I would say. Hav­ing ac­cess to such a group for us is a very im­por­tant part of our in­vest­ment strat­e­gy," Fis­ch­er said. "They have done their due dili­gence on the ven­ture world in the US and Eu­rope, and I'm proud to say that we are one of the cho­sen ones."
Now comes the in­vest­ments them­selves, and TVM is off to a fast start. The fund sold its first in­vest­ment in Feb­ru­ary of this year, and Fis­ch­er is ready for more.
"We are in in­vest­ing mode," he said.