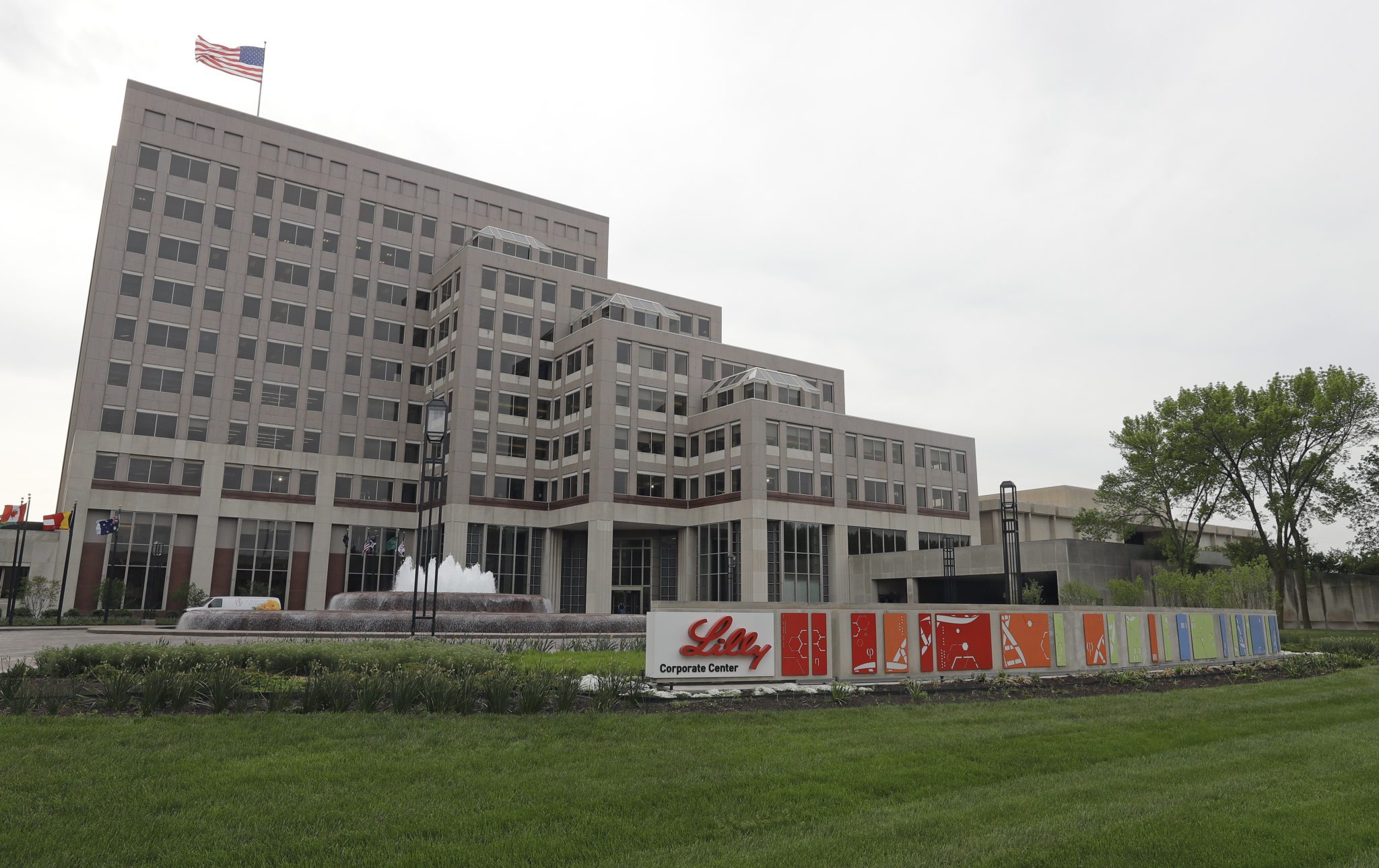 Eli Lil­ly R&D chief Jan Lund­berg heads for the ex­it as CEO as­sem­bles a new team at the top
A day af­ter the FDA ap­proved abe­maci­clib, new Eli Lil­ly CEO Dave Ricks has tapped sev­er­al new chiefs for the phar­ma gi­ant's ex­ec­u­tive com­mit­tee. And the change-out in­cludes the de­par­ture of R&D chief Jan Lund­berg as Ricks pro­motes Dan Skovron­sky as the new head of sci­ence and tech­nol­o­gy and pres­i­dent of Lil­ly Re­search Labs.
Lund­berg has been a cen­tral fig­ure at Lil­ly over the last 8 years, a cru­cial pe­ri­od that saw out the end of John Lech­leit­er's ca­reer at the top and the be­gin­ning of a stream of new drug ap­provals that are cen­tral to its longterm suc­cess. It hasn't al­ways been pret­ty, but the R&D group has kept its eyes on chang­ing stan­dards of care in can­cer, di­a­betes and oth­er dis­eases that have seen some big de­vel­op­ments in the re­cent past.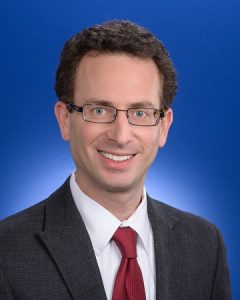 Dan Skovron­sky
The ques­tion now is whether Lund­berg — who al­so led dis­cov­ery re­search at As­traZeneca be­fore mak­ing the leap to Lil­ly — will ac­tu­al­ly go ahead and re­tire or sim­ply jump to a new job af­ter a de­cent in­ter­val, a path fol­lowed by a grow­ing num­ber of se­nior ex­ecs who have found new ca­reers in the com­fort­ing arms of a boom­ing VC com­mu­ni­ty.
Skovron­sky — most re­cent­ly the de­vel­op­ment chief at Lil­ly — joined the com­pa­ny back in 2010, when Lech­leit­er bought out Avid Ra­dio­phar­ma­ceu­ti­cals in or­der to get its hands on a brain-imag­ing tech­nol­o­gy that could high­light be­ta-amy­loid in the brain. Lil­ly has spent years and a for­tune pur­su­ing new ways to al­ter the tra­jec­to­ry of Alzheimer's, with noth­ing to show for it so far.
The com­pa­ny has had much bet­ter suc­cess with can­cer, as it demon­strat­ed yes­ter­day with the ap­proval of abe­maci­clib, a CDK 4/6 drug which will now go head to head with two ma­jor league ri­vals al­ready on the mar­ket. Lil­ly says the drug will be sold as Verzenio.
Eli Lil­ly has made a shift­ing set of promis­es on the R&D front, with­out ac­tu­al­ly de­liv­er­ing right on sched­ule. One of the lat­est up­dates on that score in­clud­ed a promise of 20 new drugs ap­provals in a decade run stretch­ing from 2014 to 2023. Ricks al­so has been chang­ing up the pipeline fo­cus some­what, while cut­ting in­to the staff in a move to re­duce costs by elim­i­nat­ing 8.5% of its em­ploy­ee ros­ter.
There are sev­er­al oth­er new se­nior ex­ec an­nounce­ments to­day, in­clud­ing:
— The pro­mo­tion of Josh Smi­ley to se­nior vice pres­i­dent and chief fi­nan­cial of­fi­cer.
— Myles O'Neill is tak­ing over the lead role in man­u­fac­tur­ing.
— Aar­ti Shah, SVP and chief of in­for­ma­tion tech, is be­ing bumped up a lev­el to EVP.
---
The Eli Lil­ly and Co cor­po­rate head­quar­ters is pic­tured April 26, 2017, in In­di­anapo­lis. AP Pho­to