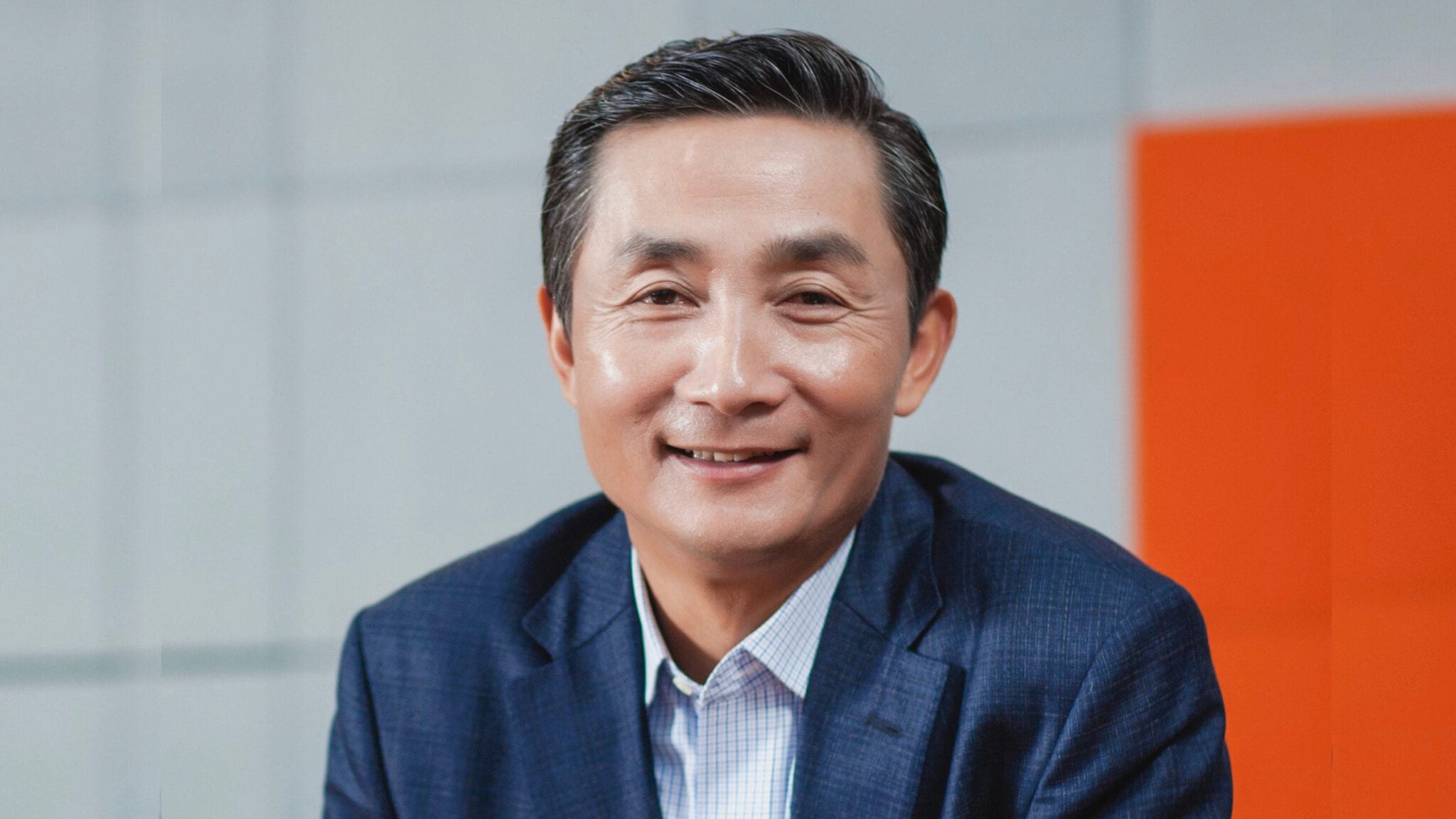 Eli Lil­ly seeds a well-con­nect­ed Chi­na neu­ro start­up with drugs aim­ing at where Bio­gen, Voy­ager missed
When Min Li took the wraps off a $100 mil­lion round for his Bob Nelsen-backed start­up last De­cem­ber — as with most biotech CEOs when they launch — he left a cou­ple cards un­turned.
Keen to build a first-of-its-kind neu­ro play in Chi­na, the Glax­o­SmithK­line R&D vet al­ready had a good idea of which as­sets he want­ed to in-li­cense for SciNeu­ro, con­duct­ing Zoom ne­go­ti­a­tions from the East Coast of­fice that he's been some­what stuck in since JP Mor­gan ear­ly in the year. Now, he's fi­nal­ly ready to shine a spot­light on the first pro­gram: a slate of al­pha-synu­cle­in tar­get­ed an­ti­body ther­a­pies from Eli Lil­ly.
If it works out, the now-pre­clin­i­cal as­sets would serve as an an­chor to a first-in-class port­fo­lio that even­tu­al­ly fea­tures home­grown meds SciNeu­ro is work­ing on in-house.
That strat­e­gy has been work­ing well in on­col­o­gy, and Li sees no rea­son why they can't make their mark in neu­ro — fo­cus­ing on dis­eases like Parkin­son's and pain as well as rare ge­net­ic dis­eases.
Eli Lil­ly was among the first Big Phar­ma play­ers to make a se­ri­ous bet on a Chi­nese biotech com­pa­ny, en­gi­neer­ing an R&D pact with In­novent in 2015, long be­fore the an­ti­body shop scored the sec­ond-ever ap­proval for a made-in-Chi­na PD-1.
With SciNeu­ro, the deal is more straight­for­ward. Lil­ly will re­ceive an undis­closed up­front, mile­stones and roy­al­ties on any drug the biotech brings to the mar­ket in Chi­na, while re­tain­ing rest of world rights.
The tar­get, al­pha-synu­cle­in, isn't ex­act­ly nov­el. There's plen­ty of lit­er­a­ture in­di­cat­ing its "off the charts" con­nec­tion to neu­rode­gen­er­a­tion, Li said. But Ab­b­Vie (in part­ner­ship with Voy­ager), Roche-part­nered Prothena and Bio­gen have all run in­to set­backs try­ing to de­vel­op drugs against it.
For his part, Li — who ran GSK's R&D group in Shang­hai — sees it as a nat­ur­al evo­lu­tion where the next gen­er­a­tion of drugs ben­e­fit from lessons around the first.
"We ob­vi­ous­ly could have — be­cause of Bio­gen's de­ci­sion we could've made an al­ter­na­tive choice," he said.
SciNeu­ro will be choos­ing among Parkin­son's, de­men­tia with Lewy bod­ies and mul­ti-sys­tem at­ro­phy for the ini­tial clin­i­cal tri­al.
Whichev­er in­di­ca­tion they land with (and he's com­fort­able with all 3), he be­lieves they have a spe­cial ad­van­tage by mov­ing first, in terms of pa­tient choic­es, in­di­ca­tions, and the way tri­als are set up, as well as clin­i­cal end­points. There's al­so the added ben­e­fit of pa­tient den­si­ty in Chi­na; Parkin­son's alone af­fects around 3 mil­lion peo­ple cur­rent­ly, with the num­ber fore­cast to rise to 9 mil­lion by 2035 — a "pret­ty dra­mat­ic" need, ac­cord­ing to Li.
To be sure, CNS is lag­ging quite a few years be­hind on­col­o­gy, where the Chi­nese crew has ma­tured so much that we're start­ing to see what Li calls "re­verse trans­ac­tions," in which multi­na­tion­als source new can­cer drugs from com­pa­nies like In­novent, I-Mab and CStone.
"Maybe SciNeu­ro is not in a po­si­tion do­ing that now," he said. "But I won't be sur­prised a cou­ple years from now when we talk, we're talk­ing about a dif­fer­ent di­rec­tion."