Eli Lil­ly shares take a hit as com­pa­ny low­ers full-year fore­cast
The roll­out of Covid-19 vac­cines and the de­ci­sion to halt dis­tri­b­u­tion of its an­ti­body ther­a­py has left Eli Lil­ly with some dis­ap­point­ing news to share.
On Tues­day, the com­pa­ny re­port­ed that it missed an­a­lysts' ex­pec­ta­tions for Q1 prof­its and cut the top end of its full-year fore­cast by about $400 mil­lion. As a re­sult, its stock $LLY dipped about 3.38% on Tues­day morn­ing, pric­ing in around $180 per share.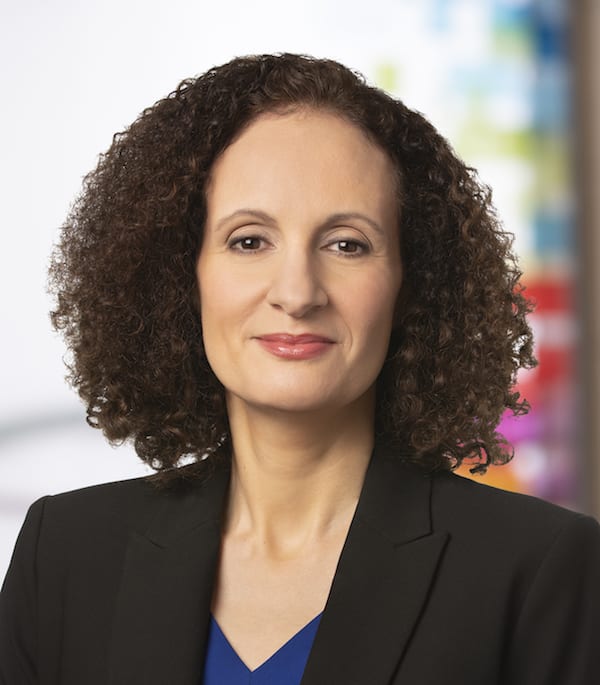 Anat Ashke­nazi
CFO Anat Ashke­nazi said on the earn­ings call that while Lil­ly once ex­pect­ed to pull in be­tween $1 bil­lion and $2 bil­lion from its Covid-19 an­ti­bod­ies in 2021, it's now nar­row­ing that range to $1 bil­lion to $1.5 bil­lion, based on the roll­out of vac­cines, cur­rent uti­liza­tion rate and sup­ply, and the de­ci­sion to halt the dis­tri­b­u­tion of bam­lanivimab, its mon­o­clon­al an­ti­body that was au­tho­rized for emer­gency use back in No­vem­ber.
Last month, the US slammed the brakes on the use of bam­lanivimab in three states due to the preva­lence of a vari­ant that isn't sus­cep­ti­ble to the mon­o­clon­al an­ti­body. Ear­li­er this week, the US gov­ern­ment and Eli Lil­ly agreed to drop all use of the an­ti­body as a sin­gle ther­a­py, due to the "sus­tained in­crease" of vari­ants. All treat­ment de­liv­ery sites will still be able to or­der Lil­ly's com­bo Covid-19 treat­ment of bam­lanivimab and ete­se­vimab, the FDA said.
The US end­ed its pur­chase agree­ment for bam­lanivimab alone and can­celed the re­main­ing 350,856 dos­es that were sched­uled to be de­liv­ered by the end of last month. At a cost of $1,250 per dose of bam­lanivimab, which Lil­ly an­nounced in Oc­to­ber 2020, the end­ing of that pur­chase agree­ment will cost the com­pa­ny about $440 mil­lion.
Those changes led Lil­ly to cut the top end of its to­tal rev­enue fore­cast for 2021 from $28 bil­lion to $27.6 bil­lion. The com­pa­ny end­ed up with quar­ter­ly earn­ings of $1.87 per share, miss­ing Za­cks In­vest­ment Re­search's con­sen­sus es­ti­mate of $2.12 per share. To­tal Q1 rev­enue for the com­pa­ny's Covid-19 an­ti­bod­ies to­taled $650.6 mil­lion in the US, and $159.5 mil­lion out­side the US.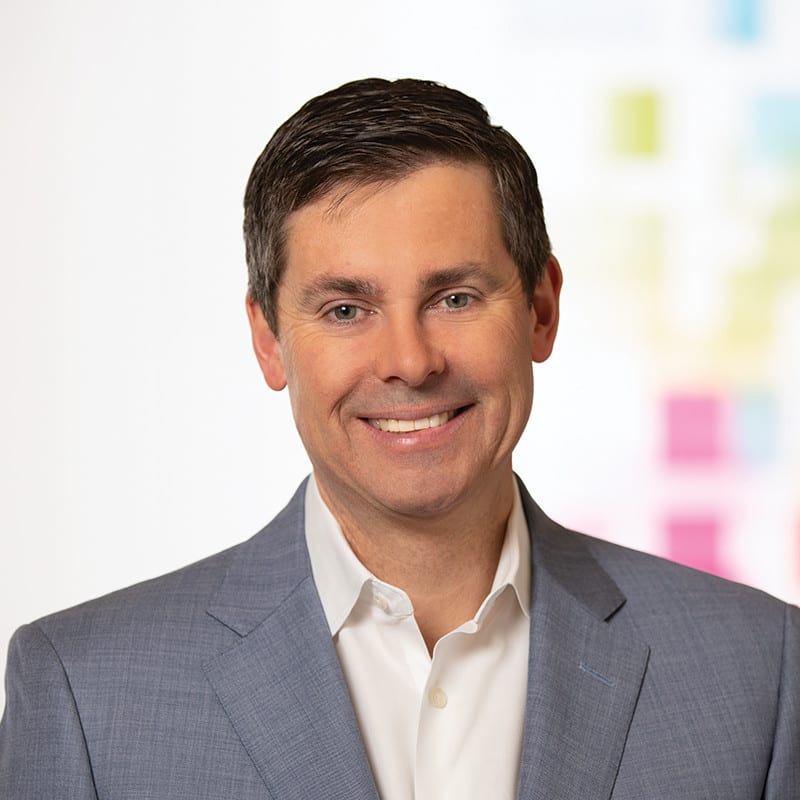 Dave Ricks
Look­ing be­yond that, CEO Dave Ricks at­tempt­ed to paint a pic­ture of a "a strong and grow­ing core busi­ness" dur­ing the earn­ings call.
Over­all, Lil­ly saw a rev­enue growth of 16% com­pared to Q1 2020, or about 7% for the core busi­ness, ex­clud­ing rev­enue from its Covid-19 an­ti­bod­ies and $250 mil­lion in Q1 2020 rev­enue from "in­creased cus­tomer buy­ing pat­terns and pa­tient pre­scrip­tion trends."
Near­ly half of Lil­ly's to­tal rev­enue for the quar­ter (46%) came from the com­pa­ny's key growth prod­ucts: Trulic­i­ty, Verzenio, Olu­mi­ant, Tyvyt, Em­gal­i­ty, Jar­diance, Retev­mo, Cyra­mza and Taltz. Trulic­i­ty, Lil­ly's ther­a­py for adults with type 2 di­a­betes mel­li­tus, brought in a to­tal of $1.45 bil­lion — an 18% in­crease com­pared to Q1 2020.
Sales for Hu­mulin, Jar­diance, Verzenio, Cyra­mza, Olu­mi­ant, Em­gal­i­ty and Tyvyt al­so saw an in­crease this quar­ter. But that suc­cess was matched with dips in rev­enue from Hu­ma­log, Taltz, Basaglar and For­teo.
Ricks said:
We rec­og­nize this quar­ter was noisy, catch­ing the in­creased con­sumer stock­ing from the Q1 2020 in our quar­ter­ly com­pare and in­creased Covid-19 ther­a­py R&D spend in 2021. These items cou­pled with the FX rate move­ment, and a num­ber of changes to US gov­ern­ment pur­chase agree­ments for Covid-19 an­ti­bod­ies through­out the quar­ter make for a longer earn­ings call, and press re­lease, and we re­al­ize for those keep­ing score on sell side mod­el ac­cu­ra­cy, per­haps some dis­ap­point­ment.