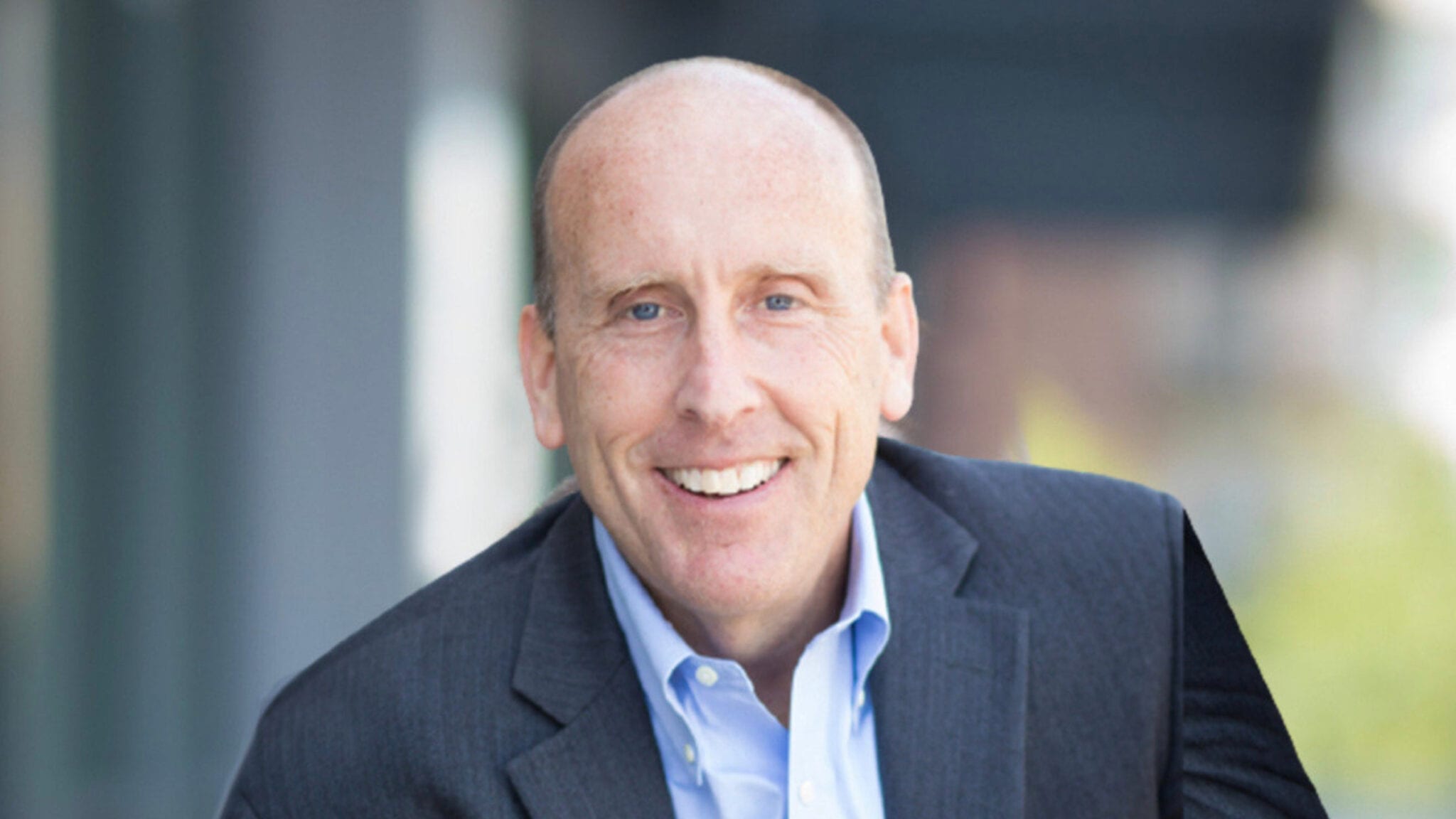 Bob Azelby, Eliem Therapeutics CEO
Eliem de­lays a de­pres­sion tri­al, in­def­i­nite­ly post­pones an­oth­er af­ter blam­ing CMC is­sues for low drug ex­po­sure
In the drug R&D world, plans are not set in stone, as Eliem Ther­a­peu­tics ex­hib­it­ed Mon­day with shifts to its de­pres­sion strat­e­gy.
The Seat­tle-UK biotech orig­i­nal­ly want­ed to start two mid-stage de­pres­sion tri­als this year but will have to de­lay one — in ma­jor de­pres­sive dis­or­der — un­til next year and in­def­i­nite­ly post­pone the oth­er in per­i­menopausal de­pres­sion. Back in April, Eliem de­layed the launch­es of both Phase IIa tri­als be­cause the biotech was cu­ri­ous as to why the ex­po­sure was low­er than ex­pect­ed in a Phase Ib study, which tried to prove out the con­cepts of ETX-155 in pho­to­sen­si­tive epilep­sy.
Now, with re­sults from an ini­tial re­view, the biotech thinks cer­tain parts of the CMC are "most like­ly" to blame for the re­duced ex­po­sure lev­els. The com­pa­ny thinks there might have been dif­fer­ences be­tween the batch­es of drug used in Phase I tri­als and the Phase Ib PSE study.
With that in­fo in hand, Eliem will take the GABAa pos­i­tive al­losteric mod­u­la­tor through an­oth­er Phase I phar­ma­co­ki­net­ic tri­al us­ing the drug batch­es that were used in the PSE study. The biotech plans to find out which dose will pro­vide a sim­i­lar ex­po­sure to the 60 mg dose used in the 14-day re­peat dose healthy vol­un­teer study pre­vi­ous­ly con­duct­ed.
Re­sults from that tri­al are slat­ed for the fourth quar­ter, and then a ran­dom­ized, place­bo-con­trolled Phase IIa in MDD pa­tients will kick off the first quar­ter of the new year. The mid-stage tri­al will test the drug as a four-week treat­ment, with topline da­ta to come through in mid-2024.
Mean­while, the oth­er de­pres­sion tri­al is be­ing post­poned to "pro­vide ad­di­tion­al in­vest­ment flex­i­bil­i­ty for the pro­gres­sion of Eliem's pipeline," the biotech said Mon­day. Eliem will con­sid­er re­sum­ing the Phase Ib PSE tri­al af­ter the phar­ma­co­ki­net­ic study lat­er this year.
"We are en­cour­aged by the prece­dent val­i­da­tion of the GABAA PAM class in mul­ti­ple large de­pres­sion tri­als and be­lieve ETX-155 has the po­ten­tial to be a clin­i­cal­ly dif­fer­en­ti­at­ed GABAA PAM prod­uct can­di­date," Eliem CEO and pres­i­dent Bob Azel­by said in a state­ment.
Eliem is among a crop of bio­phar­mas at­tempt­ing to get a new MDD drug across the fin­ish line, with Ax­some re­port­ing its long-de­layed shot is back up for la­bel­ing dis­cus­sions at the FDA. Xenon, Prax­is and Bio­gen and Sage are among oth­ers in the field. Prax­is's drug failed to pass muster in a Phase II/III study last month.
The de­pres­sion news comes weeks, or a few months at most, be­fore Eliem will pro­vide an up­date on its oth­er clin­i­cal-stage as­set, ETX-810. The pro­drug failed a mid-stage study in April in pa­tients with di­a­bet­ic pe­riph­er­al neu­ro­path­ic pain, but an­oth­er Phase II study is slat­ed to read out this quar­ter in pa­tients with lum­bosacral radic­u­lar pain, or sci­at­i­ca.