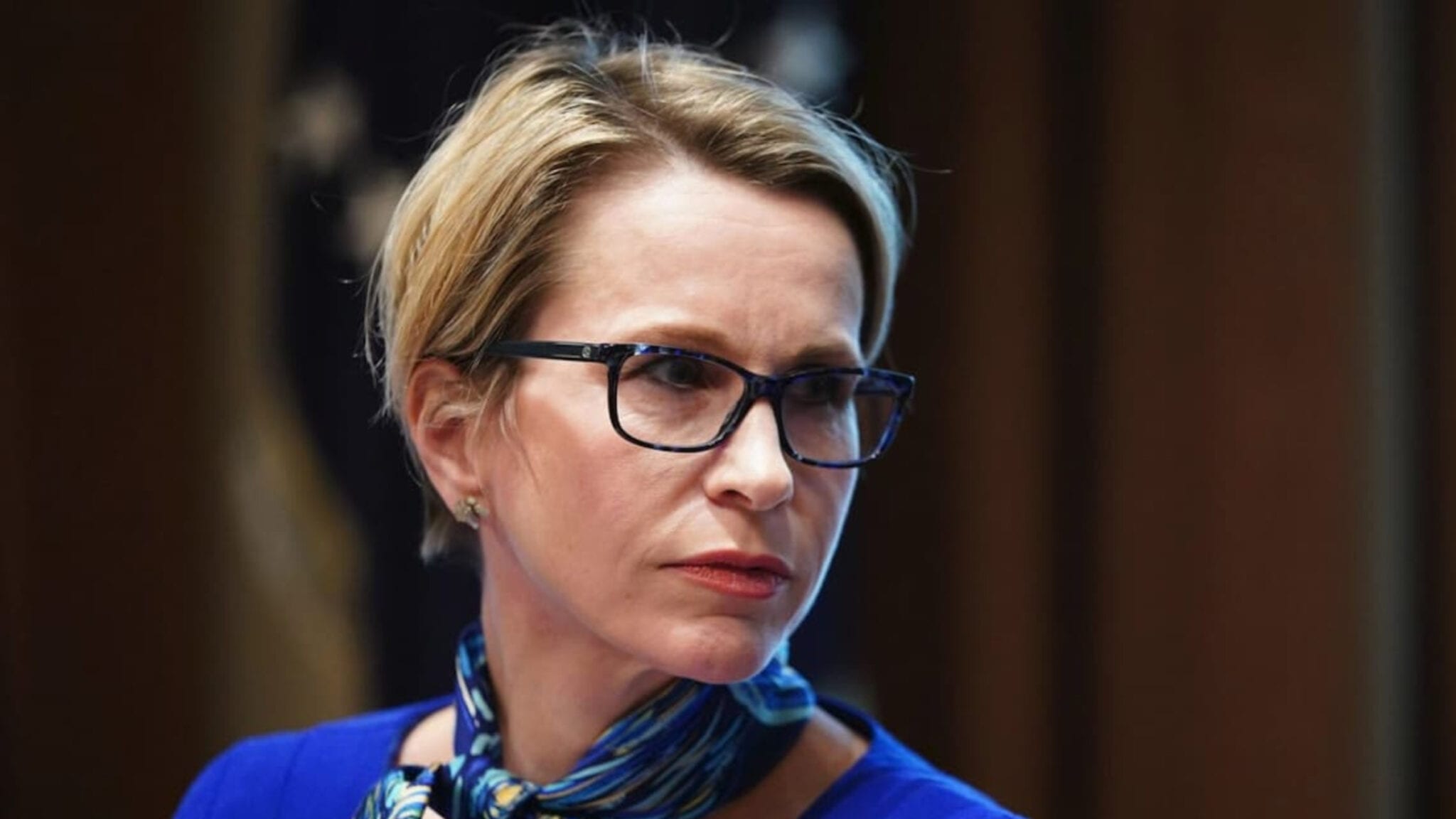 Emma Walmsley (Mandel Ngan/AFP via Getty Images)
El­liott is back­ing away from a threat­ened ac­tivist at­tack on Glax­o­SmithK­line, giv­ing CEO Em­ma Walm­s­ley some breath­ing room — re­port
Glax­o­SmithK­line chief Em­ma Walm­s­ley ap­pears to have sur­vived the first big chal­lenge to her tenure at the top of the phar­ma gi­ant.
The Times of Lon­don is re­port­ing that El­liott Man­age­ment won't pur­sue a threat­ened at­tack on GSK, pulling back from an as­sault that could have lever­aged dis­sat­is­fac­tion with the com­pa­ny's lack­lus­ter per­for­mance in­to a break up and sale.
The ac­tivists at El­liott have a long track record in the busi­ness of push­ing re­or­ga­ni­za­tions in bio­phar­ma that can trig­ger hand­some re­turns for in­vestors. And that's what peo­ple were ex­pect­ing since word got out that El­liott had tak­en a multi­bil­lion-dol­lar stake in GSK.
But in­side the UK, any move to threat­en ei­ther GSK or As­traZeneca takes on po­lit­i­cal hues un­known in the US. These 2 phar­ma gi­ants are con­sid­ered the big cor­ner­stones of the coun­try's bio­phar­ma in­dus­try, and are ex­tend­ed con­sid­er­able pro­tec­tion as a re­sult — some­thing As­traZeneca en­joyed when then-Pfiz­er CEO Ian Read made an un­suc­cess­ful run at buy­ing the com­pa­ny.
Even though El­liott may be back­ing off, Walm­s­ley still is un­der con­sid­er­able pres­sure to do some­thing more im­pres­sive in late-stage R&D and in the com­mer­cial wing. She has billed 2021 as the key break­out year for R&D, but that has yet to ma­te­ri­al­ize in any way that can im­press an­a­lysts.