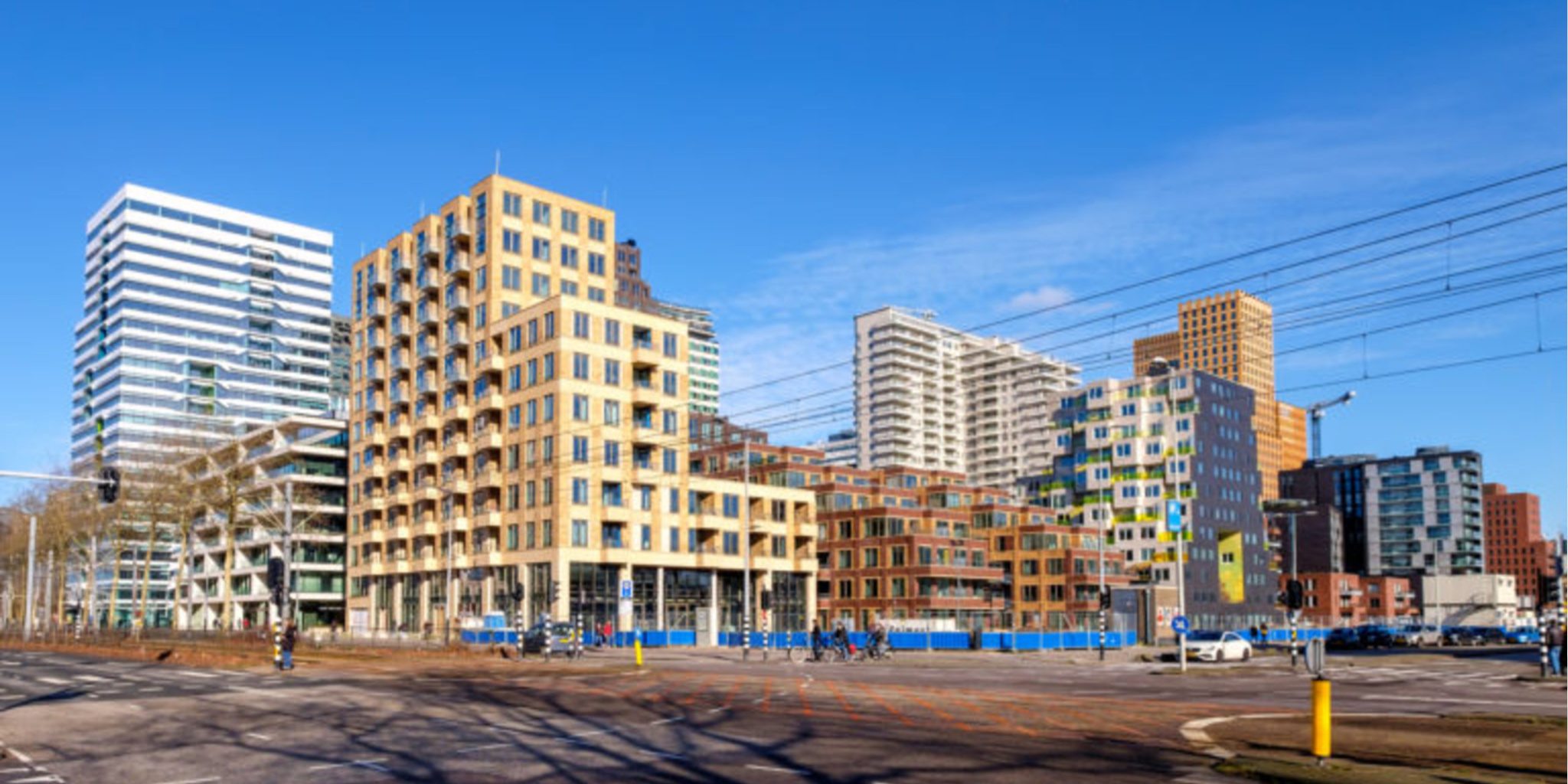 EMA: More staff than an­tic­i­pat­ed quit ahead of Brex­it re­lo­ca­tion
The EMA says it will fur­ther scale back op­er­a­tions as staff who do not in­tend to re­lo­cate to Am­s­ter­dam next year be­gin to de­part the agency.
"The tem­po­rary cuts in ac­tiv­i­ties are re­quired be­cause it has al­so be­come clear that the agency will lose more staff than ini­tial­ly an­tic­i­pat­ed," the EMA says, not­ing that it ex­pects staff de­par­tures to ac­cel­er­ate as the move to Am­s­ter­dam in March 2019 ap­proach­es.
The EMA says it now ex­pects to lose 30% of its staff ahead of the move and is un­cer­tain about mid-term staff re­ten­tion once it be­gins op­er­a­tions in Am­s­ter­dam. A sur­vey of EMA staff con­duct­ed ahead of the Eu­ro­pean Coun­cil's vote to de­ter­mine the agency's new home found that Am­s­ter­dam was the most fa­vored lo­ca­tion by staff, with on­ly 19% re­port­ing they would not re­lo­cate with the agency.
Due to em­ploy­ment rules in the Nether­lands, the EMA says it will not be able to bring some 135 short-term con­tract em­ploy­ees with it in the move.
Brac­ing for the de­par­tures, the EMA says it has launched a com­pre­hen­sive staff re­cruit­ment pro­gram, but in the near term will have to "repri­or­i­tize its re­sources to ful­ly main­tain its core ac­tiv­i­ties," such as re­view­ing mar­ket­ing au­tho­riza­tion ap­pli­ca­tions and over­see­ing safe­ty sur­veil­lance.
By 1 Oc­to­ber 2018, the EMA says, it will have scaled back ad­di­tion­al non-core ac­tiv­i­ties.
On an in­ter­na­tion­al lev­el, the agency will con­tin­ue to fo­cus on prod­uct spe­cif­ic is­sues and will still car­ry out Ar­ti­cle 58 pro­ce­dures, but will re­duce its role in har­mo­niza­tion ef­forts and take on oth­er glob­al pub­lic health is­sues "on a case-by-case ba­sis."
The EMA will al­so halt the pub­li­ca­tion and re­vi­sion of guide­lines ex­cept those that ad­dress an ur­gent pub­lic or an­i­mal health need, or that di­rect­ly re­late to Brex­it.
Sim­i­lar­ly, the agency will lim­it it­self from or­ga­niz­ing and at­tend­ing stake­hold­er meet­ings that are not re­lat­ed to Brex­it or its re­lo­ca­tion.
The EMA al­so says it will stop launch­ing new pro­ce­dures re­lat­ed to clin­i­cal da­ta pub­li­ca­tion as of Au­gust, but will process all da­ta pack­ages sub­mit­ted through Ju­ly 2018.
---
First pub­lished here. Reg­u­la­to­ry Fo­cus is the flag­ship on­line pub­li­ca­tion of the Reg­u­la­to­ry Af­fairs Pro­fes­sion­als So­ci­ety (RAPS), the largest glob­al or­ga­ni­za­tion of and for those in­volved with the reg­u­la­tion of health­care and re­lat­ed prod­ucts, in­clud­ing med­ical de­vices, phar­ma­ceu­ti­cals, bi­o­log­ics and nu­tri­tion­al prod­ucts. Email news@raps.org for more in­for­ma­tion.
Im­age: The EMA's new of­fices in the Zuidas, Am­s­ter­dam. SHUT­TER­STOCK