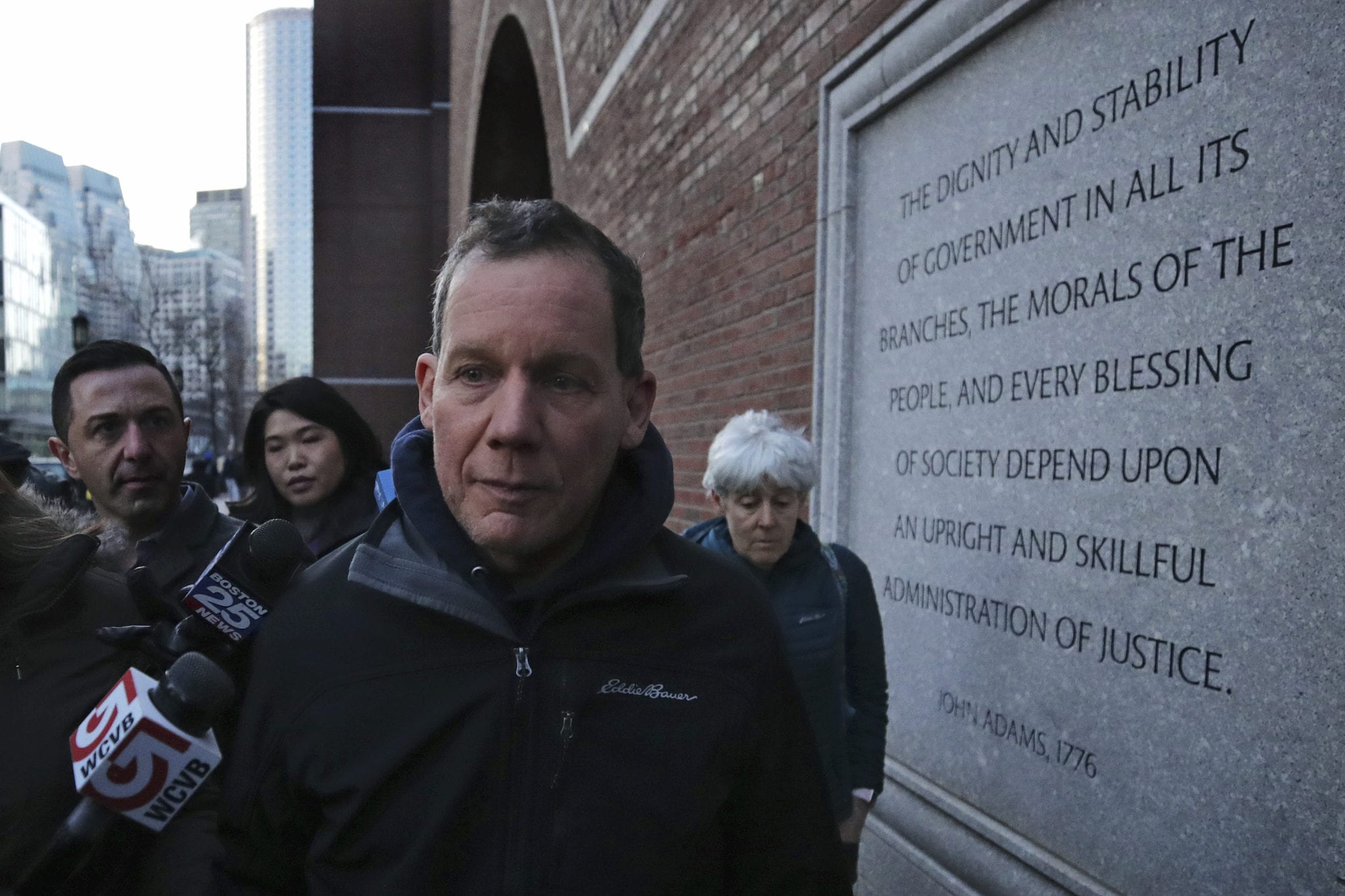 Em­bat­tled Har­vard sci­en­tist Charles Lieber goes on a counter-of­fen­sive, hir­ing high-pro­file lawyer and su­ing Har­vard for aban­don­ing him amid fed­er­al probe
Charles Lieber, the Har­vard sci­en­tist fac­ing fed­er­al charges for al­leged­ly ly­ing about Chi­nese fund­ing, is mount­ing a fierce le­gal de­fense, be­gin­ning with the en­list­ment of a high-pro­file at­tor­ney and a law­suit against his em­ploy­er.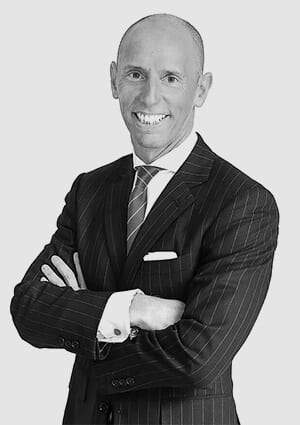 Marc L. Mukasey
Lieber hired Marc Mukasey, a crim­i­nal at­tor­ney who de­fend­ed for­mer Navy Seal Ed­ward Gal­lagher against war crime charges last year and cur­rent­ly rep­re­sents Er­ic Trump in a New York state fraud case, the New York Times first re­port­ed. And on Fri­day, he filed suit against Har­vard, al­leg­ing the uni­ver­si­ty aban­doned him and their re­spon­si­bil­i­ty to in­dem­ni­fy him or aid his le­gal de­fense.
The le­gal ma­neu­ver­ing sets Lieber apart from the oth­er re­searchers caught up in the Jus­tice De­part­ment's ef­fort to weed out sci­en­tists it claims were si­phon­ing re­search from the US to Chi­na, un­der the so-called Thou­sand Tal­ents pro­gram. The drag­net had large­ly caught up grad­u­ate stu­dents and pro­fes­sors of Chi­nese ori­gin, some of whom left the coun­try or oth­er­wise did not con­test charges in court.
Lieber was ar­rest­ed in Jan­u­ary on charges of ly­ing to the US gov­ern­ment about re­ceiv­ing mil­lions of dol­lars from the Chi­nese state and par­tic­i­pat­ing in a Chi­nese tal­ent re­cruit­ment pro­gram, while NIH and DoD spent over $15 mil­lion fund­ing his lab. The tenured pro­fes­sor, a pi­o­neer in med­ical nan­otech­nol­o­gy and the chair of Har­vard's chem­istry de­part­ment, plead­ed not guilty on Ju­ly 30.
The new law­suit ar­gues that Har­vard ben­e­fit­ed from years of Lieber's re­search, on­ly to dis­tance them­selves en­tire­ly when fed­er­al of­fi­cials rolled in. He is cur­rent­ly on paid leave from the uni­ver­si­ty.
Pros­e­cu­tors say Lieber signed an agree­ment to be­come a "strate­gic sci­en­tist" at the Wuhan Uni­ver­si­ty of Tech­nol­o­gy in Chi­na, a po­si­tion that grant­ed him $200,000 per year in liv­ing ex­pens­es and salary and an­oth­er $1.5 mil­lion to open a sec­ond lab in the Chi­nese city. They added that he was se­lect­ed for Thou­sand Tal­ents — a pro­gram meant to re­cruit top for­eign sci­en­tists that fed­er­al of­fi­cials say was a con­duit to steal­ing re­search — in 2012 but claimed to have nev­er tak­en part in the pro­gram when he was in­ter­viewed by fed­er­al of­fi­cials in 2018.
He could face more than 10 years in prison for fail­ing to dis­close the Chi­nese fund­ing, fil­ing false tax re­turns and fail­ing to re­port a for­eign bank ac­count.