Emer­gent clos­es on buy­ing small­pox drug Tem­bexa from Chimerix with a $238M pay­ment
It was on­ly last year that the oral treat­ment Tem­bexa was ap­proved by the FDA to treat small­pox, but the drug has al­ready changed hands.
Emer­gent BioSo­lu­tions, one of the pri­ma­ry drug man­u­fac­tur­ers for the US gov­ern­ment, has grabbed the glob­al rights for Tem­bexa from the North Car­oli­na-based biotech Chimerix. And that's not the on­ly thing that Emer­gent is pick­ing up.
The man­u­fac­tur­er will al­so get Chimerix's 10-year BAR­DA con­tract to pro­duce 1.7 mil­lion dos­es of the drug. The val­ue of the con­tract sits at $680 mil­lion as well as a "prod­uct pro­cure­ment" val­ued at $115 mil­lion. Ad­di­tion­al op­tions are val­ued at $551 mil­lion, which can be com­mit­ted at BAR­DA's dis­cre­tion.
While Emer­gent has sealed the deal, the news has not wowed in­vestors as its stock price has dropped 3% since open­ing on Tues­day.
The fi­nal agree­ment, which was sub­ject to terms be­tween BAR­DA and Chimerix, saw Emer­gent pay $238 mil­lion up­front to the biotech. Chimerix can al­so grab up to $124 mil­lion in mile­stone pay­ments based on how much the US gov­ern­ment plans to ac­quire as well as $12.5 mil­lion when cer­tain oth­er mile­stones are met.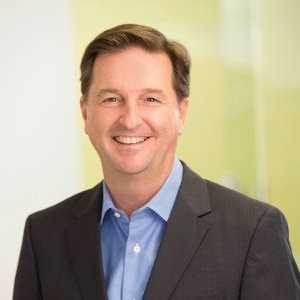 Paul Williams
Emer­gent will al­so give 15% of any prof­it from Tem­bexa sales out­side of the US and 20% on sales in­side the US. How­ev­er, the sales from this come from any ex­cess­es that are sep­a­rate from the 1.7 mil­lion dos­es for the con­tract.
Ac­cord­ing to an email from an Emer­gent spokesper­son, the com­pa­ny has al­ready start­ed man­u­fac­tur­ing the drug and is ex­pect­ing to de­liv­er its first dos­es to the US gov­ern­ment by the end of the year.
"The ad­di­tion of Tem­bexa to our small­pox med­ical coun­ter­mea­sure fran­chise, which con­sists of our small­pox vac­cine and ther­a­peu­tic for small­pox vac­cine com­pli­ca­tions, cre­ates a more com­pre­hen­sive of­fer­ing to com­bat this dead­ly pub­lic health threat," said Paul Williams, SVP gov­ern­ment and MCM busi­ness at Emer­gent, in a state­ment.
Emer­gent, which has been work­ing on grab­bing Tem­bexa since May, could al­so ap­ply the drug to the cur­rent mon­key­pox out­break. In May, when the glob­al spread of the virus start­ed to ramp up, Brigham and Women's Hos­pi­tal chief of in­fec­tious dis­eases Daniel Ku­ritzkes not­ed to End­points News at the time that the drug can of­fer some pro­tec­tion as mon­key­pox is milder than small­pox.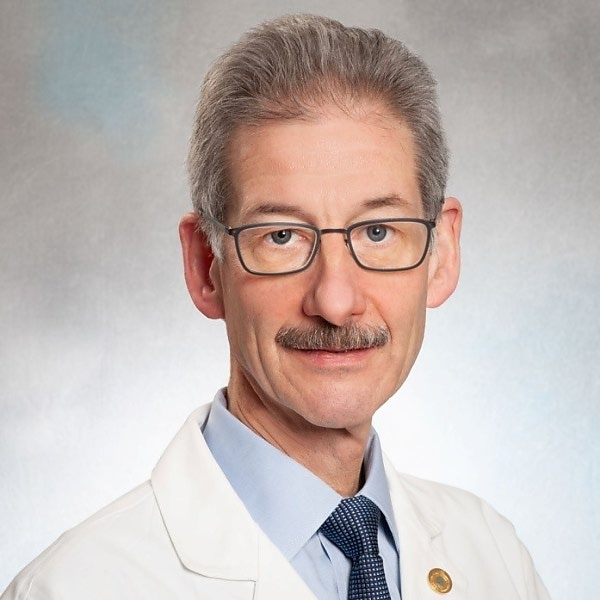 Daniel Ku­ritzkes
How­ev­er, the spokesper­son not­ed the drug is not cur­rent­ly in­di­cat­ed for use against mon­key­pox, and Emer­gent will de­fer to pub­lic health au­thor­i­ties on how best to de­ploy it.
This al­so comes as Emer­gent hit some ma­jor snags in its man­u­fac­tur­ing sphere last month, as it was re­vealed that the com­pa­ny had wast­ed more than half a bil­lion Covid-19 vac­cines as qual­i­ty is­sues at the fa­cil­i­ty where it was made were not re­port­ed.
A warn­ing let­ter was al­so sent to the com­pa­ny from the FDA in Au­gust about qual­i­ty is­sues found at its Cam­den man­u­fac­tur­ing site.