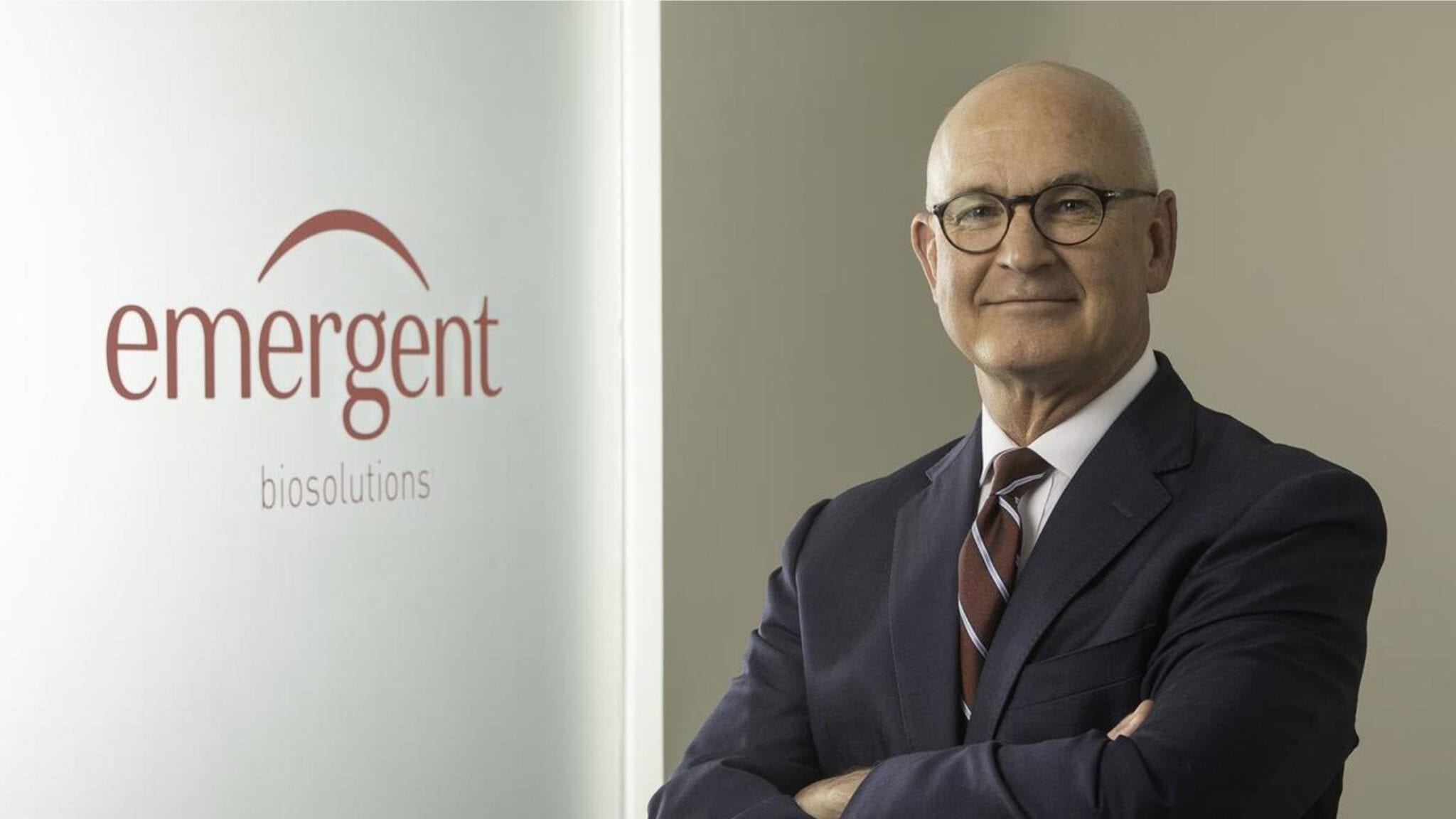 Robert Kramer, Emergent BioSolutions CEO
Emer­gent scores a DoD award to eval­u­ate its chikun­gun­ya vac­cine in the field
Emer­gent BioSo­lu­tions is look­ing to make progress with its chikun­gun­ya vac­cine and has re­ceived a $10 mil­lion US gov­ern­ment grant to help it along.
Emer­gent an­nounced that it has been hand­ed a re­search award from the De­part­ment of De­fense's Con­gres­sion­al Di­rect­ed Med­ical Re­search Pro­grams to eval­u­ate the ef­fi­ca­cy of its sin­gle-dose chikun­gun­ya virus vac­cine can­di­date.
The plan­ning phase will be done in col­lab­o­ra­tion with the Armed Forces Re­search In­sti­tute of Med­ical Sci­ences (AFIRMS) and oth­er aca­d­e­m­ic part­ners to kick off a "post-ap­proval field ef­fi­ca­cy study." The study is to be done in ar­eas with ac­tive chikun­gun­ya virus trans­mis­sion.
The $10 mil­lion award will fund both the plan­ning and clin­i­cal study phas­es.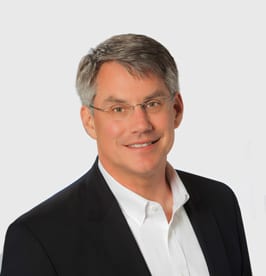 Chris Ca­bell
"We look for­ward to com­bin­ing our prod­uct de­vel­op­ment ex­per­tise with the ca­pa­bil­i­ties of AFRIMS in chikun­gun­ya epi­demi­ol­o­gy and field stud­ies, and of our aca­d­e­m­ic part­ners in in­fec­tious dis­ease mod­el­ing and ef­fi­ca­cy tri­al de­sign, to find ways to ad­dress chikun­gun­ya dis­ease, a pub­lic health threat for which no vac­cine or treat­ment ex­ists," Emer­gent chief med­ical of­fi­cer Chris Ca­bell said in a state­ment.
The study, which is dubbed as a mul­ti-cen­ter Phase II­Ib study, will look to show how ef­fec­tive the vac­cine is in pre­vent­ing the dis­ease, as well as see how the "sur­veil­lance frame­work" will work us­ing chikun­gun­ya as a mod­el of an "emerg­ing pathogen."
The vac­cine it­self is cur­rent­ly be­ing in­ves­ti­gat­ed in two Phase III tri­als and re­ceived break­through ther­a­py and fast-track des­ig­na­tion from the FDA in 2020 and 2018, re­spec­tive­ly. It al­so re­ceived a pri­or­i­ty med­i­cines des­ig­na­tion from the EMA in 2019.
Emer­gent's push to fur­ther eval­u­ate the vac­cine comes at a time when oth­er vac­cine mak­ers are giv­ing greater at­ten­tion to the chikun­gun­ya space. Vac­cine pro­duc­er Val­ne­va is gear­ing up for mar­ket en­try of its chikun­gun­ya vac­cine can­di­date, where it ex­pects to com­plete the rolling BLA sub­mis­sion for the vac­cine by the end of the year.
The move al­so comes as Emer­gent is mak­ing fur­ther gains in the small­pox space. Emer­gent grabbed the glob­al rights for Tem­bexa, for $238 mil­lion, from the North Car­oli­na-based biotech Chimerix in Oc­to­ber, along with Chimerix's 10-year BAR­DA con­tract to pro­duce 1.7 mil­lion dos­es of the drug. The val­ue of the con­tract sits at $680 mil­lion as well as a "prod­uct pro­cure­ment" that is val­ued at $115 mil­lion.