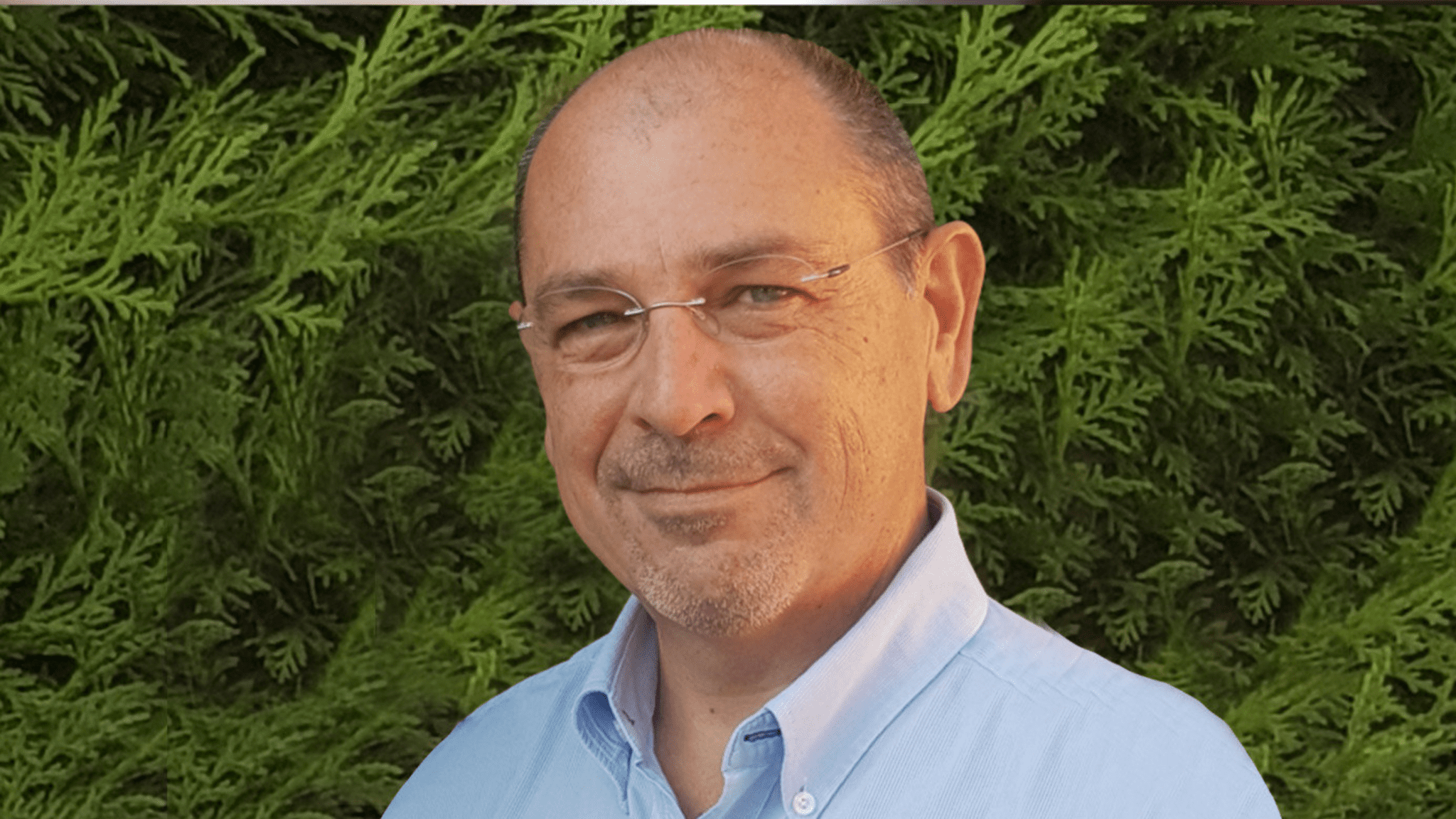 Thierry Abribat, Amolyt CEO
En­docrine-fo­cused biotech gets new cash for its pep­tides, with dreams of launch­ing a fran­chise
On the hunt for a pipeline that keeps on giv­ing, a vet­er­an group of en­docri­nol­o­gists have earned new back­ers for a biotech it thinks can of­fer a tar­get-rich en­vi­ron­ment for pep­tide drugs.
Amolyt Phar­ma has put to­geth­er an $80 mil­lion Se­ries B, the French-Amer­i­can biotech an­nounced, aim­ing main­ly to push for­ward re­search in­to rare en­docrine dis­eases and its lead pro­gram for hy­poparathy­roidism. The round comes a lit­tle more than two years af­ter the com­pa­ny's Se­ries A and about two weeks be­fore Amolyt un­veils new da­ta for that lead can­di­date.
CEO Thier­ry Abri­b­at told End­points News in an in­ter­view that Amolyt is the third biotech he's found­ed, with the pre­vi­ous two be­ing ac­quired by Big Phar­ma com­pa­nies. But this time around, he and his team have more of a stretch goal in mind.
"We're very fo­cused on the en­docrine field be­cause the long term vi­sion is this port­fo­lio could be­come a fran­chise," Abri­b­at told End­points. "Be­cause we're work­ing with en­docri­nol­o­gists, at some point when the first prod­uct reach­es ap­proval, we can com­mer­cial­ize it and have the fol­low-on prod­ucts be­ing com­mer­cial­ized by the same com­mer­cial Phase IV."
In or­der to en­act what it hopes is a win­ning strat­e­gy, Amolyt is fo­cus­ing sole­ly on de­vel­op­ing pep­tides to treat the en­docrine dis­eases, Abri­b­at added. Many con­di­tions Amolyt wants to tar­get deal with hor­mone ex­cess­es or de­fi­cien­cies, and pep­tides are unique­ly equipped to treat such dis­eases.
The lead pro­gram, known as AZP-3601, is an ana­logue of the parathy­roid hor­mone. Pa­tients with hy­poparathy­roidism ex­pe­ri­ence low cal­ci­um lev­els in the blood, and AZP-3601 tar­gets a spe­cif­ic re­cep­tor to get cal­ci­um lev­els back to nor­mal.
Nor­mal­ly, those deal­ing with this dis­ease take sup­ple­ments through­out the day, a symp­to­matic treat­ment that may work for a short pe­ri­od but over time caus­es cal­ci­um lev­els to bounce around wild­ly, Abri­b­at said. Where Amolyt hopes to step in is by treat­ing the un­der­ly­ing process­es of the dis­ease and re­duc­ing pa­tients' re­liance on cal­ci­um sup­ple­ments.
Some hy­poparathy­roidism pa­tients' cal­ci­um lev­els are bad enough to where they de­vel­op kid­ney prob­lems — about 25%, Abri­b­at said — and ac­cu­mu­late too much cal­ci­um in urine. Oth­ers may suf­fer from low bone mass.
The da­ta Amolyt will re­veal in a few weeks come from a mul­ti­ple as­cend­ing dose study in healthy vol­un­teers, where the biotech hopes to show cal­ci­um lev­els in the serum can be sta­ble while tak­ing the ex­per­i­men­tal drug. Amolyt has al­ready start­ed en­rolling a tri­al in hy­poparathy­roidism pa­tients, with da­ta ex­pect­ed in mid-2022.
To fur­ther broad­en the pipeline, the biotech al­so pre­vi­ous­ly signed a col­lab­o­ra­tion with Japan­ese bio­phar­ma Pep­tidream, and ear­li­er this month ex­er­cised an op­tion to li­cense a va­ri­ety of macro­cyclic pep­tide growth hor­mone re­cep­tor an­tag­o­nists. One of the pro­grams com­ing out of this agree­ment will seek to treat acromegaly in com­bi­na­tion with so­mato­statin ana­logues.
All eyes are turn­ing to­ward the AZP-3601 da­ta re­lease, slat­ed for Oct. 1. Should the re­sults prove pos­i­tive, Abri­b­at hopes they can launch Amolyt to greater heights in the en­docrine field.
"We don't re­al­ly have a tech­nol­o­gy plat­form in the com­pa­ny, the plat­form is the peo­ple who have been work­ing in en­docrinol­o­gy for a very long time," Abri­b­at said.
Thurs­day's fi­nanc­ing was co-led by Sec­toral As­set Man­age­ment and An­dera Part­ners, with par­tic­i­pa­tion from ATEM Cap­i­tal and all in­vestors from the com­pa­ny's Ju­ly 2019 Se­ries A fi­nanc­ing. That group in­clud­ed LSP, No­vo Ven­tures, Kur­ma Part­ners, Mass Gen­er­al Brigham Ven­tures, In­no­bio 2, Or­biMed, Pon­tif­ax, Eu­razeo, Sham In­no­va­tion, San­té/Turenne Cap­i­tal and Cred­it Agri­cole Cre­ation.