End­points News poll: In­dus­try in­sid­ers of­fer a big 👍 for Ned Sharp­less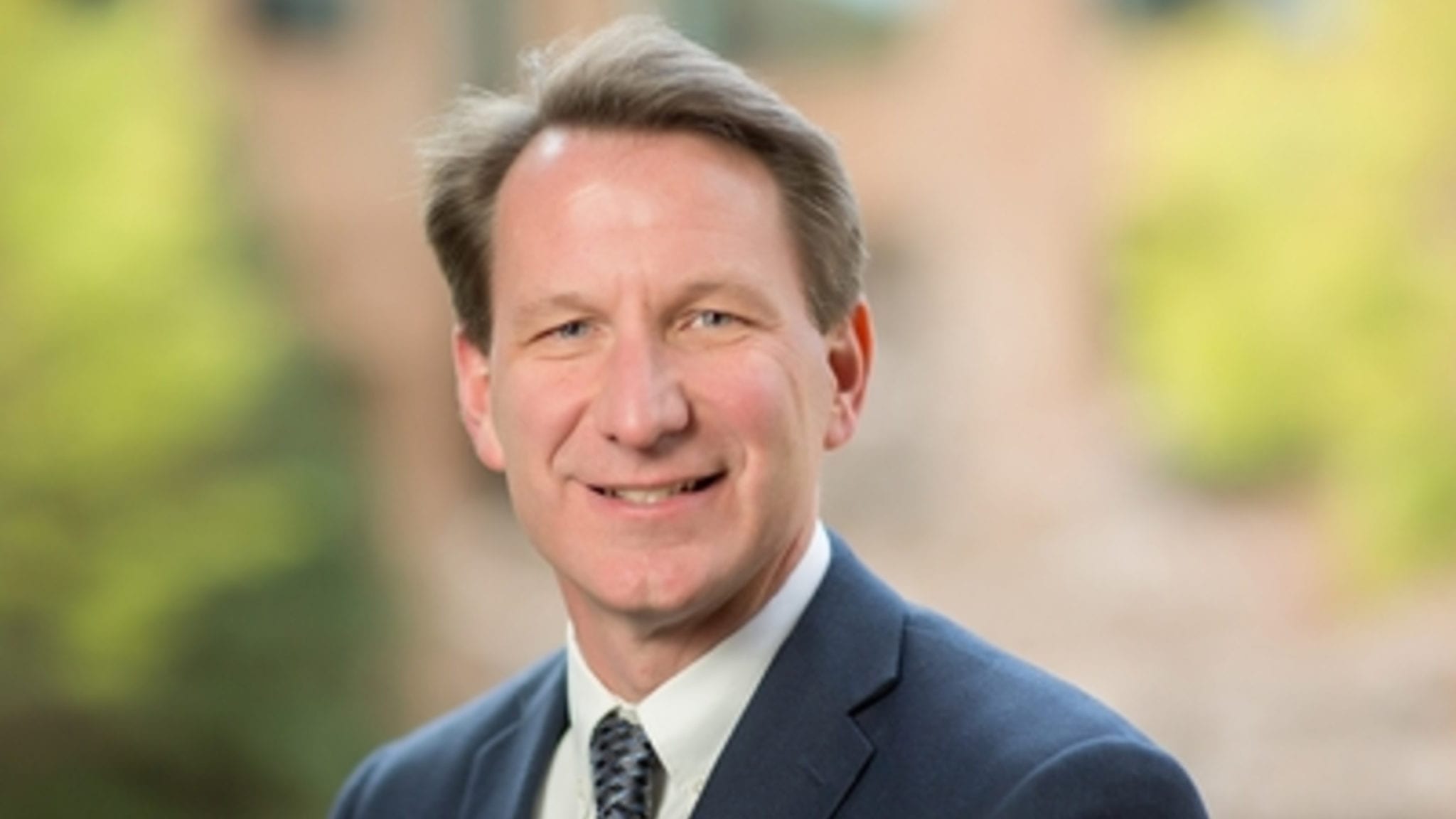 We ran a snap poll on the news that NCI chief Ned Sharp­less was named the act­ing com­mis­sion­er at the FDA as the pop­u­lar Scott Got­tlieb makes his ex­it and found plen­ty of ini­tial sup­port for the move — as well as his im­plied lead po­si­tion for the per­ma­nent post.
Out of 204 votes cast in the last 17 hours or so, 83% came down on his side and 17% thought it was a bad idea.
The com­ments sec­tion of the poll pro­vid­ed plen­ty of praise for Sharp­less.
"This is a very wise and strate­gic choice. The best can­di­date out there!! It will con­tin­ue the en­thu­si­asm for the FDA ac­com­plish­ments in the past 2 years , and se­cure the steady progress by the agency," not­ed Arie Bellde­grun, the ex­ec­u­tive chair­man of Al­lo­gene.
Oth­ers fol­lowed the same line:
Fab­u­lous choice. Whips­mart, thought­ful, pa­tient-fo­cused and with a strong moral com­pass.
And then there were the oc­ca­sion­al laments, along the lines of "say it ain't so, Scott!"
NO ONE COULD EVER RE­PLACE GOT­TLIEB. WELP. 🙁 I guess Ned is fine, though.
The mi­nor­i­ty who didn't think much of the move fo­cused on Sharp­less' lack of reg­u­la­to­ry ex­pe­ri­ence. "Too on­col­o­gy fo­cused," of­fered one.
But there was al­so clear re­lief that the Trump ad­min­is­tra­tion hadn't gone rogue on this one.
Not sure. Don't par­tic­u­lar­ly like the "in­dus­try friend­ly" lean, but the thought of a Lib­er­tar­i­an in that role is ter­ri­fy­ing.
Oth­ers would like to keep an in­sid­er in mind for the job.
Noth­ing against Dr. Sharp­less, but it should have been Rick Paz­dur.
---
Im­age: Nor­man "Ned" Sharp­less. NIH