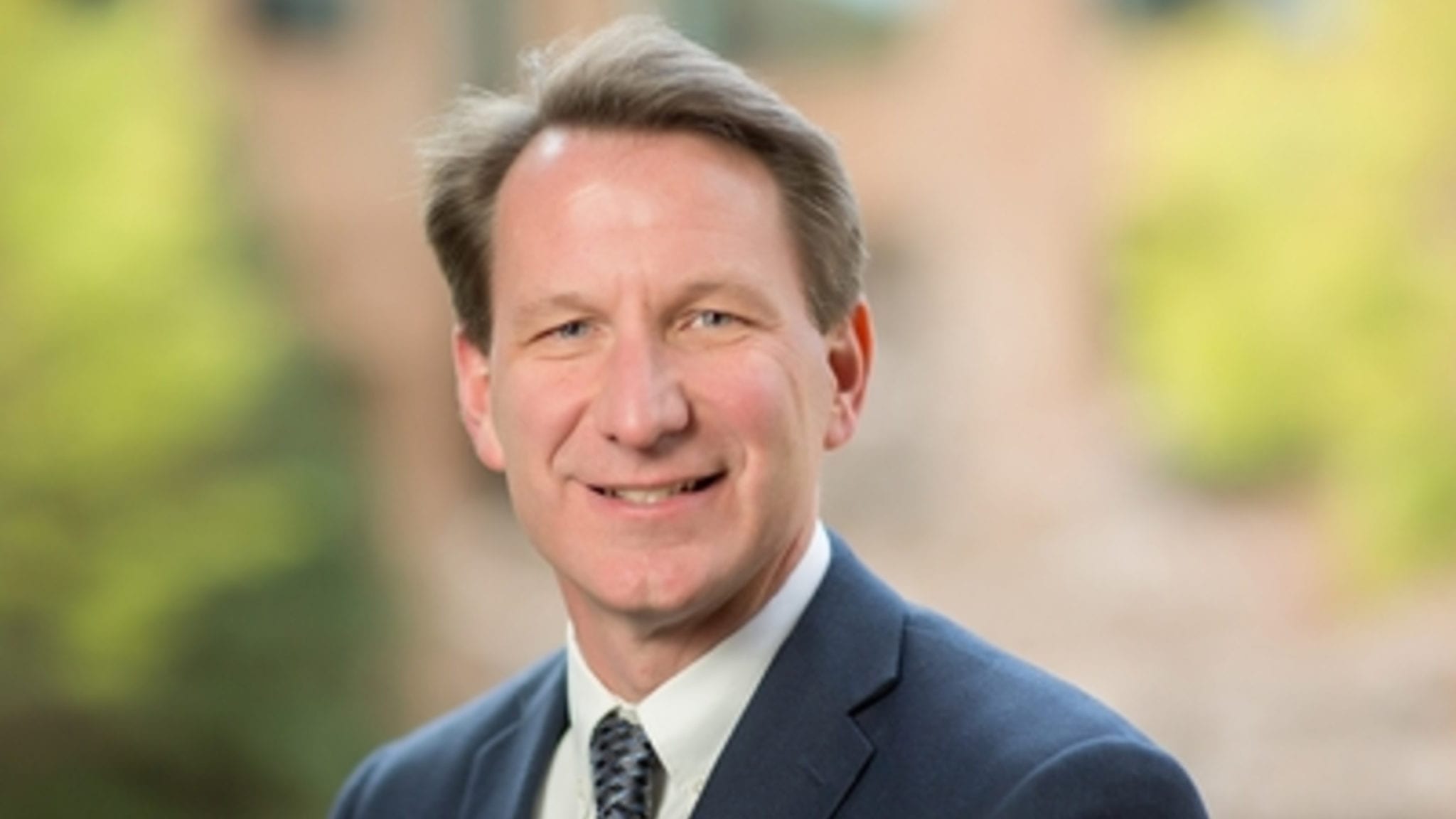 We ran a snap poll on the news that NCI chief Ned Sharpless was named the acting commissioner at the FDA as the popular Scott Gottlieb makes his exit and found plenty of initial support for the move — as well as his implied lead position for the permanent post.
Out of 204 votes cast in the last 17 hours or so, 83% came down on his side and 17% thought it was a bad idea.
The comments section of the poll provided plenty of praise for Sharpless.
"This is a very wise and strategic choice. The best candidate out there!! It will continue the enthusiasm for the FDA accomplishments in the past 2 years , and secure the steady progress by the agency," noted Arie Belldegrun, the executive chairman of Allogene. 
Others followed the same line:
Fabulous choice. Whipsmart, thoughtful, patient-focused and with a strong moral compass.
And then there were the occasional laments, along the lines of "say it ain't so, Scott!"
NO ONE COULD EVER REPLACE GOTTLIEB. WELP. 🙁 I guess Ned is fine, though.
The minority who didn't think much of the move focused on Sharpless' lack of regulatory experience. "Too oncology focused," offered one.
But there was also clear relief that the Trump administration hadn't gone rogue on this one.
Not sure. Don't particularly like the "industry friendly" lean, but the thought of a Libertarian in that role is terrifying.
Others would like to keep an insider in mind for the job.
Nothing against Dr. Sharpless, but it should have been Rick Pazdur.
---
Image: Norman "Ned" Sharpless. NIH
---
The best place to read
Endpoints News

? In your inbox.

Comprehensive daily news report for those who discover, develop, and market drugs. Join 51,200+ biopharma pros who read Endpoints News by email every day.

Free Subscription
---
---
---