Epizyme hits the ground run­ning with sec­ond — and cru­cial — OK for Tazverik, in fol­lic­u­lar lym­phoma
When Epizyme scored the first-ever ap­proval for tazeme­to­stat, in ep­ithe­lioid sar­co­ma, ex­ecs made it clear it was on­ly an ap­pe­tiz­er, some­thing to whet the ap­petites of reg­u­la­tors, in­vestors and physi­cians to the po­ten­tial of the methyl­trans­ferase in­hibitor. Five months lat­er, they are ready to serve the main course.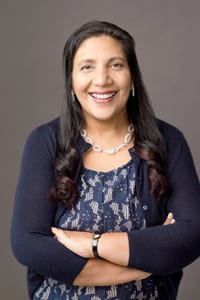 She­fali Agar­w­al
The biotech got all the help from the FDA to ex­pand the la­bel for Tazverik, go­ing through pri­or­i­ty re­view to land an ac­cel­er­at­ed ap­proval in two in­di­ca­tions of fol­lic­u­lar lym­phoma:
Adult pa­tients with re­lapsed or re­frac­to­ry FL whose tu­mors are pos­i­tive for an EZH2 mu­ta­tion as de­tect­ed by an FDA-ap­proved test and who have re­ceived at least two pri­or sys­temic ther­a­pies
Adult pa­tients with re­lapsed or re­frac­to­ry FL who have no sat­is­fac­to­ry al­ter­na­tive treat­ment op­tions
The OK was an­chored on over­all re­sponse rate and du­ra­tion of re­sponse in a Phase II, which en­com­passed both mu­tat­ed and wild-type EZH2.
"As a re­minder, in the EZH2 MT co­hort, the re­sponse rate was 69%, while in the EZH2 WT co­hort, the re­sponse rate was rough­ly half, at 35%," SVB Leerink an­a­lyst An­drew Berens wrote at the news of the pri­or­i­ty re­view. "While we think that the ben­e­fit in the wild-type pa­tients is still com­pelling enough for some pa­tients to con­sid­er ther­a­py, it is less com­pelling than that seen in the EZH2m co­hort."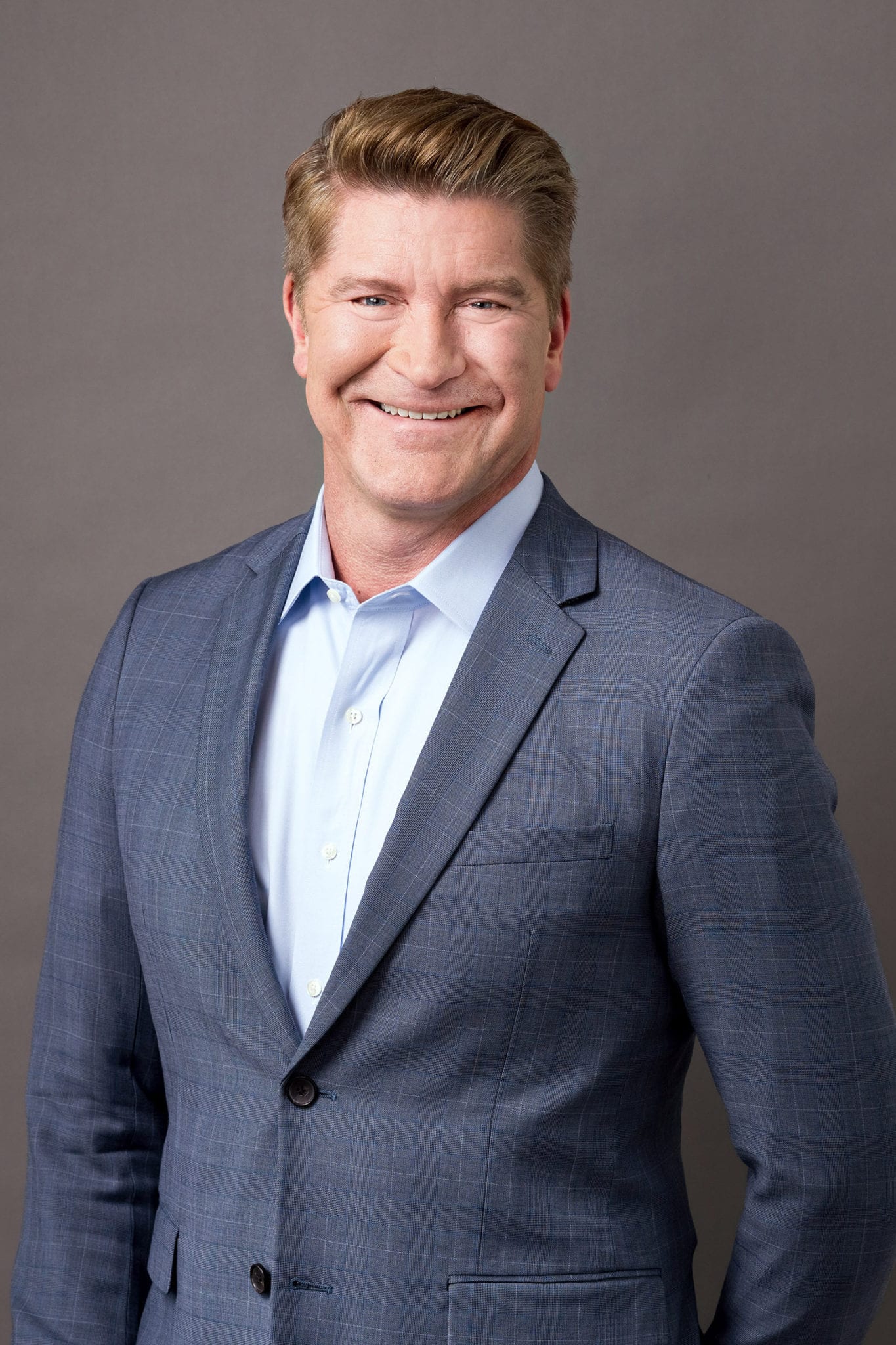 Robert Baze­more
That could mean that in prac­tice, clin­i­cians will want a EZH2 test be­fore pre­scrib­ing the drug, re­duc­ing the sig­nif­i­cance of the broad la­bel.
As such, he mod­els $17.5 mil­lion in FL sales and $5.6 mil­lion of ES sales for 2020.
CMO She­fali Agar­w­al, though, is clear­ly pleased with what they achieved with the "very ef­fi­cient" NDA, lever­ag­ing da­ta that have al­ready been sub­mit­ted with the ES pack­age. Es­pe­cial­ly con­sid­er­ing that FL, a sub­type of non-Hodgkin lym­phoma that ac­counts for 20% to 30% of cas­es, is of­ten con­sid­ered a chron­ic dis­ease.
"In our view, there re­mains no clear stan­dard of care in the re­lapsed and/or re­frac­to­ry FL pop­u­la­tion as not all pa­tients ben­e­fit from to­day's avail­able ther­a­pies," she said in a state­ment. "Based on this la­bel, physi­cians will have the abil­i­ty to use their clin­i­cal dis­cre­tion to pre­scribe TAZVERIK for their re­lapsed or re­frac­to­ry pa­tients re­gard­less of EZH2 mu­ta­tion­al sta­tus and with­out re­gard to a spe­cif­ic line of treat­ment where oth­er op­tions are not sat­is­fac­to­ry."
CEO Robert Baze­more added that Epizyme has al­ready "seam­less­ly" ex­pand­ed the com­mer­cial team, armed with what they be­lieve is a no­table safe­ty pro­file and com­pelling op­tion for oral, at-home ad­min­is­tra­tion.
A full ap­proval will hinge up­on a 500-pa­tient con­fir­ma­to­ry tri­al Epizyme is con­duct­ing that pairs Tazverik with Revlim­id and rit­ux­imab (Rit­ux­an) for FL pa­tients in the sec­ond or lat­er lines.