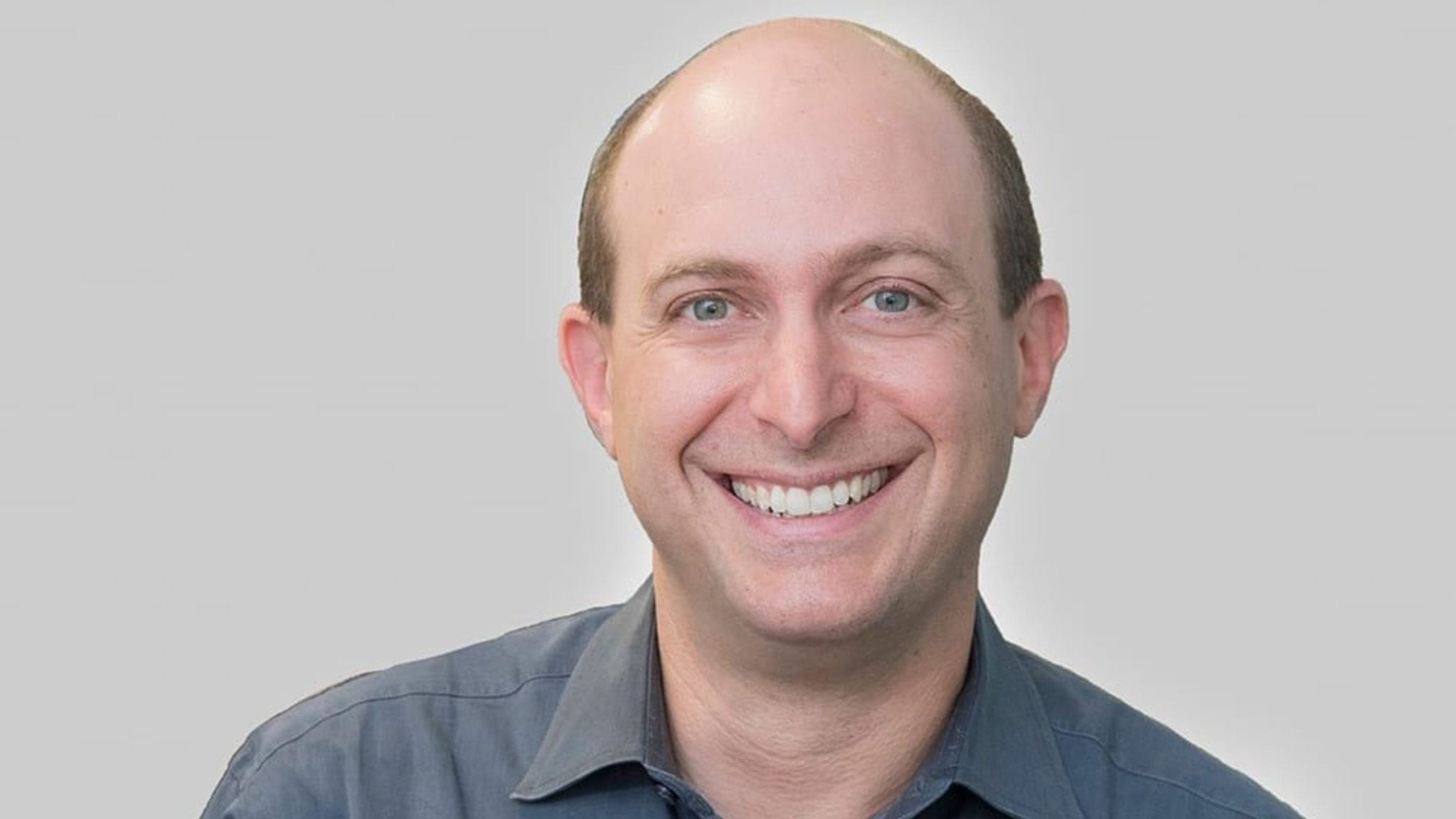 EQRx scores $500M to dri­ve its dis­rup­tive drug pric­ing mod­el and late-stage on­col­o­gy hope­fuls to mar­ket
Near­ly a year in­to its mis­sion of rewrit­ing the rules of drug pric­ing, EQRx has made a few key late-stage pick­ups to speed up its march to mar­ket. With the ball rolling faster than ex­pect­ed, in­vestors are jump­ing on board in droves — and EQRx will soon have to prove if its dis­rup­tive busi­ness mod­el holds wa­ter.
EQRx has bagged a $500 mil­lion Se­ries B — among the largest of its kind in re­cent bio­phar­ma his­to­ry — to con­tin­ue dri­ving its on­col­o­gy and in­flam­ma­to­ry can­di­dates to mar­ket, the com­pa­ny said Mon­day.
The Boston area biotech will use the new trea­sure chest to de­vel­op its four in-li­censed Phase III on­col­o­gy hope­fuls as well as the rest of its pipeline, which the com­pa­ny has not pub­licly dis­closed. Those can­di­dates in­clude PD-L1 an­ti­body sug­e­mal­imab, EGFR in­hibitor au­mol­er­tinib, a PD-1 an­ti­body for­mer­ly dubbed CS1003 and CDK4/6 in­hibitor le­ro­ci­clib.
Once plan­ning to have its first in-house drug can­di­date ready for mar­ket in 2025, EQRx "ac­cel­er­at­ed the whole plan of the com­pa­ny" with li­cens­ing deals signed this year for those four drugs, CEO Alex­is Borisy told End­points News. Now, one or more could be com­mer­cial­ized by 2025, a "hot start" that has re­quired EQRx to ramp up its ef­forts to bring pay­ers and the "glob­al buy­ers' club" on board its mis­sion to bring rock bot­tom-priced on­col­o­gy and in­flam­ma­to­ry prod­ucts to mar­ket.
The com­po­si­tion of EQRx's most re­cent round could give some promise to that mis­sion, Borisy said, with in­vestors rang­ing from ven­ture cap­i­tal to "mar­ket lead­ing pay­ers and health sys­tems" the com­pa­ny will like­ly work with to help sell its drugs. EQRx is hop­ing to turn that "down pay­ment" from those pay­ers, who cov­er rough­ly 20% of in­sured pa­tients in the US, in­to large-scale col­lab­o­ra­tions cur­rent­ly in the works, Borisy said.
"It shows that what we're do­ing re­al­ly res­onates," Borisy said of the se­ries. "Build­ing a busi­ness at the right mo­ment in time is the hard­est thing to do. This is the right mo­ment in time. Peo­ple get it, they un­der­stand it, and they get that it's doable to­day."
EQRx launched in ear­ly 2020 with $200 mil­lion in in­vestor cash to help rewrite the mod­el for drug pric­ing, what Borisy called "re­mak­ing and reengi­neer­ing" the field. The com­pa­ny's goal is even­tu­al­ly to op­er­ate at scale, us­ing its re­la­tion­ships with pay­ers and health sys­tems to de­vel­op and mar­ket on­col­o­gy and in­flam­ma­to­ry can­di­dates that are as ef­fec­tive as ap­proved drugs with a frac­tion of the price tag.
In two li­cens­ing deals signed since then — one in May to snag le­ro­ci­clib and al­moner­tinib from G1 Ther­a­peu­tics and Han­soh Phar­ma, re­spec­tive­ly, and an­oth­er in Oc­to­ber to pick up sug­e­mal­imab and CS1003 from CStone Ther­a­peu­tics — the com­pa­ny ac­quired four late-stage com­pounds that will test its dis­rup­tive busi­ness mod­el soon­er than ex­pect­ed.
While EQRx has on­ly iden­ti­fied four can­di­dates in its pipeline, the com­pa­ny does have more mol­e­cules on deck, Borisy said, all of them tar­get­ing es­tab­lished mar­kets with pre­mi­um-priced drugs. The biotech has the lofty goal of cut­ting the US health­care sys­tem's an­nu­al drug spend by 50% to 70% across its tar­get­ed ther­a­peu­tic ar­eas.
For in­flam­ma­to­ry, where EQRx hasn't dis­closed any can­di­dates, those fo­cus ar­eas will like­ly in­clude some of the most preva­lent dis­eases in the field, Borisy said: rheuma­toid arthri­tis, pso­ri­a­sis, mul­ti­ple scle­ro­sis, etc.
In terms of whether EQRx could look to keep in-li­cens­ing ma­ture can­di­dates to com­ple­ment its in-house mol­e­cules, Borisy said his team would use the same stan­dards to judge what qual­i­fies as "an EQRx drug."
"For it to be an EQRx drug, it needs to have a clear causal tar­get so that we un­der­stand the bio­chem­istry, the bio­physics, the phar­ma­col­o­gy, of the prod­uct," Borisy said. "That way we can feel con­fi­dent the prod­uct we are in-li­cens­ing or that we are de­sign­ing meets the spec­i­fi­ca­tions of be­ing equal­ly good or bet­ter (than oth­er prod­ucts on the mar­ket)."