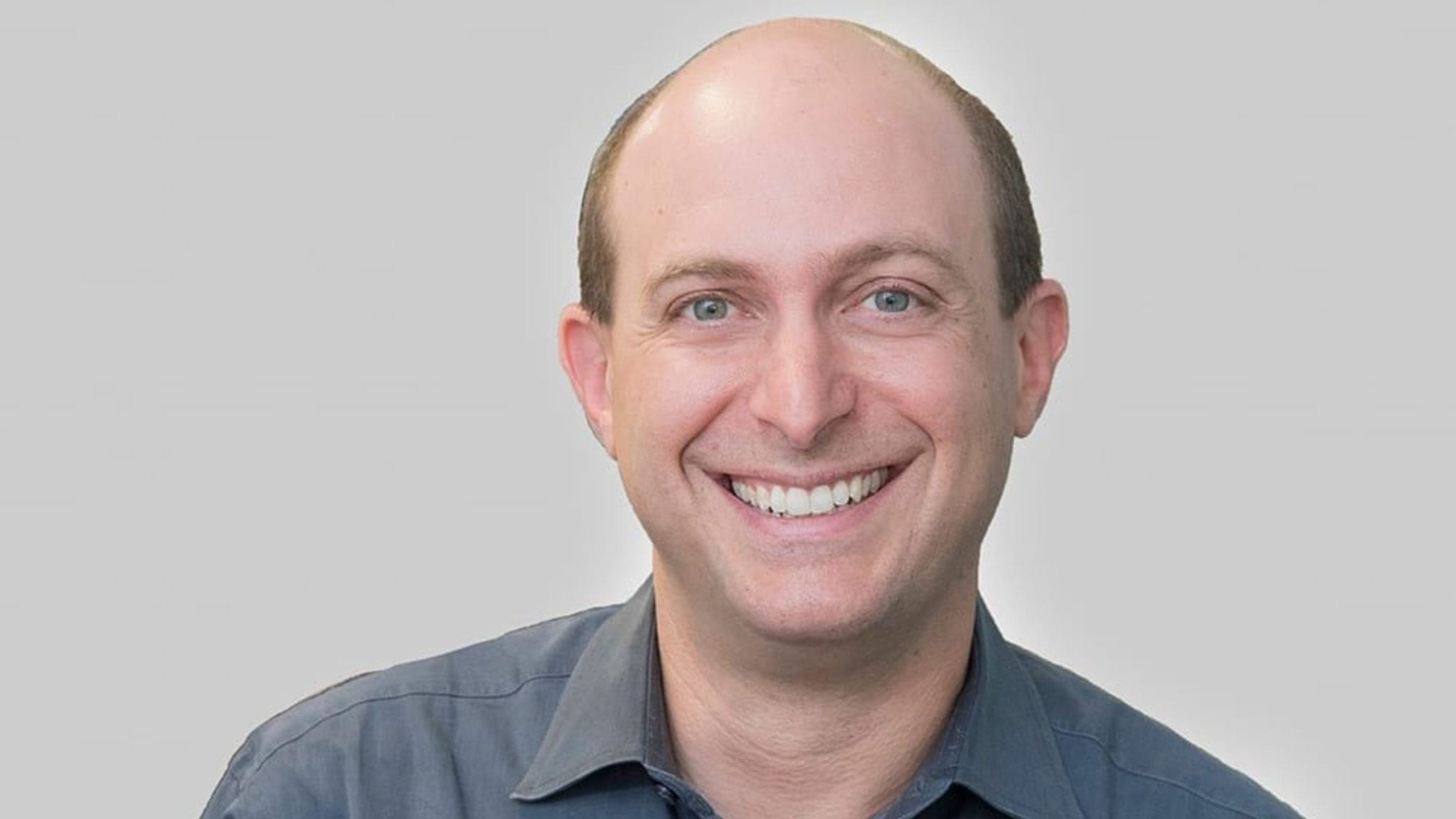 #AS­CO21: EQRx's cheap­er EGFR drug busts Ires­sa in head-to-head test, and a US fil­ing could be right down the road
With a slew of pricey on­col­o­gy drugs dom­i­nat­ing the mar­ket, dis­rup­tor EQRx has pledged to launch its own dis­count­ed com­peti­tors to bring the fight to Big Phar­ma's pock­et­book. One of EQRx's hope­fuls, an EGFR in­hibitor, bust­ed one of As­traZeneca's old-guard drugs in a head-to-head test, and those re­sults could put an even big­ger game in the biotech's sights.
EQRx and Han­soh Phar­ma's au­mol­er­tinib post­ed a pro­gres­sion-free sur­vival of 19.3 months in first-line, ad­vanced non-small cell lung can­cer pa­tients com­pared with 9.9 months for pa­tients on As­traZeneca's TKI in­hibitor Ires­sa (gefi­tinib), ac­cord­ing to full da­ta from the Phase III AE­NEAS study set to pre­sent­ed in June at AS­CO.
Topline da­ta from that 429-pa­tient study were re­leased in June and po­si­tioned the part­ners well for a full glob­al roll­out for the drug, which is al­ready ap­proved in Chi­na to treat pa­tients with EGFR T790 mu­ta­tion-pos­i­tive, metasta­t­ic NSCLC af­ter a pri­or EGFR TKI ther­a­py.
Af­ter one year of fol­low-up, 69% of au­mol­er­tinib pa­tients were free of dis­ease pro­gres­sion com­pared with 46% of pa­tients on Ires­sa. Im­prove­ments in PFS were seen across a range of sub­groups, in­clud­ing in those with brain metas­tases, the com­pa­nies said in a state­ment. Mean­while, the study has yet to hit its OS cut­off.
EQRx said it and Han­soh planned to pur­sue dis­cus­sions with reg­u­la­tors in "mul­ti­ple coun­tries" im­me­di­ate­ly.
The drug's safe­ty re­sults were man­age­able, EQRx said, with few­er pa­tients forced to stop dos­ing due to side ef­fects than those on Ires­sa. The new­er drug al­so saw low­er rates of com­mon side ef­fects like rash and di­ar­rhea with no new safe­ty sig­nals flagged.
Au­mol­er­tinib is one of a slate of late-stage, in-li­censed drugs key to EQRx's mis­sion to up­set the pricey on­col­o­gy mar­ket with dis­count­ed com­peti­tors to big-name drugs. In EGFR, the ob­vi­ous tar­get is As­traZeneca's Tagris­so, which picked up $1.15 mil­lion in sales in Q1. The drug comes with a list price of rough­ly $16,000 for a 30-day sup­ply.
Along­side the EGFR in­hibitor, which the biotech is de­vel­op­ing glob­al­ly with Han­soh, EQRx has three oth­er late-stage can­di­dates, in­clud­ing PD-(L)1 an­ti­body sug­e­mal­imab, a PD-1 an­ti­body for­mer­ly dubbed CS1003 and CDK4/6 in­hibitor le­ro­ci­clib.
In Jan­u­ary, EQRx snared a $500 mil­lion Se­ries B round to push those can­di­dates through the clin­ic and on to ap­proval. Once plan­ning to have its first in-house drug can­di­date ready for mar­ket in 2025, EQRx "ac­cel­er­at­ed the whole plan of the com­pa­ny" with li­cens­ing deals signed this year for those four drugs, CEO Alex­is Borisy told End­points News at the time.
Now, one or more could be com­mer­cial­ized by 2025, a "hot start" that has re­quired EQRx to ramp up its ef­forts to bring pay­ers and the "glob­al buy­ers' club" on board its mis­sion to bring rock bot­tom-priced on­col­o­gy and in­flam­ma­to­ry prod­ucts to mar­ket.