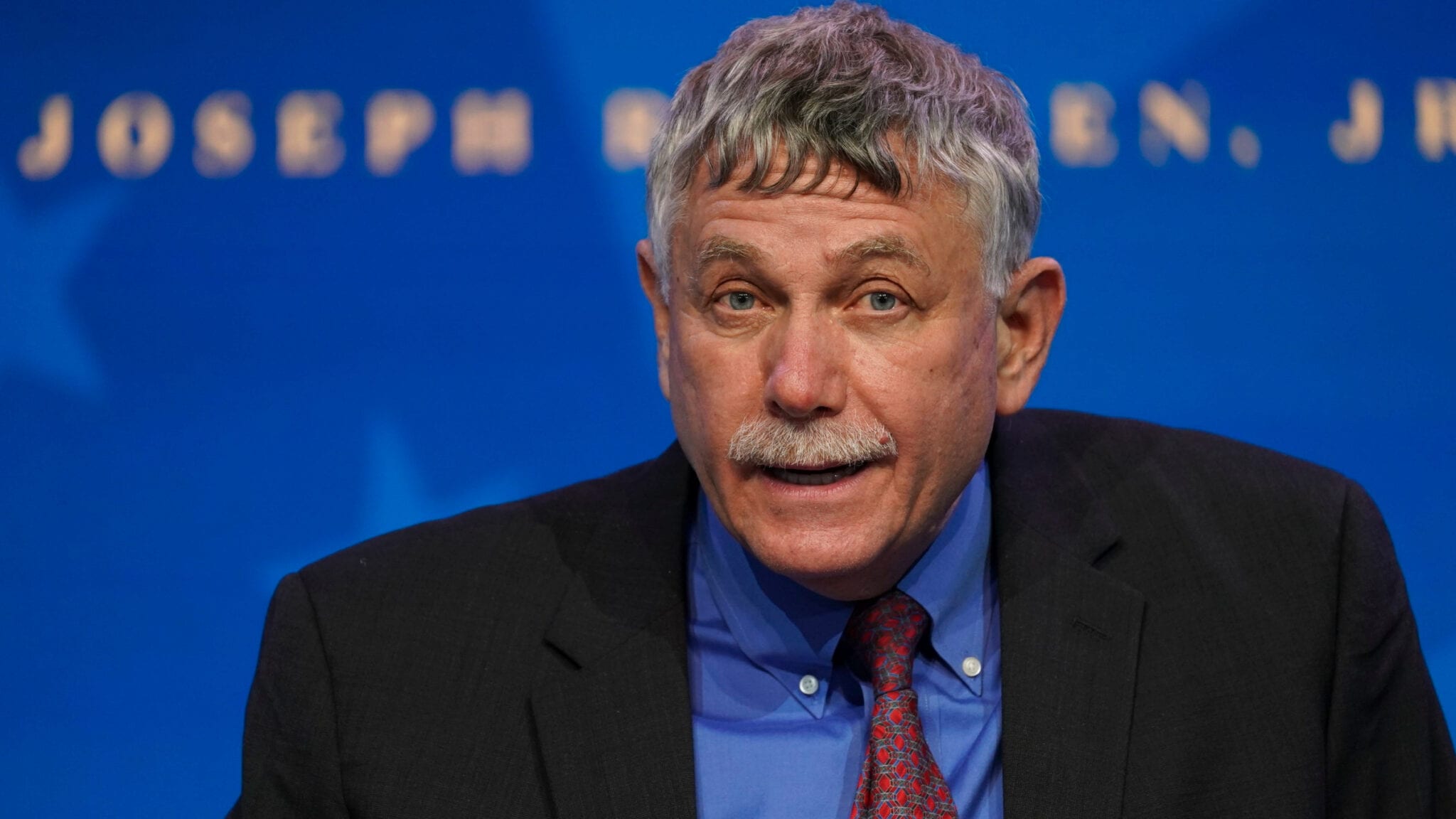 Eric Lander (Matt Slocum/AP Images)
Er­ic Lan­der to re­turn to Broad In­sti­tute, one year af­ter White House ex­it over bul­ly­ing al­le­ga­tions
Er­ic Lan­der is re­turn­ing to the Broad In­sti­tute, the pres­ti­gious ge­nom­ic re­search cen­ter he helped launch and led for 16 years, a year af­ter he re­signed from the White House's top sci­ence po­si­tion fol­low­ing ac­cu­sa­tions of de­mean­ing and dis­re­spect­ful con­duct to­ward sub­or­di­nates.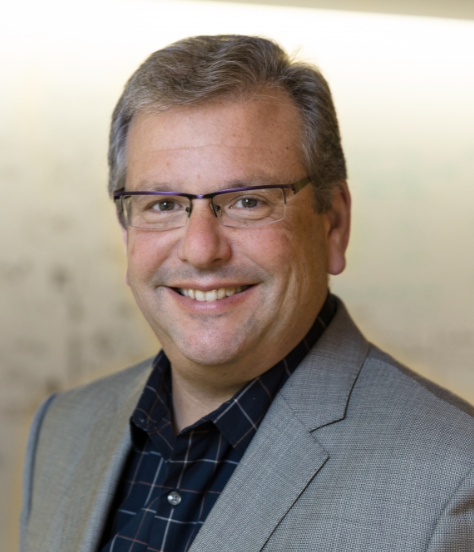 Todd Gol­ub
Todd Gol­ub, who suc­ceed­ed Lan­der as Broad's di­rec­tor, an­nounced Lan­der's re­turn, ear­ly next month, on the in­sti­tute's in­tranet. Lan­der will al­so re­sume the tenured fac­ul­ty po­si­tions he left be­hind at MIT and Har­vard, Gol­ub added.
When Joe Biden tapped Lan­der — one of the biggest names in sci­ence, hav­ing spear­head­ed the Hu­man Genome Pro­ject and pi­o­neered oth­er ar­eas of ge­net­ic re­search — to serve as di­rec­tor of the Of­fice of Sci­ence and Tech­nol­o­gy Pol­i­cy and el­e­vat­ed that of­fice to Cab­i­net-lev­el back in 2021, the pres­i­dent-elect used the ap­point­ment to pledge his promise that "sci­ence will be at the fore­front" of his ad­min­is­tra­tion.
To serve in the gov­ern­ment po­si­tion, Lan­der took a two-year leave from Broad.
But his tenure last­ed just a year. As re­vealed lat­er, a whistle­blow­er com­plaint from Lan­der's for­mer gen­er­al coun­sel at OSTP sparked an in­ter­nal in­ves­ti­ga­tion at the White House re­gard­ing how he treat­ed his staff. Politi­co picked up on the in­ves­ti­ga­tion — which found "cred­i­ble ev­i­dence" of women in the of­fice com­plain­ing about be­ing treat­ed by Lan­der in a de­mean­ing or abra­sive man­ner in front of oth­er staff — and re­port­ed, based on its own in­ter­views with anony­mous staffers, that Lan­der presided over a tox­ic work­place and bul­lied col­leagues.
With­out nam­ing the probe or re­port, Gol­ub ac­knowl­edged how Lan­der's de­par­ture from Wash­ing­ton "stim­u­lat­ed im­por­tant and of­ten tough dis­cus­sions" about aca­d­e­m­ic cul­ture and pow­er dy­nam­ics, and said he's been proud of how peo­ple at Broad (or "Broad­ies" as he calls them) have wres­tled with those is­sues, while al­so work­ing on press­ing bio­med­ical prob­lems with sci­en­tif­ic rig­or.
"At Broad, we have high ex­pec­ta­tions for all Broad­ies to fos­ter an in­clu­sive cul­ture of re­spect, re­gard­less of role, stature, or iden­ti­ty," he wrote. "Er­ic al­so deeply val­ues this cul­ture and is com­mit­ted to up­hold­ing it."
Lan­der will re­turn to run­ning his lab and as­sume the ti­tles of core in­sti­tute mem­ber and found­ing di­rec­tor emer­i­tus at Broad; he has al­so been asked to "do what he does best: el­e­vate Broad­ies' sci­ence by help­ing us imag­ine what might be pos­si­ble," Gol­ub added, and spend time out­side of Broad build­ing a non­prof­it named Sci­ence for Amer­i­ca, which Lan­der helped launch just a few months ago.