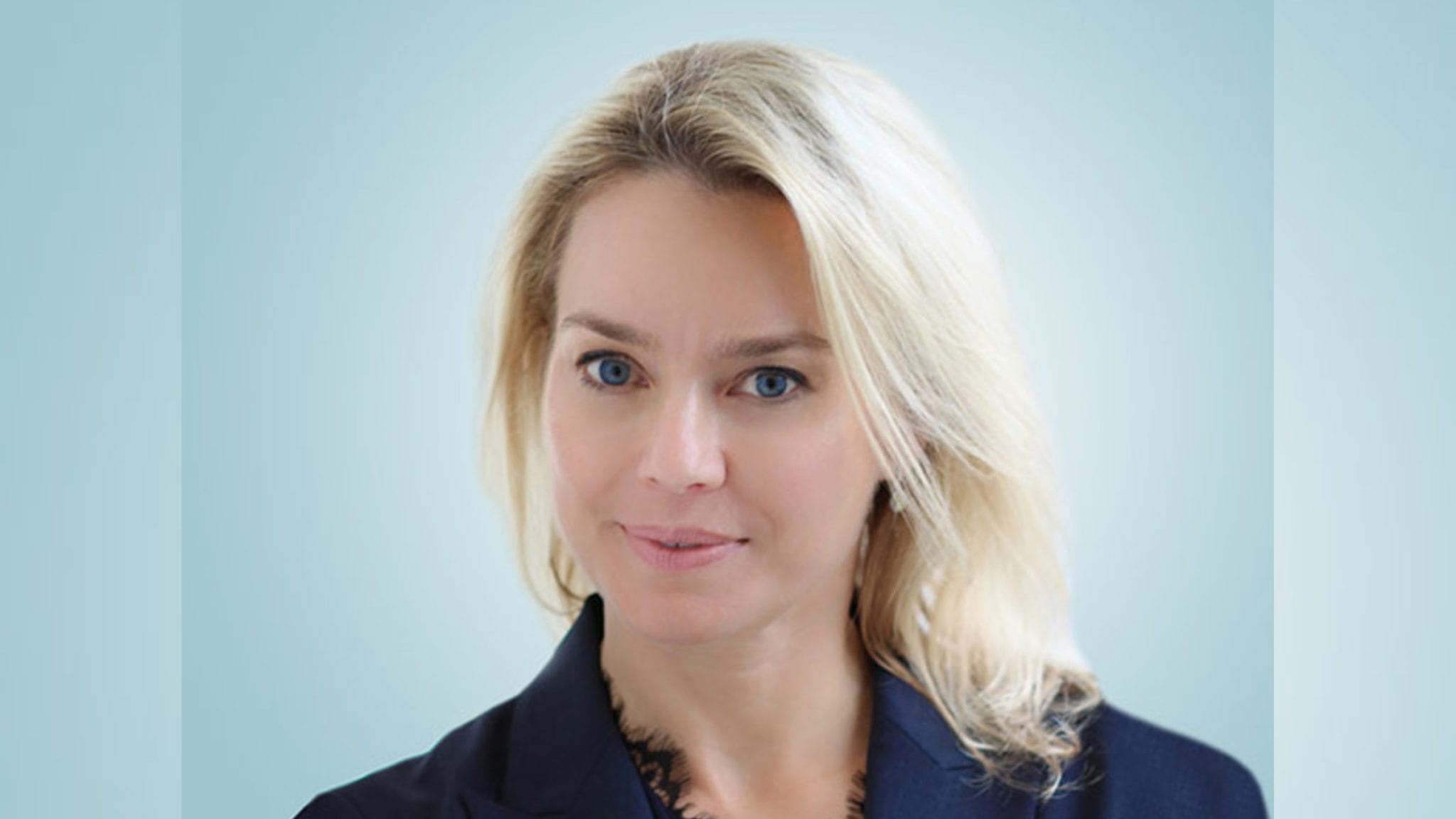 Es­cape Bio nabs $73M as race with well-heeled Bio­gen and De­nali heats up
Es­cape Bio has drift­ed from the fo­cus that earned it a $63 mil­lion Se­ries A in 2017, but that hasn't hin­dered the com­pa­ny's abil­i­ty to raise cash from bluechip in­vestors.
In what was pub­licly billed as a crossover round, the neu­ro­science start­up took home $73 mil­lion in a raise led by Welling­ton Cap­i­tal Man­age­ment and joined by a slate of new and old in­vestors in­clud­ing the VC arms of No­var­tis and J&J. That mon­ey will help push two ex­per­i­men­tal drugs deep­er in­to the clin­ic, in­clud­ing one that pits them in a race with De­nali and Bio­gen, as the com­pa­ny tries to build a pre­ci­sion neu­ro­science base in South San Fran­cis­co.
"The pro­ceeds al­low us to ac­cel­er­ate two pro­grams in­to pa­tients who lack dis­ease mod­i­fy­ing treat­ments," CEO Julie Ann Smith said in a state­ment.
The cash will go to­wards two dif­fer­ent pro­grams. One is a rel­a­tive­ly unique ap­proach to lyso­some dis­or­ders and Parkin­son's dis­ease. The oth­er is a spin on an ap­proach for Parkin­son's dis­ease that De­nali and Bio­gen re­cent­ly signed a $1 bil­lion deal to pur­sue. No­tably ab­sent from the an­nounce­ment is the APOE4-tar­get­ing pro­gram that formed the com­pa­ny's ear­ly nu­cle­us and re­mains on their most re­cent pre­sen­ta­tion from May.
The lead drug, ESB1609, is de­signed to pre­vent dis­or­ders as­so­ci­at­ed with lyso­somes — or­ganelles full of di­ges­tive en­zymes that are im­pli­cat­ed in nu­mer­ous neu­rode­gen­er­a­tive con­di­tions. It does that, in the­o­ry, by tar­get­ing SIP5, a re­cep­tor ex­pressed through­out the cen­tral ner­vous sys­tem and on nat­ur­al killer cells. Ac­ti­vat­ing SIP5, the com­pa­ny says, in­creas­es the ac­tiv­i­ty of lipid trans­porters, pro­mot­ing lipid lev­els in the brain and curb­ing mark­ers of neu­rode­gen­er­a­tions.
The drug is now in Phase I/II stud­ies for Nie­mann-Pick Type C, a rare neu­rode­gen­er­a­tive con­di­tion caused by an in­abil­i­ty to trans­port cho­les­terol and lipids in­side cells. Es­cape says that in pre­clin­i­cal mod­els, the drug led to de­creased lev­els of amy­loid-be­ta and tau, two pro­teins close­ly linked with Alzheimer's.
The lead Parkin­son's drug, ESB5070, tar­gets LRRK2. The gene is im­pli­cat­ed in some forms of ge­net­i­cal­ly-linked Parkin­son's. Many pa­tients have one wild type gene and one mu­tant gene. De­nali and Bio­gen are pur­su­ing a strat­e­gy that tar­gets both nor­mal and mu­tant ver­sions of LRRK2, Es­cape says, po­ten­tial­ly in­ter­fer­ing with ef­fi­ca­cy and safe­ty.
Es­cape is try­ing to de­vel­op an in­hibitor that tar­gets on­ly the mu­tant type. The drug is cur­rent­ly in IND-en­abling stud­ies.