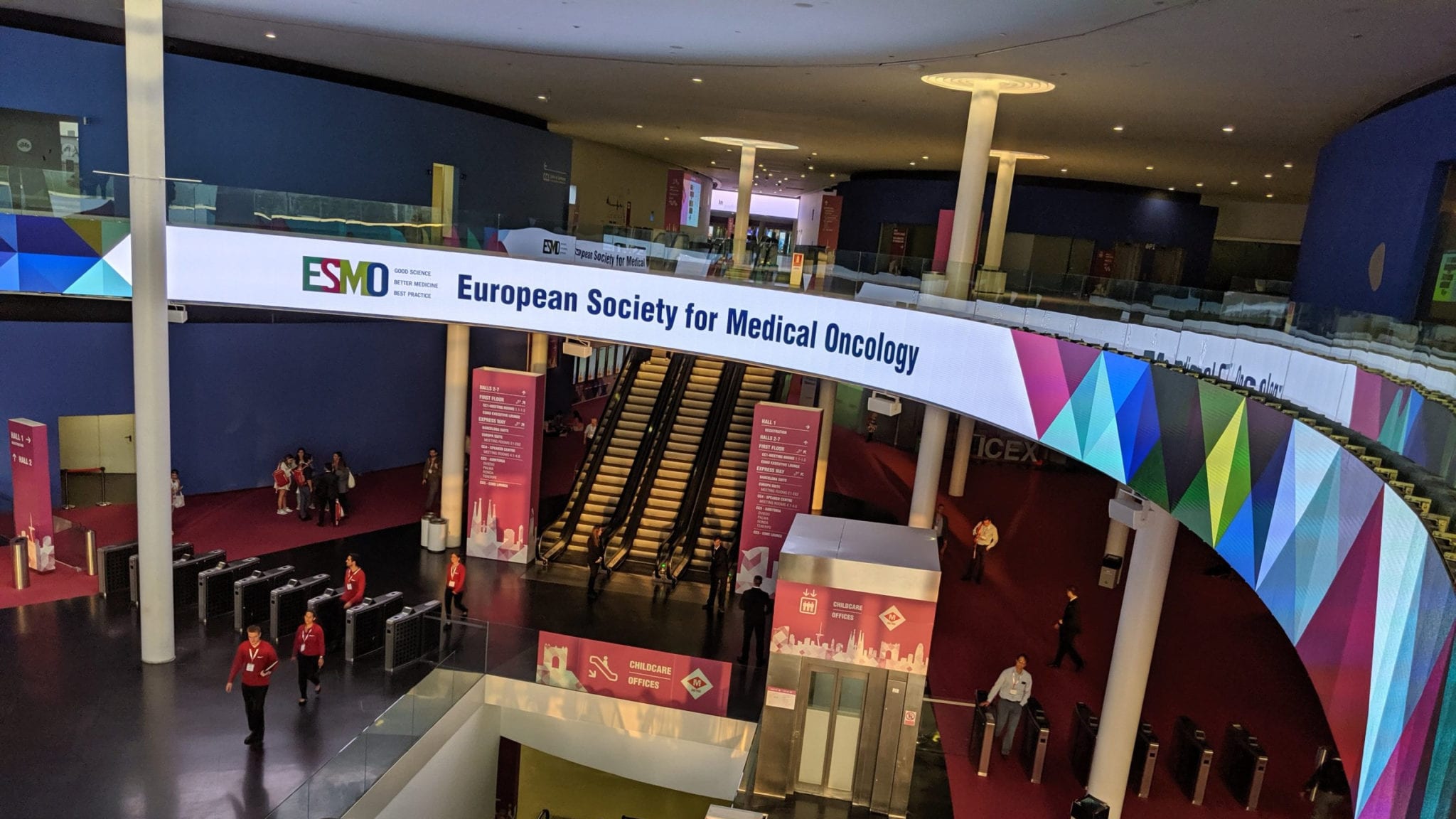 #ES­MO21 is loom­ing, and we have a great group of ex­perts lined up to help make sense of the news
The one in­ter­na­tion­al sci­ence con­fer­ence I al­ways en­joyed at­tend­ing most has been ES­MO. You mix some high-oc­tane can­cer R&D news with one of the best col­lec­tion of glob­al ex­perts in the field. It was ed­u­ca­tion, break­ing news and a great Eu­ro­pean lo­ca­tion all built in­to one packed week­end.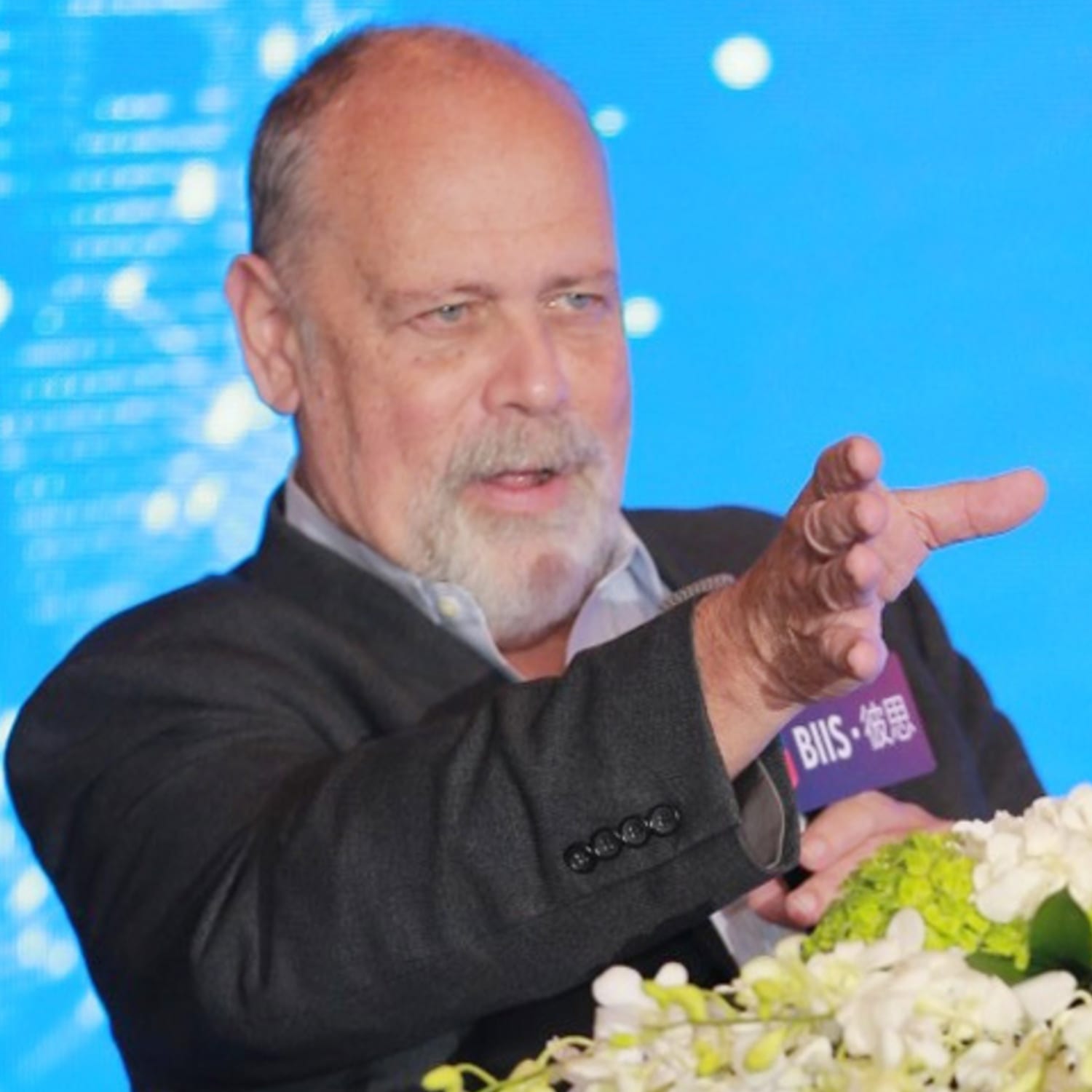 Bioreg­num Opin­ion Col­umn by John Car­roll
AS­CO is great — but the ES­MO pack­age has been phe­nom­e­nal.
We've lost the lo­ca­tion, for now, but every­thing else is still in place for a big week­end. Man­ag­ing ed­i­tor Kyle Blanken­ship is lead­ing the cov­er­age on the news front, with the rest of the team pitch­ing in to help. And we'll have the full line­up of sto­ries from the con­fer­ence in a spe­cial re­port on Mon­day, Sept. 20. Be sure to check it out. And fol­low us on Twit­ter through the week­end for break­ing news.
Af­ter that, Kyle and I will be do­ing back-to-back events. Kyle has a great pan­el lined up to dis­cuss the week­end news and trends that should not be missed: Har­vard's Cigall Kadoch, Su­san Gal­braith, the new head of can­cer R&D at As­traZeneca, Roy Baynes at Mer­ck, and James Chris­tensen at Mi­rati.
Just be­fore that pan­el, I'll be spend­ing 30 min­utes with Jake Van Naar­den, the CEO of Lil­ly On­col­o­gy, cov­er­ing his ex­pe­ri­ence grow­ing the on­col­o­gy pipeline at Eli Lil­ly af­ter mak­ing the leap from Loxo. Jake has a rep for straight talk that I en­joy, and I'm sure he has plen­ty of in­ter­est­ing in­sights on their de­vel­op­ment and BD strat­e­gy. Look­ing for­ward to that.
You can sign up for the event, which runs from noon ET to 1:30 pm ET, by fol­low­ing this link.
And don't for­get, in the mid­dle of next week I'll be host­ing a spe­cial on­line pre­sen­ta­tion of this year's End­points 11, fea­tur­ing our lat­est class of up-and-com­ing pri­vate biotechs that bear close watch­ing. Writ­ing the End­points 11 is al­ways the most fun I have all year. And this year's group of CEOs have some things to say that should not be missed.
I hope you'll join us. Here's the link for the End­points 11.