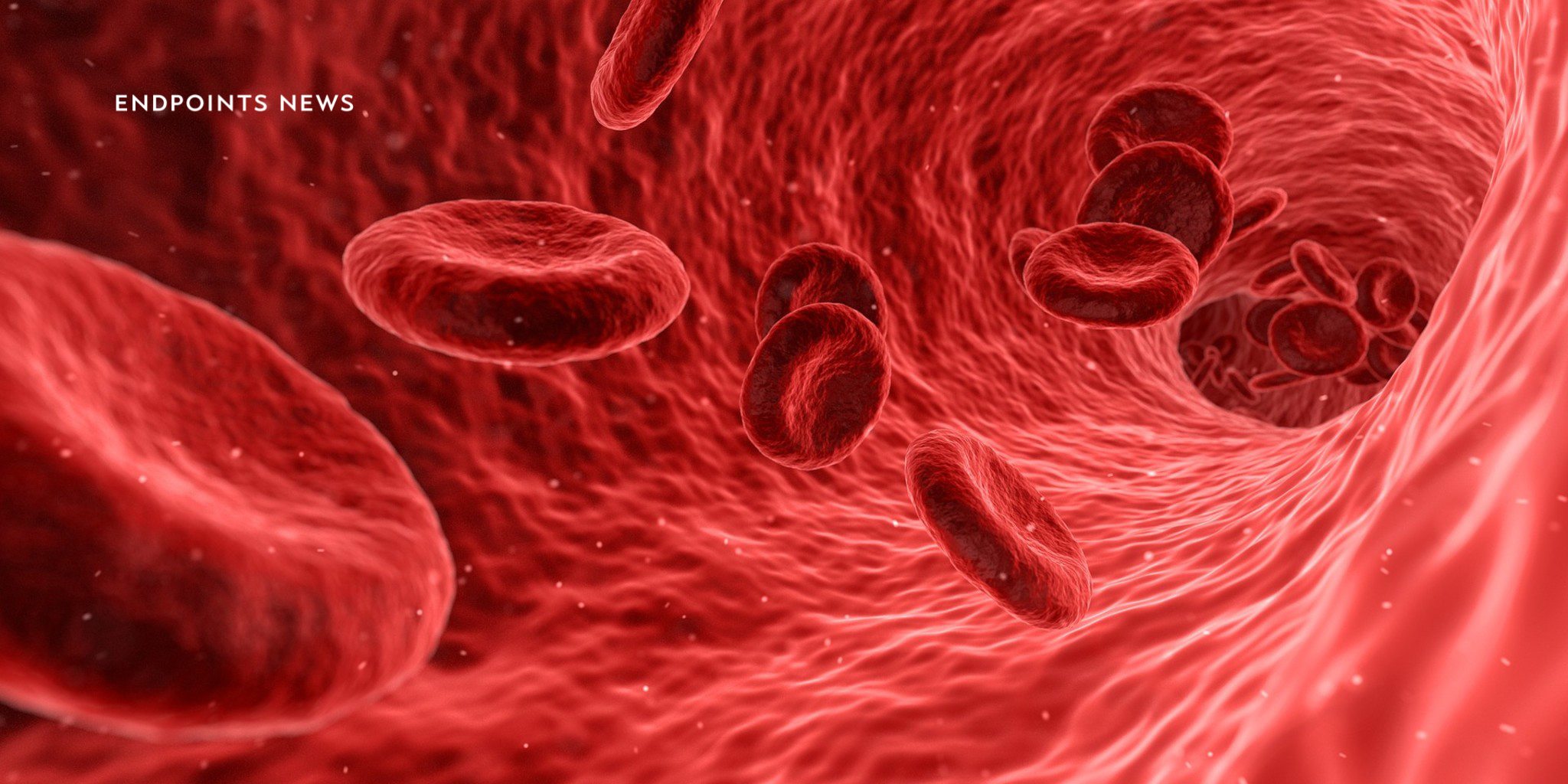 Es­pe­ri­on shares surge af­ter ex­ecs say the FDA in­di­cates its LDL pill could be ready to roll in 2019
On Fri­day, an­a­lysts' bleak as­sess­ment of Am­gen's car­dio da­ta for its LDL fight­er Repatha caught Es­pe­ri­on's shares in a broad at­tack that af­flict­ed sev­er­al com­pa­nies fo­cused on cho­les­terol. But this morn­ing the biotech's stock bound­ed back, and then some, as the com­pa­ny an­nounced that the FDA is will­ing to sign off on an ap­proval for its lead drug — pro­vid­ed it clears LDL low­er­ing goals in a piv­otal study — with­out a car­dio study as a pre­req­ui­site.
Es­pe­ri­on's roller coast­er ride got start­ed last sum­mer when shares plunged as the com­pa­ny raised the pos­si­bil­i­ty that the FDA might de­mand the com­pa­ny com­plete a car­dio out­comes tri­al be­fore mak­ing a de­ci­sion on mar­ket­ing. This morn­ing, though, they not­ed that the FDA is ready to use its LDL low­er­ing da­ta as suf­fi­cient to sup­port an ap­proval.
Start­ing with the caveat that biotechs aren't al­ways the best at read­ing what the FDA has to say to them — a prob­lem that Am­i­cus ex­pe­ri­enced re­cent­ly — Es­pe­ri­on be­lieves it will be ready to read out top-line re­sults in the mid­dle of next year.
An ap­pli­ca­tion could fol­low in the first half of 2019.
Es­pe­ri­on's shares $ES­PR soared more than 50% on the news.
An­a­lysts have been watch­ing this pro­gram close­ly, look­ing for a pill that could fit neat­ly be­tween cheap statins and the $14,000 PC­SK9 drug Repatha, which com­petes with Pralu­ent for the statin-re­sis­tant mar­ket. Am­gen trot­ted out pos­i­tive car­dio da­ta on Fri­day, but an­a­lysts were left unim­pressed by a drug that did not cut mor­tal­i­ty rates, even though it did re­duce the num­ber of heart at­tacks.
Cue a slate of at­tacks fo­cused on the Repatha tri­al de­sign, which many felt was too short to find the kind of car­dio da­ta that would stop pay­ers from set­ting up com­plex hur­dles to pre­vent mem­bers' ac­cess to the drug.
For Es­pe­ri­on to be suc­cess­ful, it would need to low­er LDL sharply with its pill, which would po­si­tion nice­ly against an in­jectable. And it would al­so need to sell it for sig­nif­i­cant­ly less.
Es­pe­ri­on's on track to de­liv­er its PC­SK9 ri­val in the near fu­ture — if the FDA stays sup­port­ive.
Says Es­pe­ri­on CEO Tim Mayleben:
Our ex­pe­ri­enced lipid man­age­ment team has worked close­ly with reg­u­la­to­ry au­thor­i­ties and our key ad­vi­sors to achieve this en­cour­ag­ing out­come. We con­tin­ue to be­lieve that be­mpe­doic acid has the po­ten­tial to pro­vide physi­cians with a com­ple­men­tary and con­ve­nient oral treat­ment op­tion that's cost-ef­fec­tive for their pa­tients with hy­per­c­ho­les­terolemia who re­quire ad­di­tion­al LDL-C low­er­ing. We re­main fo­cused on com­plet­ing the glob­al piv­otal Phase 3 pro­gram for be­mpe­doic acid and re­port­ing top-line re­sults from our long-term safe­ty and tol­er­a­bil­i­ty study by Q2 2018 and top-line re­sults from our on­go­ing Phase 3 LDL-C low­er­ing ef­fi­ca­cy stud­ies by mid-2018.