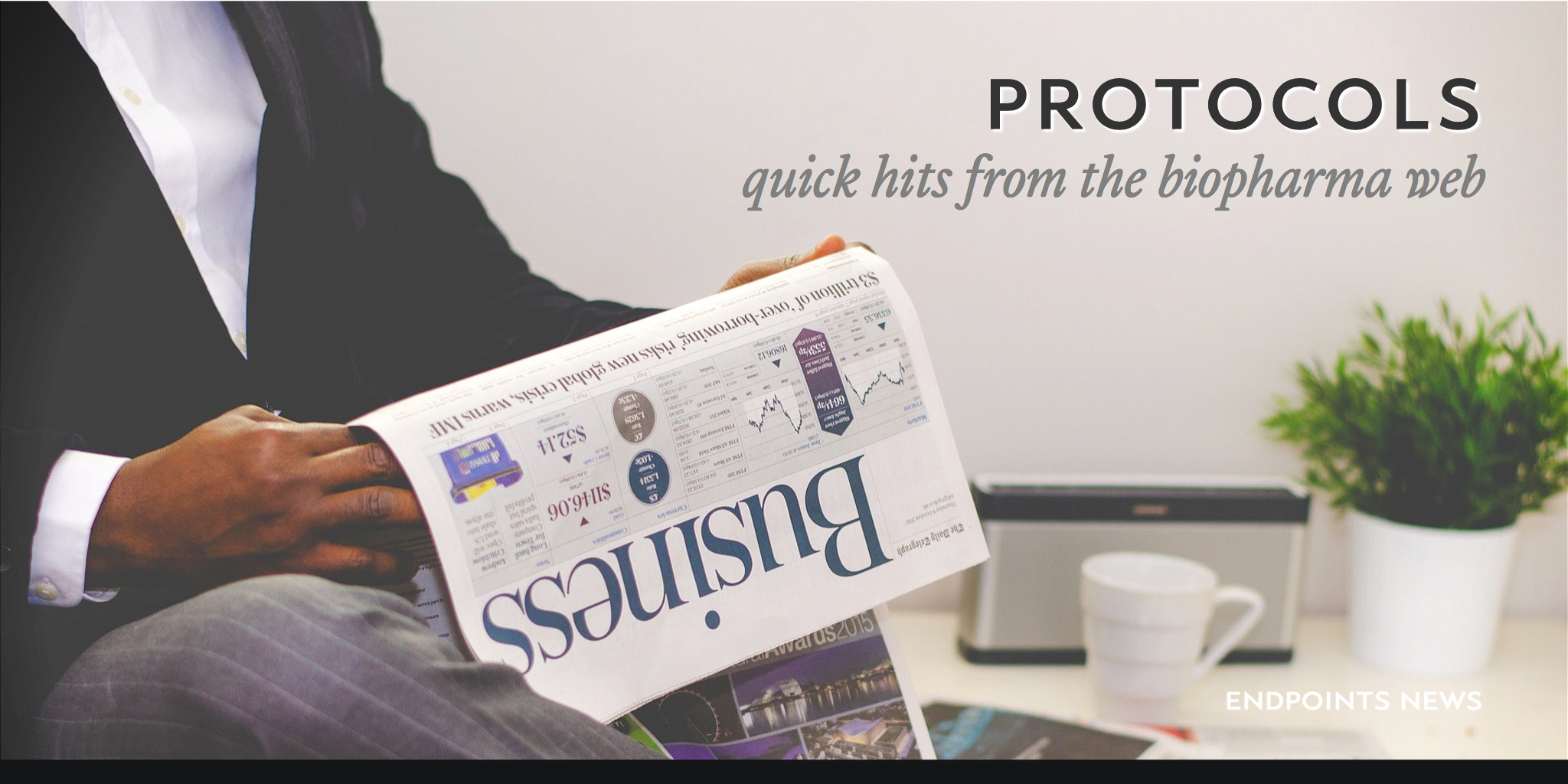 Es­pe­ri­on shares surge as FDA waves off pan­el re­view; Adap­ti­m­mune buoyed by a pos­i­tive da­ta snap­shot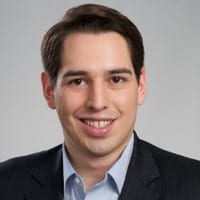 Derek Archi­la
→ Es­pe­ri­on got a 15% bump on its stock price $ES­PR this morn­ing af­ter the biotech re­port­ed that the FDA had said it didn't ex­pect to call an ad­vi­so­ry pan­el to­geth­er to re­view the new­ly ac­cept­ed NDAs for be­mpe­doic acid (BPA) and their be­mpe­doic acid/eze­tim­ibe com­bi­na­tion tablet. In­vestors saw that as a pos­i­tive sign for the LDL-low­er­ing ther­a­py. The PDU­FA date is Feb­ru­ary 21. The lack of an ad-com is an "im­por­tant, in­cre­men­tal pos­i­tive giv­en the in­vestor con­tro­ver­sies sur­round­ing BPA's safe­ty and the as­sump­tion among most in­vestors that an ad­com was a fore­gone con­clu­sion; how­ev­er we would note, the FDA could still con­vene an ad­com if it feels one is need­ed at any point dur­ing the re­view process," Stifel's Derek Archi­la wrote in a note.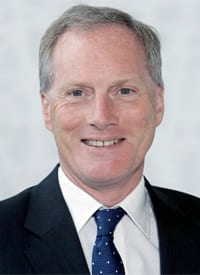 James No­ble
→ Shares of Adap­ti­m­mune perked up Mon­day af­ter the biotech $ADAP re­port­ed out a snap­shot of ear­ly pos­i­tive da­ta from their ADP-A2M4 pi­lot study. Re­searchers for the UK/US biotech say the T cell ther­a­py kicked up a re­sponse in 4 out of 5 syn­ovial sar­co­ma pa­tients. CEO James No­ble tout­ed the da­ta, say­ing they were now ready to launch their SPEAR­HEAD-1 tri­al in pa­tients with syn­ovial sar­co­ma and myx­oid/round cell li­posar­co­ma this year, putting them on track for a mar­ket launch slat­ed for 2022. Shares were up 13% in morn­ing trad­ing.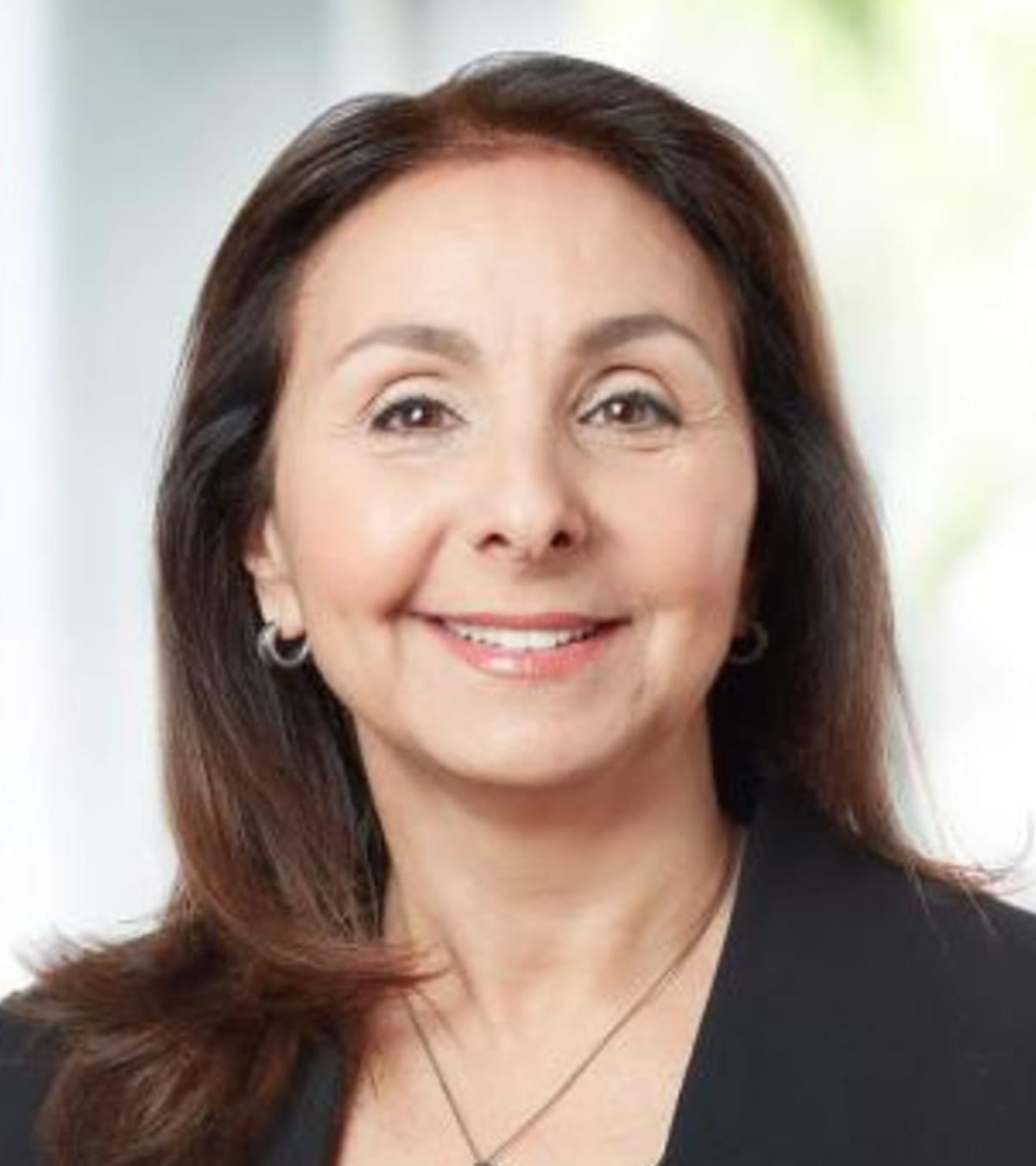 Liz Bar­rett
→ Af­ter poach­ing No­var­tis $NVS on­col­o­gy group head Liz Bar­rett in­to tak­ing charge of the small biotech, Uro­Gen $URGN in Jan­u­ary re­port­ed that its lead drug, UGN-101, scored in a late-stage study in pa­tients with low-grade up­per tract urothe­lial can­cer. Over the week­end, Uro­Gen pre­sent­ed a sec­ondary analy­sis of the tri­al, in which 71 pa­tients were treat­ed and all have un­der­gone pri­ma­ry dis­ease eval­u­a­tion. The com­plete re­sponse (CR) rate was 59% — con­sis­tent with Uro­gen's Jan­u­ary pre­sen­ta­tion — and well above what the com­pa­ny and our con­sul­tants have pre­vi­ous­ly in­di­cat­ed would be nec­es­sary to sup­port ap­proval (~20% CR), Cowen's Boris Peak­er wrote in a note. "The…up­date in­di­cates that none of the pa­tients who were ini­tial­ly re­sectable had dis­ease re­cur­rence with­in 6 months, a key da­ta point in es­tab­lish­ing UGN-101 as an al­ter­na­tive to surgery. Based on the re­sults to date, we an­tic­i­pate that UGN-101 will show fa­vor­able dura­bil­i­ty com­pared to avail­able op­tions."
→ Savara's rare lung dis­ease drug Mol­gradex has won the FDA's fast track sta­tus. The drug is the com­pa­ny's lead ex­per­i­men­tal treat­ment and is be­ing eval­u­at­ed in piv­otal study in pa­tients with the treat­ment of au­toim­mune pul­monary alve­o­lar pro­teinosis (aPAP), for which topline re­sults are ex­pect­ed in June.
→ Af­ter Reg­u­lus Ther­a­peu­tics $RGLS pulled off a re­verse split of its stock, and of­floaded its lead drug to its part­ners at Sanofi $SNY last year, the trou­bled La Jol­la-based com­pa­ny has amend­ed its loan with Ox­ford Fi­nance LLC. It pro­vides Reg­u­lus with a new twelve-month pe­ri­od of in­ter­est-on­ly pay­ments, com­menc­ing May 2019 and a two-year ex­ten­sion of its ma­tu­ri­ty date to May 2022.