Es­pe­ri­on's cho­les­terol drug clears the last big safe­ty hur­dle, turn­ing the cor­ner to the FDA — now the big chal­lenge looms
Es­pe­ri­on $ES­PR looks set to make the fi­nal step in its long jour­ney to­ward a mar­ket­ing ap­pli­ca­tion at the FDA, with good odds of suc­cess next year. But the lat­est batch of pos­i­tive safe­ty and ef­fi­ca­cy da­ta won't dis­pel the per­sis­tent ques­tions over its sales strat­e­gy.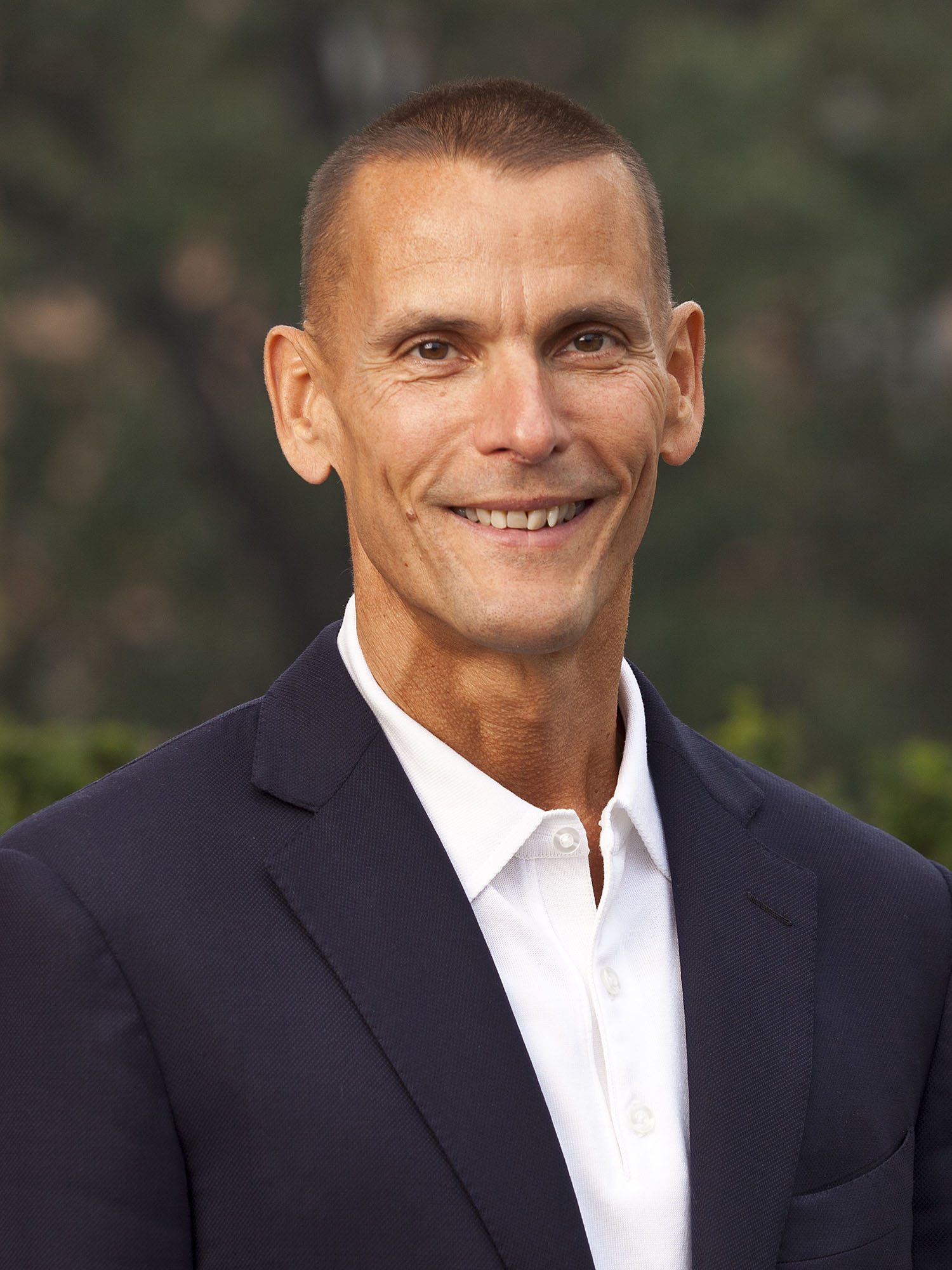 Tim Mayleben
That's go­ing to take some hard dol­lar num­bers.
First, the tri­al da­ta.
The drug arm saw a mod­er­ate drop in LDL of 18% with a 19% cut in high-sen­si­tiv­i­ty C-re­ac­tive pro­tein. That fits in well with what we've seen be­fore in a string of Es­pe­ri­on stud­ies, with the ther­a­py fit­ting neat­ly be­tween the gener­ics that dom­i­nate the mar­ket and the PC­SK9s that have had trou­ble find­ing trac­tion, spurring some deep dis­count­ing that could spell trou­ble for Es­pe­ri­on.
It was safe­ty where Es­pe­ri­on faced the steep­est chal­lenge, as ear­li­er ques­tions fo­cused on some con­tro­ver­sial mor­tal­i­ty is­sues that at least tem­porar­i­ly desta­bi­lized the stock. An­a­lysts want­ed these 52-week re­sults to get a much bet­ter idea of any risks pre­sent­ed by this drug. But as Jef­feries' Michael Yee not­ed, Es­pe­ri­on's be­mpe­doic acid came through with a clean bill of health.
In the pri­ma­ry safe­ty analy­sis for this study, the two con­cerns ap­pear al­le­vi­at­ed here with no ma­jor is­sues: (1) CV deaths were bal­anced at 0.8% drug vs 0.8% pbo, (2) there were no fa­tal AEs due to neo­plasms/ can­cer. Oth­er SAEs and fa­tal AEs were gen­er­al­ly bal­anced (e.g. SAEs of 20% vs 19% pbo and fa­tal AEs of 1.1% vs 0.8% pbo), and none of the fa­tal AEs were de­ter­mined to be re­lat­ed to study med­ica­tion. The fa­tal AEs would be bal­anced at 0.8% vs 0.8% pbo as well, ex­cept for two one-off cas­es ob­vi­ous­ly not even re­lat­ed to drug – so we be­lieve the fa­tal AEs are bal­anced.
The com­pa­ny is al­so mak­ing much out of a trend to­ward a ben­e­fit on ma­jor car­dio events, or MACE, but they'll have to nail down that one with an out­comes study, which will take years to play out, with a read­out planned for 2022.
Es­pe­ri­on's ex­ec­u­tive team plans to sub­mit their US ap­pli­ca­tion in ear­ly 2019, with an EMA pitch com­ing soon af­ter.
That all sound­ed good to in­vestors, who pushed up Es­pe­ri­on's share price by 10% in pre-mar­ket trad­ing Mon­day.
As­sum­ing there are no nasty sur­pris­es to come in the reg­u­la­to­ry process, what can we ex­pect in a mar­ket­ing show­down be­tween lit­tle Es­pe­ri­on and the gi­ants at Re­gen­eron/Sanofi and Am­gen which have been slash­ing their prices on the PC­SK9 — break­throughs that have demon­strat­ed a mod­er­ate but sig­nif­i­cant ben­e­fit in car­dio risk re­duc­tion?
The three big play­ers have been steadi­ly ax­ing away at their orig­i­nal prices af­ter pay­ers es­sen­tial­ly blocked ac­cess to their drugs to a ma­jor pop­u­la­tion. Es­pe­ri­on CEO Tim Mayleben — who is aim­ing at a sig­nif­i­cant por­tion of the mar­ket that doesn't get what they need from statins and don't need what they can get from PC­SK9s — has told me re­peat­ed­ly that they still ex­pect to price in un­der the PC­SK9 over­lords, but his abil­i­ty to main­tain a price ad­van­tage will be at the dis­cre­tion of the big 3.
Amarin's re­cent out­comes da­ta, which wowed every­one on its (sep­a­rate) in­dus­tri­al-strength fish oil ap­proach with triglyc­erides, al­so un­der­scores just how change­able the mar­ket has been.
You can al­so count Ethan Weiss, a car­di­ol­o­gist at UC San Fran­cis­co, as one of the skep­ti­cal ob­servers. In a Tweet out af­ter the da­ta ar­rived, he not­ed:
I see the most like­ly case as be­mpe­doic acid as be­ing a more $$ eze­tim­ibe. Less like­ly: un­ex­pect­ed ben­e­fit due to in­flam­ma­tion or oth­er ef­fects. Al­so pos­si­ble it has no CVOT ben­e­fit or stud­ies not pow­ered ad­e­quate­ly
The big take­away, though, is that Es­pe­ri­on ap­pears poised to chal­lenge the ma­jors, set­ting up a fur­ther dis­rup­tion that pay­ers should be more than hap­py to see.