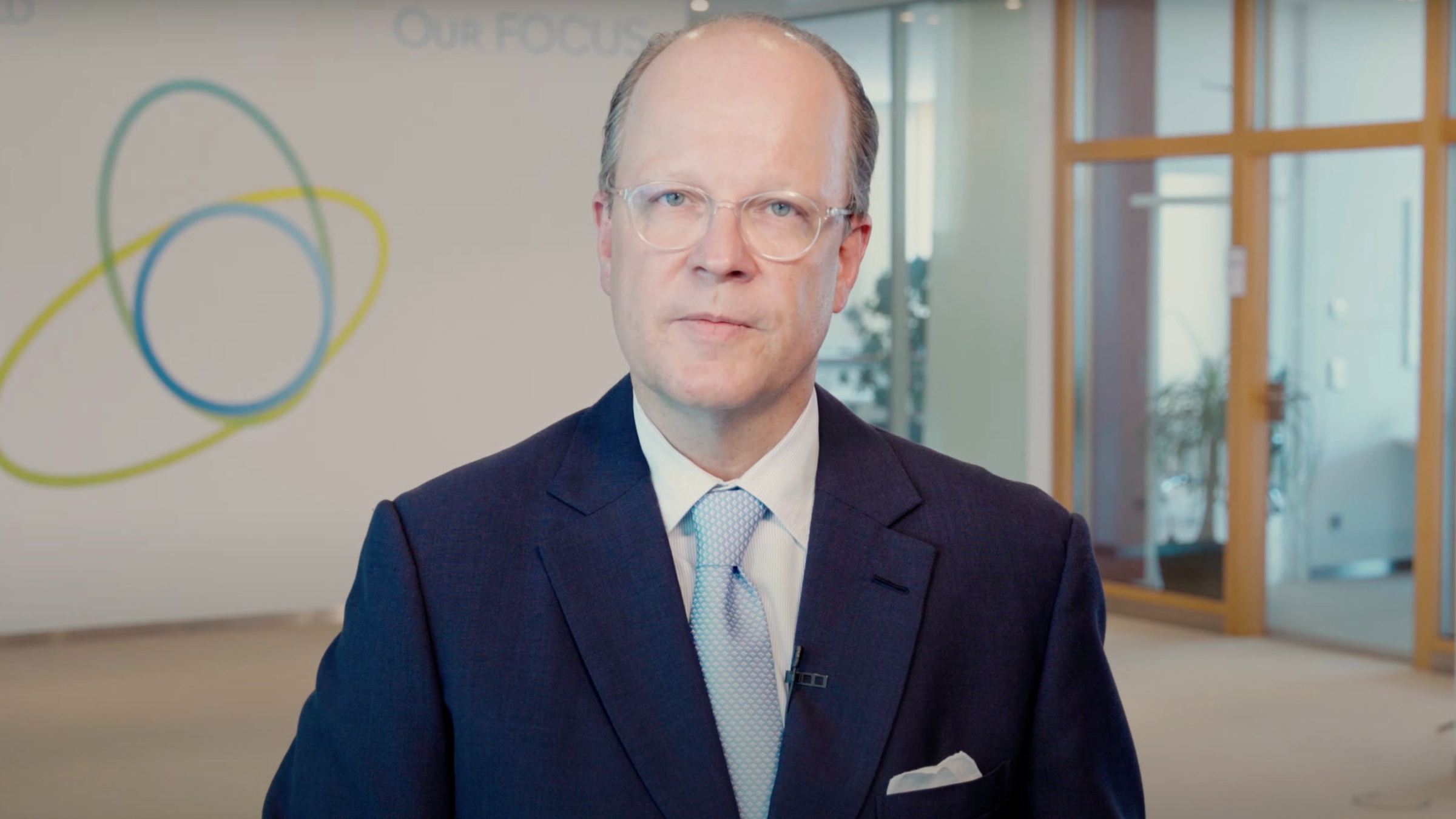 Hubertus von Baumbach, EFPIA president (Credit: EFPIA via YouTube)
Eu­ro­pean phar­ma group wants to cre­ate PRV-like sys­tem to spur an­tibi­otics R&D
New re­search fund­ed by a Eu­ro­pean phar­ma in­dus­try group is look­ing to rein­vig­o­rate an­timi­cro­bial R&D with a sys­tem that's sim­i­lar to the pri­or­i­ty re­view vouch­er sys­tems in the US, which spurs new re­search in rare pe­di­atric dis­eases, rare trop­i­cal dis­eases and med­ical coun­ter­mea­sures.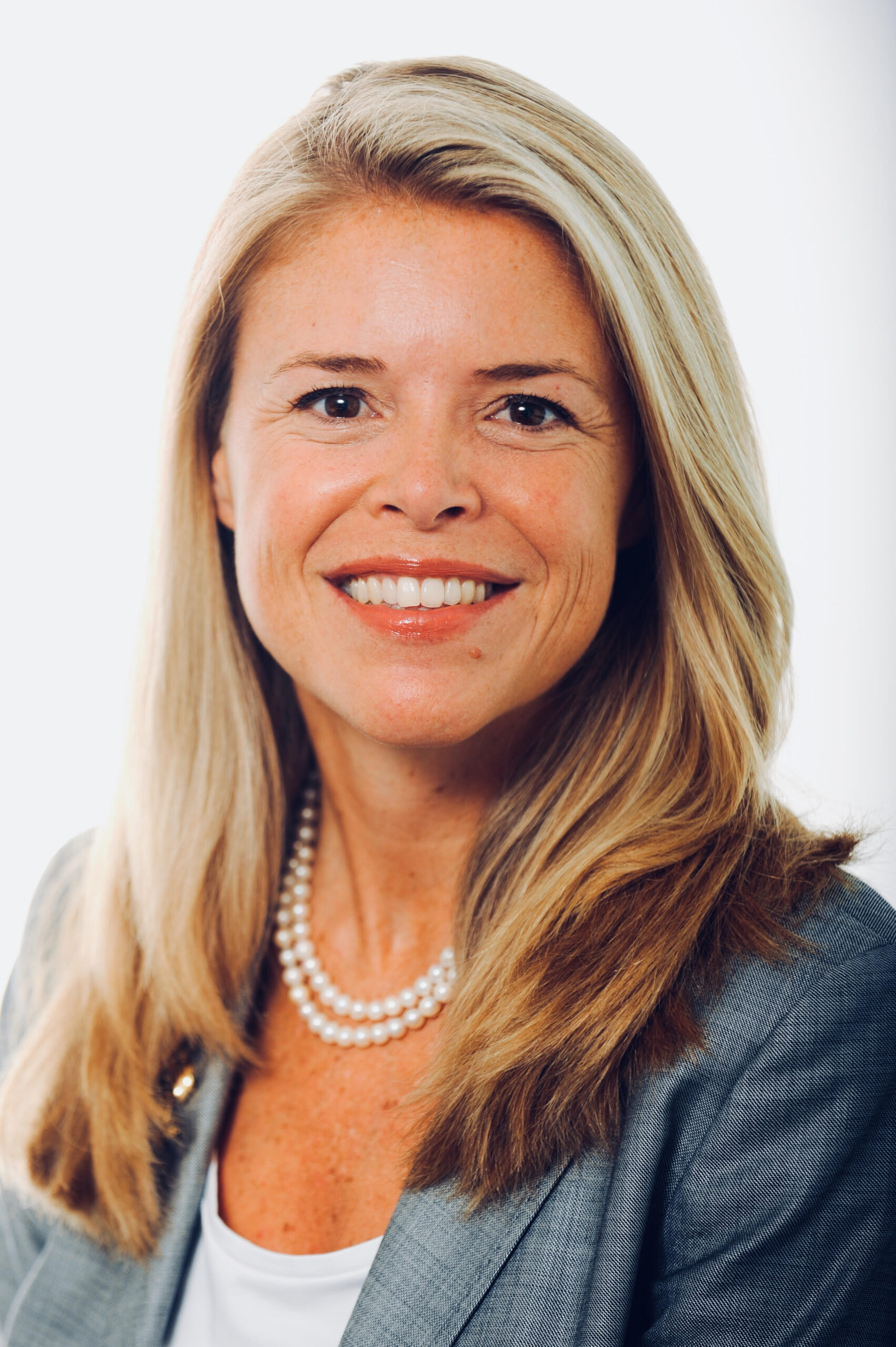 Nathalie Moll
As the need for nov­el an­tibi­otics is ur­gent, EF­PIA is call­ing for a Trans­fer­able Ex­clu­siv­i­ty Ex­ten­sion (TEE) vouch­er sys­tem where de­vel­op­ers of nov­el an­tibi­otics can win a vouch­er that can then be used to ex­tend the ex­clu­siv­i­ty of an­oth­er drug for a pe­ri­od of time, or sold to an­oth­er com­pa­ny, there­by pay­ing for the an­tibi­ot­ic re­search.
"The sys­tem could bring two new an­tibi­otics a year to pa­tients over the next decade, pre­vent­ing some of the 400,000 deaths as­so­ci­at­ed with AMR every year in the EU," EF­PIA claims.
But the re­search notes that the in­creased ex­clu­siv­i­ty will come at a cost as gener­ics won't come to mar­ket as quick­ly. France, Ger­many and Italy could end up los­ing more than $100 mil­lion per year for each new an­tibi­ot­ic due to the ex­clu­siv­i­ty ex­ten­sion, but the re­port says, "It is clear from our case stud­ies that the ben­e­fits out­weigh the costs for all the coun­tries and case study ex­am­ples."
EF­PIA Di­rec­tor Gen­er­al Nathalie Moll added:
Nu­mer­ous ideas to stim­u­late new re­search have been pro­posed across the pub­lic and pri­vate sec­tors, and this re­search leaves lit­tle doubt that TEE is the best so­lu­tion for Eu­rope. Not on­ly can TEE de­liv­er new an­tibi­otics it will bring sig­nif­i­cant eco­nom­ic ben­e­fits to each Mem­ber State.
The re­port al­so stress­es the need to in­vest in main­tain­ing Eu­rope's ar­se­nal of ef­fec­tive an­timi­cro­bials.
"TEE has the ad­van­tage of pro­vid­ing a suf­fi­cient­ly pow­er­ful in­cen­tive to stim­u­late de­vel­op­ment of new an­timi­cro­bials that is fea­si­ble and rel­a­tive­ly straight­for­ward to im­ple­ment at the joint EU lev­el, with min­i­mal up-front ad­min­is­tra­tive costs to the Eu­ro­pean Med­i­cines Agency (EMA) and a cost that is spread across all Eu­ro­pean" mem­ber states, the re­port adds.