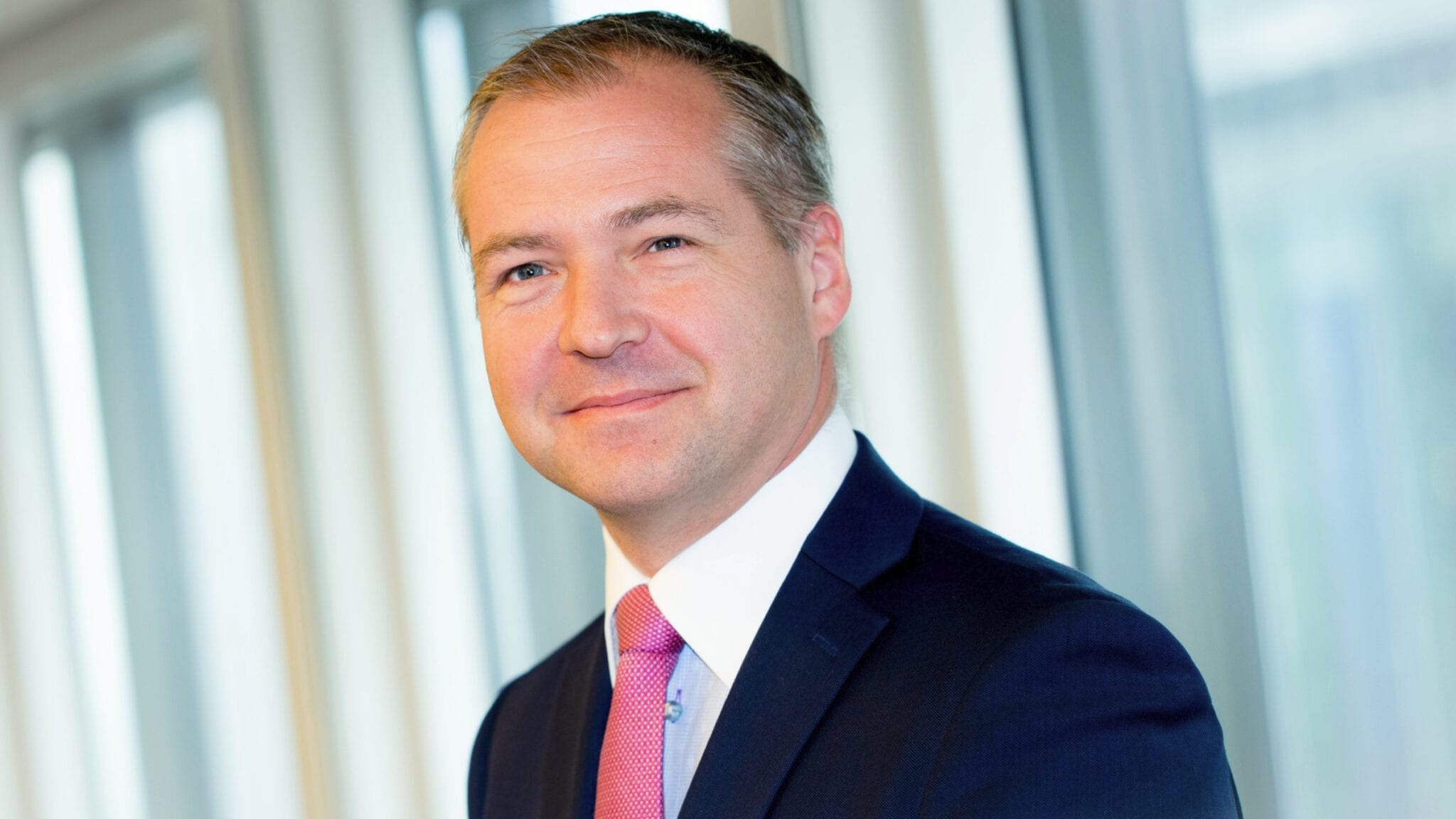 Rodolphe Besserve, eureKARE CEO
Eu­rope's new in­vest­ment firm says it's on a mis­sion to lift up the con­ti­nen­t's 'un­der­ex­ploit­ed' sci­ence
Like many, Alexan­dre Moura­di­an saw the Covid-19 pan­dem­ic as a wake-up call. More dis­ease emer­gen­cies are com­ing, he said, and he want­ed to do some­thing about it.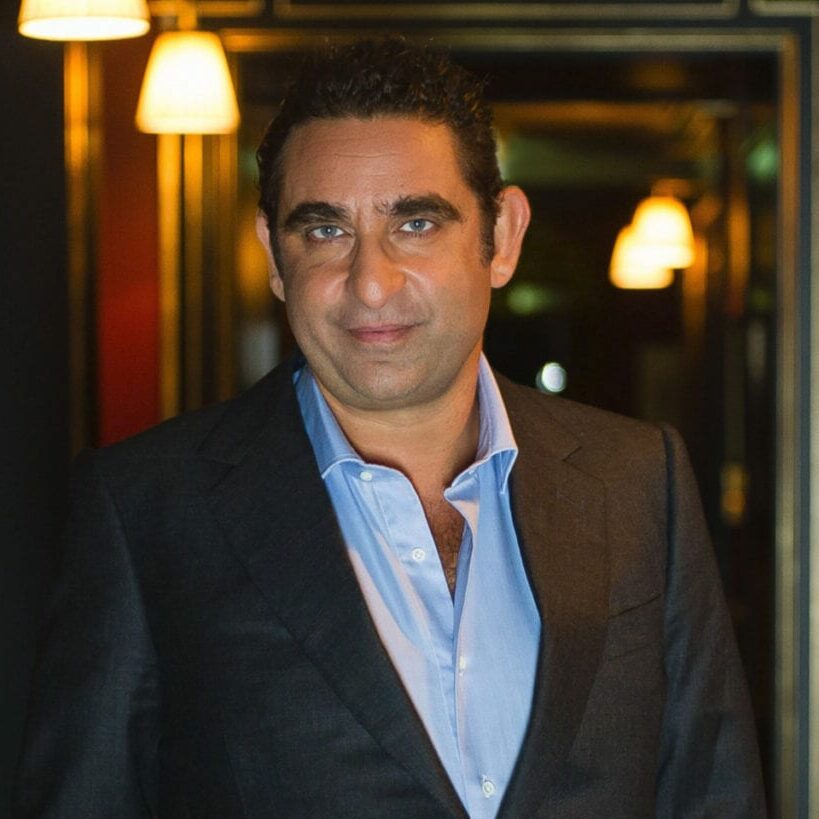 Alexan­dre Moura­di­an
On Mon­day, he launched eu­reKARE, a new Paris-based ven­ture firm aim­ing to bridge the gap be­tween acad­e­mia and in­dus­try. And he's land­ed a $60 mil­lion Se­ries A round to get start­ed.
"Eu­ro­pean sci­ence re­mains un­der­ex­ploit­ed com­pared to coun­tries like the US, with the gap be­tween acad­e­mia and big phar­ma widen­ing over the years," CEO Rodolphe Besserve said in a state­ment.
eu­reKARE's main goal is to find and launch new star­tups in the mi­cro­bio­me and syn­thet­ic bi­ol­o­gy mar­kets, which the firm ex­pects to hit $1.6 bil­lion and $57 bil­lion, re­spec­tive­ly, by 2028. But it al­so plans on in­vest­ing in three to five al­ready ex­ist­ing com­pa­nies a year. The firm al­ready boasts three star­tups in its port­fo­lio, the most ad­vanced of which — Stel­late Ther­a­peu­tics — should reach the clin­ic in 2022.
Stel­late is on a mis­sion to de­ci­pher the gut-brain ax­is, or the bidi­rec­tion­al high­way be­tween the cen­tral ner­vous sys­tem and the en­teric ner­vous sys­tem. Its lead can­di­date is a syn­thet­ic form of queuine, a metabo­lite made by bac­te­ria that's pro­duced in the gut, for the treat­ment of Parkin­son's dis­ease and Alzheimer's.
Novo­Bio­me, the com­pa­ny's oth­er mi­cro­bio­me as­set, is work­ing on live bio­ther­a­peu­tics for the treat­ment of he­pat­ic con­di­tions like non­al­co­holic fat­ty liv­er dis­ease (NAFLD) and non­al­co­holic steato-he­pati­tis (NASH).
Then there's Omne Pos­si­bile, which is re­search­ing xeno-nu­cle­ic acids (XNA) — syn­thet­ic ge­net­ic chains whose dou­ble he­lices con­tain dif­fer­ent sug­ars than DNA or RNA.
"Peo­ple think that the world is cen­tered around on­ly DNA and RNA," Besserve told End­points News. "What we think is that we can fur­ther im­prove oligonu­cleotides, and we can im­prove or find new struc­tures … that would be much more ef­fi­cient than DNA or RNA."
One ap­pli­ca­tion, he said, could be the de­vel­op­ment of vac­cines that can re­main sta­ble at nor­mal tem­per­a­tures, to re­place the cur­rent gen­er­a­tion of mR­NA shots.
"It sounds like sci­ence fic­tion, but in re­al­i­ty, I would say it al­ready ex­ists in the lab," he added.
Moura­di­an is al­so the founder of Spin­oza Foun­da­tion, a Lon­don-based non­prof­it think tank aim­ing to in­flu­ence pub­lic pol­i­cy. Besserve was pre­vi­ous­ly man­ag­ing di­rec­tor at So­ciété Générale, a lead­ing French fi­nan­cial ser­vices com­pa­ny.
"Think­ing out­side the box is in our DNA. The rapid Covid-19 vac­cine de­vel­op­ment has shown the pow­er of hu­man in­ge­nu­ity and this mod­el will be a core in­spi­ra­tion for us as we progress," Besserve said.
eu­reKARE ex­pects to an­nounce its next in­vest­ment by the end of June.
This ar­ti­cle has been cor­rect­ed to re­flect that Stel­late's can­di­date for Parkin­son's is al­so be­ing de­vel­oped for Alzheimer's.