Details coming soon! Subscribe to our daily email report to find out more.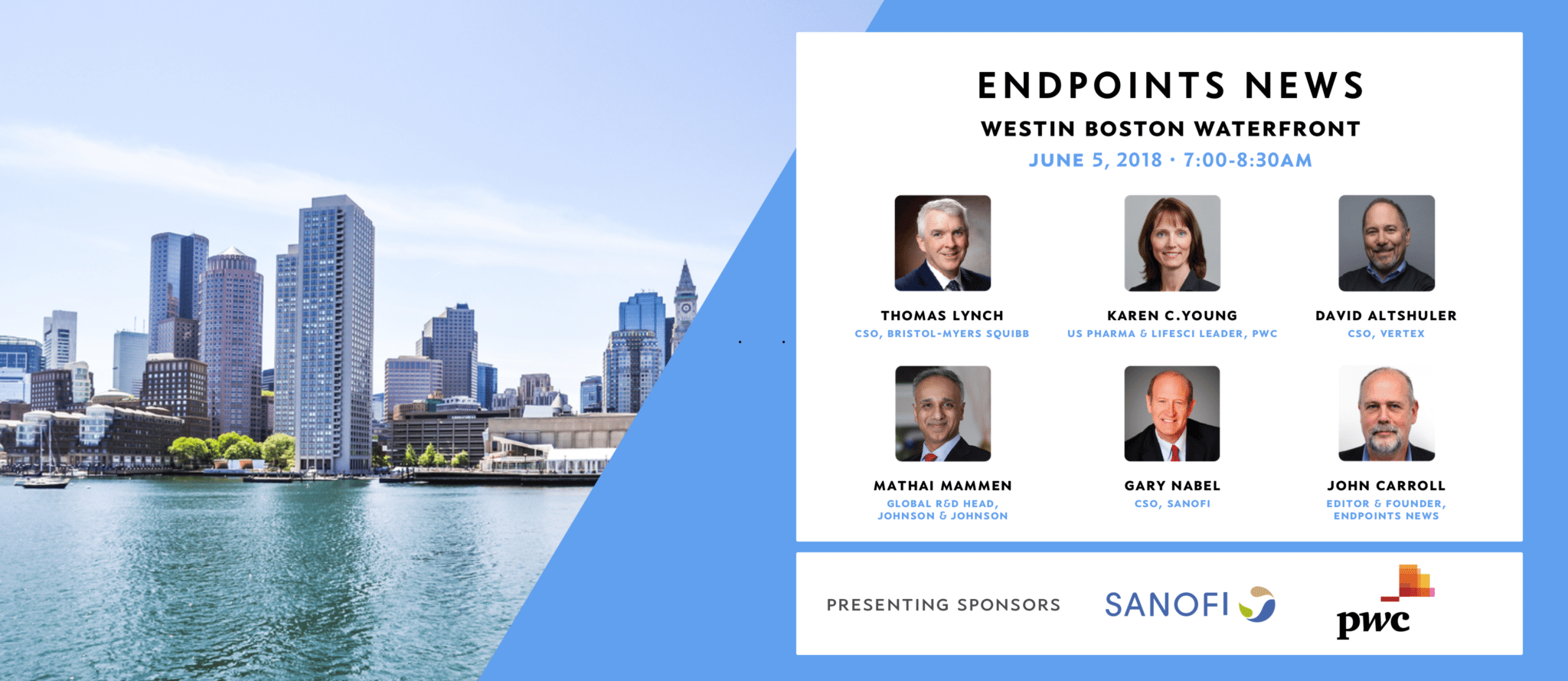 ---
BIO 2018: The ROI in R&D
Endpoints News editor John Carroll is bringing together some of the world's top authorities on designing and executing an R&D strategy that will deliver the maximum return on investment. After falling steadily over the past decade, there's an unprecedented push to create a profitable and sustainable strategy for developing new drugs and finally delivering a boost on ROI. What have the top players done right, and where have they gone wrong? What role will AI and other new technologies play in improving R&D efficiency? And how will these ideas influence the work now underway at your biotech company? This is a discussion that centers on the biggest issues now confronting the $160 billion drug R&D industry. And you won't want to miss out.
Event Details
When:

Tuesday, 5 June 2018 7:00—8:30am ET

Where:

Westin Boston Waterfront

Format:

Seated Breakfast and Panel Discussion
Need help? Get help or email: help@endpointsnews.com
Panelists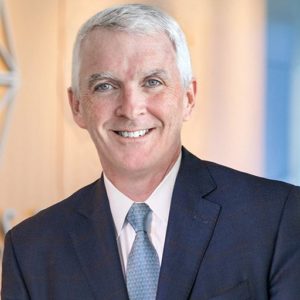 Thomas Lynch
CSO, Bristol-Myers Squibb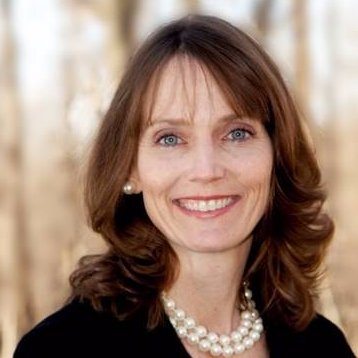 Karen Young
US Pharma Leader, PwC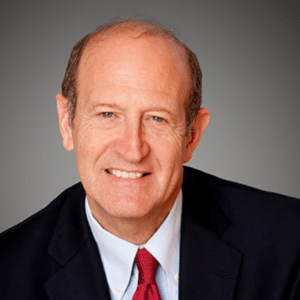 Gary Nabel
CSO, Sanofi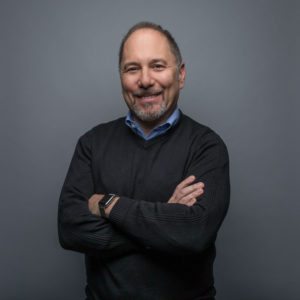 David Altshuler
CSO, Vertex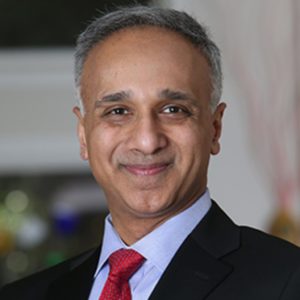 Mathai Mammen
Global R&D Head, J&J
---
---
---