Ex-Ab­b­Vie part­ner Prin­cip­ia posts en­cour­ag­ing PhII re­sults for its BTK-in­hibitor
Months af­ter their breakup with high-pro­file part­ner Ab­b­Vie, Prin­cip­ia an­nounced pos­i­tive pre­lim­i­nary re­sults from the sec­ond half of a Phase II tri­al on their lead drug.
The San Fran­cis­co biotech an­nounced da­ta from part B of its Phase II open-la­bel tri­al test­ing the BTK in­hibitor PRN1008 on pa­tients with pem­phi­gus vul­garis, a rare au­toim­mune dis­ease af­fect­ing the skin and mu­cous mem­branes. Of 15 en­rolled pa­tients, 6 achieved com­plete re­spons­es and 4 re­main on the ther­a­py.
Nine of the pa­tients achieved a PDAI score – a 0-to-250 met­ric for the sever­i­ty of blis­ter­ing dis­eases – of one or ze­ro.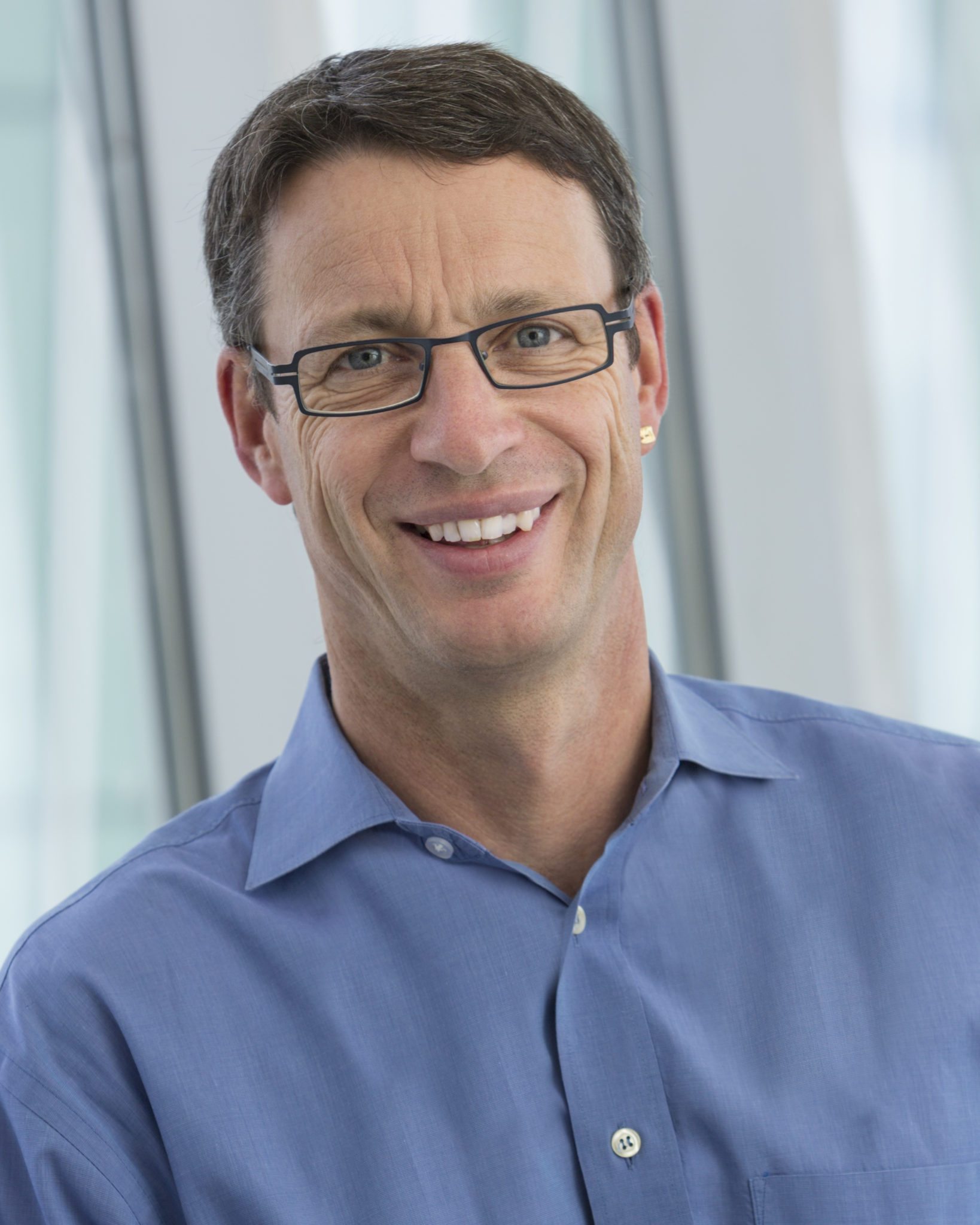 Mar­tin Babler
Part B mea­sured the drug over a 24-week pe­ri­od rather than Part A's 12-week pe­ri­od, and found im­prove­ment: The per­cent­age of pa­tients with a com­plete re­cov­ery went from 25% to 40%.
Baird's Bri­an Sko­r­ney wrote that the re­sults bod­ed well for Prin­cip­ia as it con­tin­ues with a Phase III study on the same com­pound that be­gan last year and is still un­der­way. That tri­al will dose pa­tients for 37 weeks. It aims at 120 en­rollees and will be com­plet­ed at the end of 2021.
"We be­lieve that these re­sults fur­ther sup­port the util­i­ty of BTK in­hi­bi­tion in pem­phi­gus and should fur­ther de­risk this pro­gram as Prin­cip­ia looks ahead to top-line da­ta from the Phase 3 PE­GA­SUS which are ex­pect­ed in 1H22," Sko­r­ney wrote, adding that the longer dos­ing pe­ri­od in Phase III may yield more com­plete re­mis­sions.
PRN1008 re­ceived FDA or­phan drug sta­tus for pem­phi­gus vul­garis in 2017. The dis­ease, which caus­es blis­ter­ing and ul­cers and is spurred by au­toan­ti­bod­ies break­ing the bond be­tween skin cells, af­fects 40,000 Amer­i­cans and 170,000 peo­ple world­wide.
As re­cent­ly as March, Ab­b­Vie was work­ing on ear­ly-stage re­search with Prin­cip­ia un­der a 2017 deal that gave Prin­cip­ia $15 mil­lion up­front and $667.5 mil­lion in po­ten­tial mile­stones. Prin­cip­ia abrupt­ly an­nounced in March that Ab­b­Vie had de­cid­ed to end the col­lab­o­ra­tion.
"Ab­b­Vie has com­plet­ed an ini­tial eval­u­a­tion of Prin­cip­ia's high­ly se­lec­tive, oral­ly bioavail­able co­va­lent in­hibitors of the im­muno­pro­tea­some and, af­ter an as­sess­ment of their bi­o­log­ic pro­files rel­a­tive to Ab­b­Vie's de­sired dis­ease ar­eas of fo­cus, has de­ter­mined that there is no longer a strate­gic fit," Prin­cip­ia CEO Mar­tin Babler said at the time.
That news came nine days af­ter Prin­cip­ia pub­licly an­nounced pos­i­tive re­sults from their Phase II, part A study.
The au­toim­mune spe­cial­ist went pub­lic last year for an up­sized $106 mil­lion on the strength of its line of BTK in­hibitors. The Ab­b­Vie de­par­ture leaves it with a main ma­jor col­lab­o­ra­tor in Sanofi. In 2017, the French gi­ant li­censed PRN2246, their BTK in­hibitor for mul­ti­ple scle­ro­sis, for $40 mil­lion up­front and $765 mil­lion in po­ten­tial mile­stones.
BTK (Bru­ton's ty­ro­sine ki­nase) in­hibitors have long been a ma­jor play­er in hema­tol­ogy but in re­cent years they have al­so be­come a tar­get for au­toim­mune re­searchers – a nat­ur­al leap giv­en they act on an en­zyme in B cells, a crit­i­cal part of the body's im­mune sys­tem.
Re­sults, though, have been mixed thus far. Mer­ck KGaA an­nounced last month they were mov­ing their BTK, evo­bru­ti­nib, in­to Phase III for mul­ti­ple scle­ro­sis de­spite mixed Phase IIb re­sults. Last year, Eli Lil­ly wrote off a BTK for rheuma­toid arthri­tis it had li­censed from Ko­rea's Han­mi, lead­ing to the col­lapse of a $690 mil­lion pact. Cel­gene sim­i­lar­ly saw its au­to-im­mune BTK fiz­zle in Phase II, while Bris­tol-My­ers Squibb has giv­en few up­dates on its ear­ly-stage BTK pro­gram.