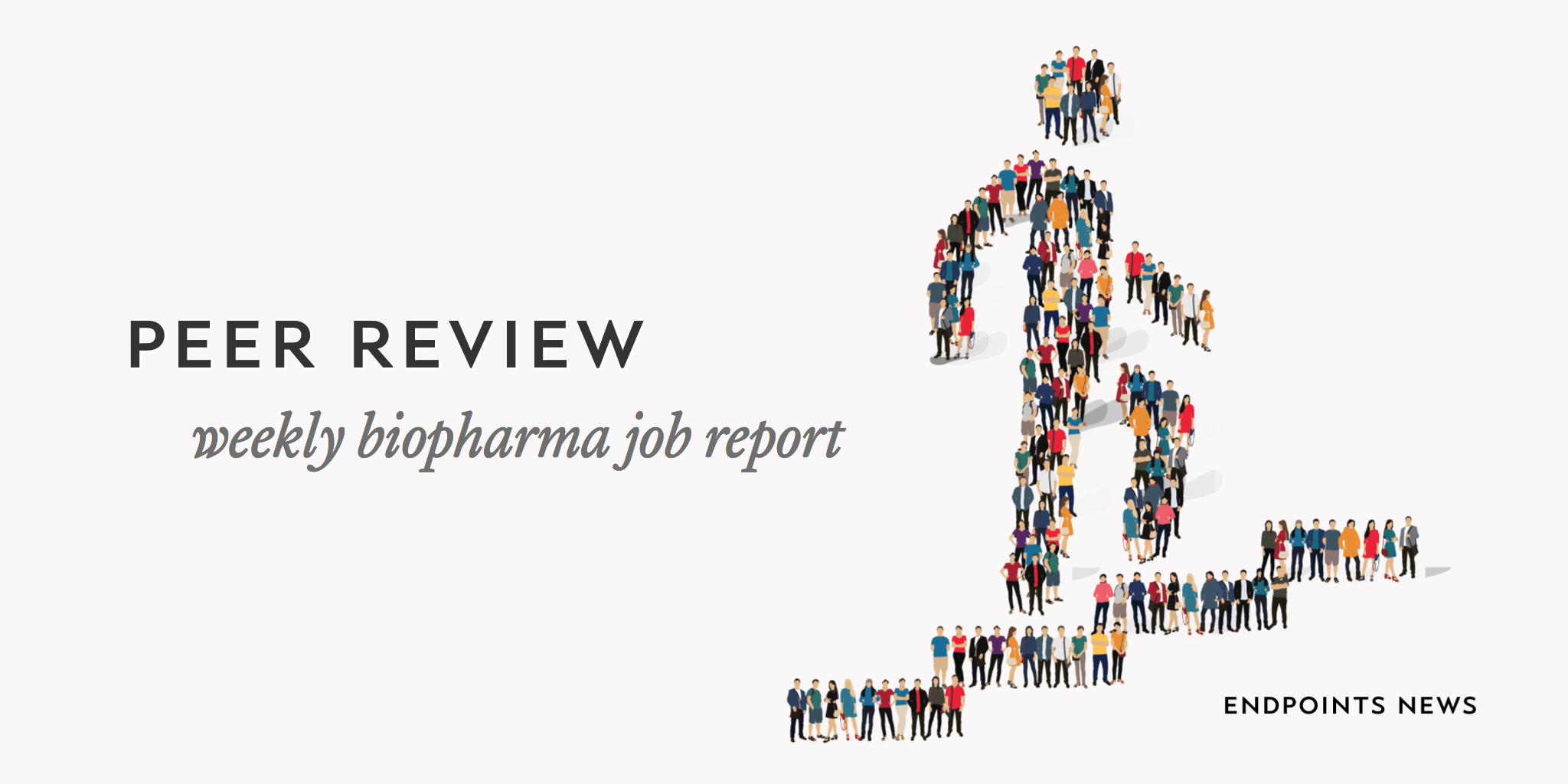 Ex-Alex­ion CEO Hal­lal named chair­man at Schol­ar Rock; Ad­vax­is CEO O'­Con­nor is out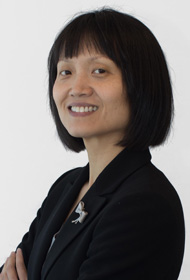 Lucy Lu
⇨ David Hal­lal has a new po­si­tion as chair­man at Schol­ar Rock. The ex-Alex­ion CEO found him­self in the news late last year when sales of their top 10 most ex­pen­sive drug Soliris be­came the spot­light of an in­ter­nal fraud in­ves­ti­ga­tion, step­ping down soon af­ter for "per­son­al rea­sons." The le­gal muck has cast a shad­ow on CEO Lud­wig Han­son's quest to re­struc­ture Alex­ion, HHS is now on it's tail.
⇨ Ad­vax­is CEO Daniel J. O'Con­nor is step­ping down. Chief busi­ness of­fi­cer Tony Lom­bar­do, who joined the com­pa­ny ear­li­er this year, will as­sume the in­ter­im CEO po­si­tion dur­ing the hunt for a re­place­ment. "I am grate­ful to have had the op­por­tu­ni­ty to lead Ad­vax­is for the past sev­er­al years," said O'Con­nor. "The com­pa­ny has pow­er­ful tech­nol­o­gy and a strong man­age­ment team. I have every con­fi­dence in their abil­i­ty to en­sure the com­pa­ny's con­tin­ued suc­cess." Ad­vax­is' tech us­es bio­engi­neered bac­te­ria to re­cruit T cell at­tacks on can­cer. The NJ-based biotech part­nered up with Bris­tol-My­ers Squibb in May, pair­ing their ADXS-DUAL along­side Op­di­vo against metasta­t­ic cer­vi­cal can­cer.
⇨ Fortress Biotech sub­sidiary Av­enue Ther­a­peu­tics ce­ment­ed in­ter­im CEO Lucy Lu to for­mal­ly head up the New York-based com­pa­ny. Av­enue — with its IV ver­sion of tra­madol look­ing for a PhI­II — de­buted on the stock mar­ket last week with a $38M IPO. Fortress CEO Lind­say A. Rosen­wald not­ed, "Lucy has been es­sen­tial in build­ing Av­enue, and we are thrilled to an­nounce her of­fi­cial ap­point­ment as Chief Ex­ec­u­tive Of­fi­cer." Lu's for­mer gig as CFO at Fortress will now go to VP and cor­po­rate con­troller Robyn Hunter.
⇨ Af­ter spend­ing the last four years as VP, bi­ol­o­gy at Ar­row­head Phar­ma­ceu­ti­cals, Steven B. Kan­ner is now join­ing the CRISPR herd at Cari­bou Bio­sciences as their CSO. In­tel­lia founder Andy May for­mer­ly held the role as Cari­bou CSO, but left ear­li­er this year to the Chan Zucker­berg Bio­hub to work on genome en­gi­neer­ing. Cari­bou is part of a con­sor­tium of biotech com­pa­nies found­ed on the IP es­tab­lished by Em­manuelle Char­p­en­tier and Jen­nifer Doud­na, and is cur­rent­ly seek­ing to bot­tle up ri­val Ed­i­tas with claims of patent in­fringe­ment on CRISPR gene-edit­ing.