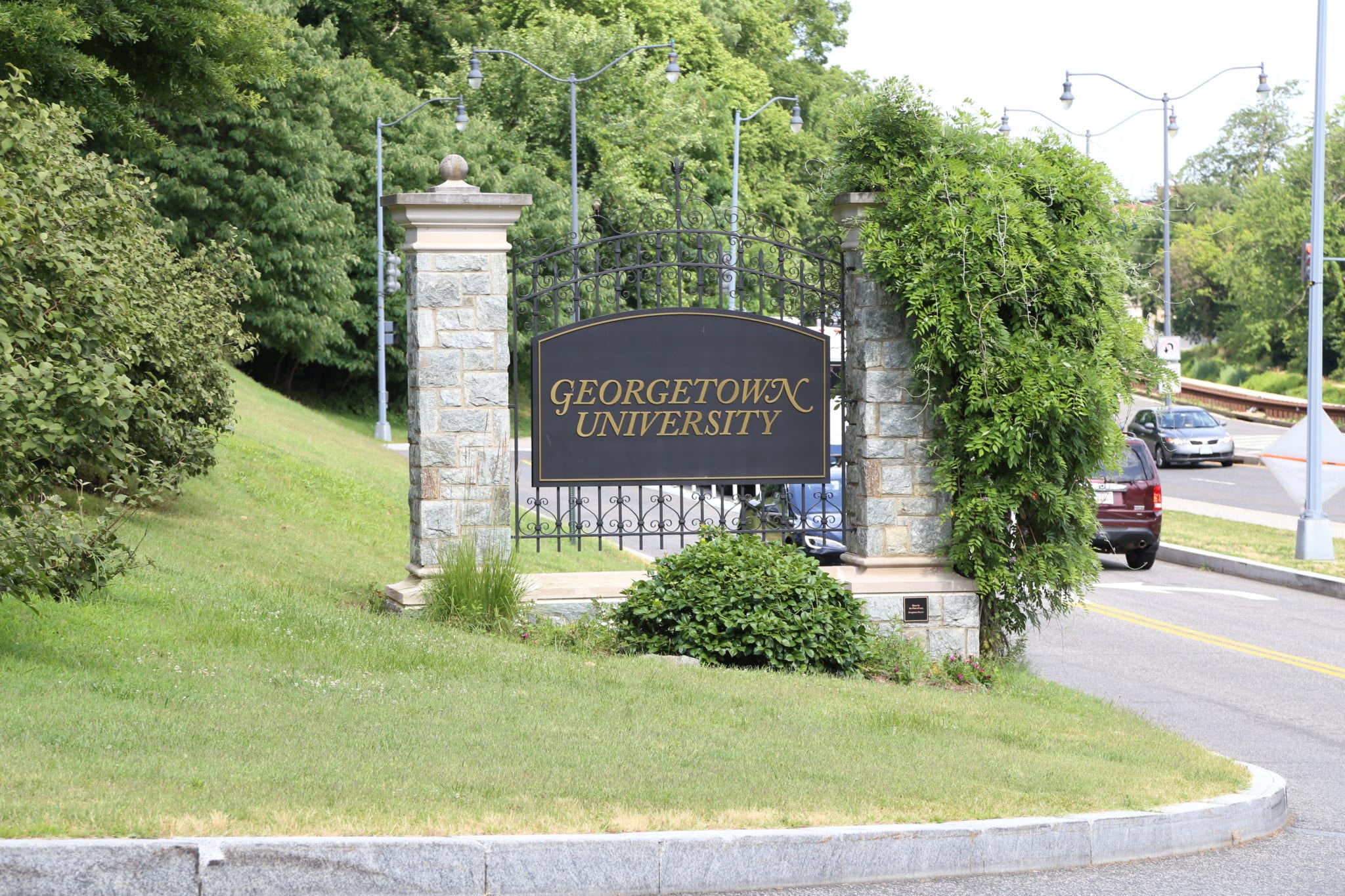 Ex-biotech chief pleads guilty in col­lege ad­mis­sions scan­dal, faces a 10-month prison stretch in plea deal
The ex-CEO of Har­mo­ny Bio­sciences — as well as for­mer board mem­ber for Bio­haven — has agreed to plead guilty to two counts of mail fraud af­ter get­ting caught up in the col­lege ad­mis­sions scan­dal.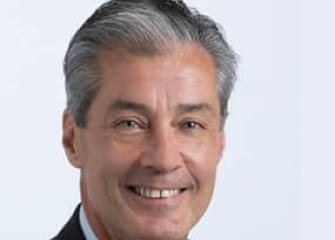 Bob Re­pel­la
Charged with pay­ing George­town Uni­ver­si­ty's for­mer ten­nis coach more than $50,000 to get his daugh­ter ad­mit­ted to the uni­ver­si­ty as a new re­cruit for the team, Bob Re­pel­la took the plea deal, which comes with a rec­om­mend­ed sen­tence of 10 months in prison, with a year of su­per­vised re­lease and a $40,000 fine.
Iron­i­cal­ly, Re­pel­la's daugh­ter got in­to George­town with good grades and re­mains a stu­dent at the uni­ver­si­ty. In tak­ing the plea, Re­pel­la apol­o­gized for the crime and said no one in his fam­i­ly, in­clud­ing his daugh­ter, knew what he had done at the time.
Har­mo­ny mar­kets a nar­colep­sy drug called Wak­ix (pitolisant), which is al­so be­ing stud­ied in ad­di­tion­al tri­als. Re­pel­la left the Bio­haven $BHVN board in Jan­u­ary, a lit­tle more than a year af­ter tak­ing the post. He earned a com­pen­sa­tion pack­age worth $755,000 last year, on par for oth­er board mem­bers.
The big spot­light in the case re­volves around col­lege ad­mis­sions con­sul­tant William Singer, who al­leged­ly helped dozens of par­ents bribe their kids' way in­to col­lege. Re­pel­la's case, though, had noth­ing to do with that probe. In­stead, the 61-year-old with an MBA from Tem­ple was caught up in the drag­net that en­cir­cled the ten­nis coach.