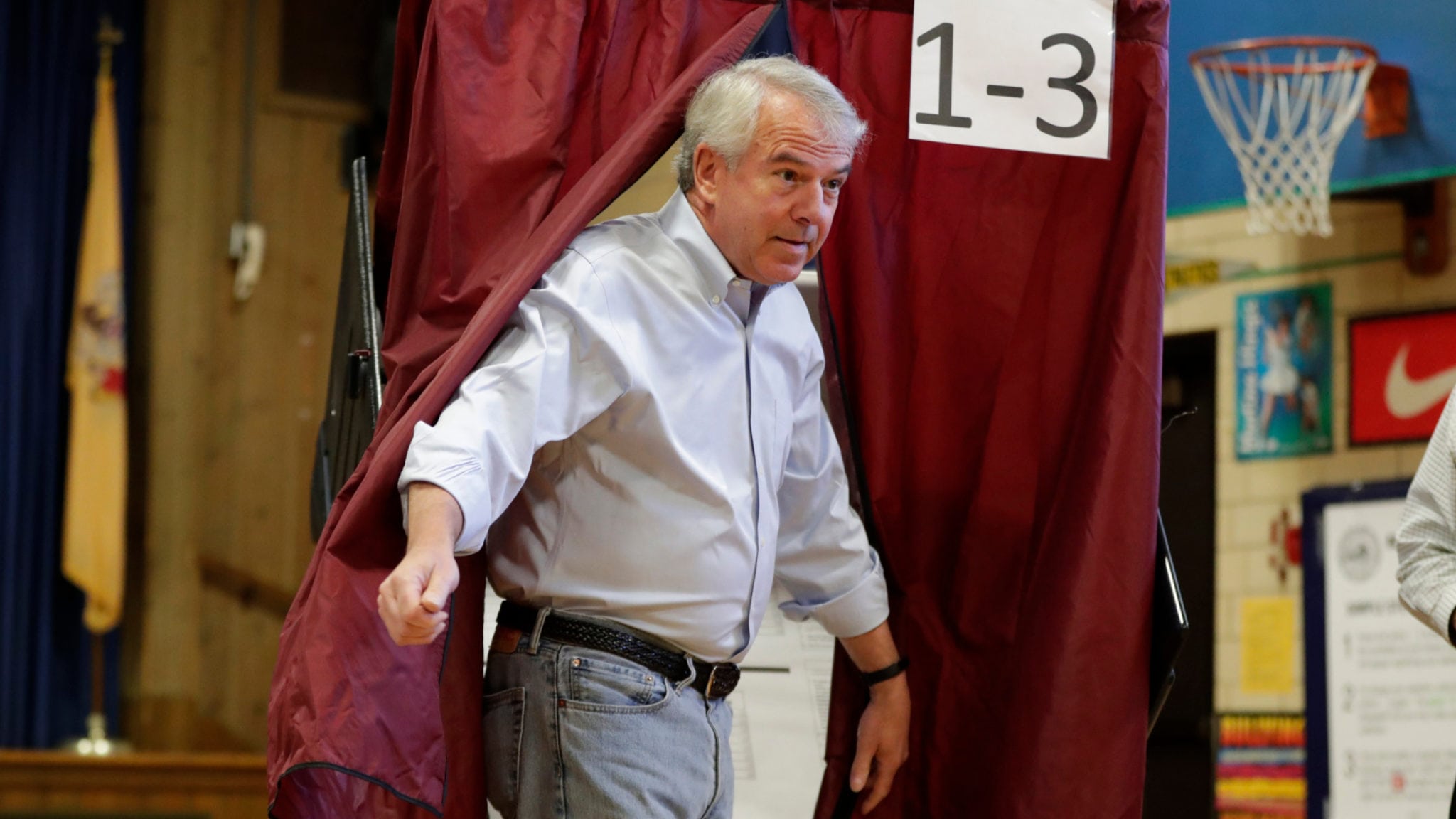 Ex-Cel­gene CEO Bob Hug­in makes a leap back in­to biotech, join­ing an em­bat­tled Al­ler­gan's board
Bob Hug­in is back.
The for­mer Cel­gene CEO, who stepped down from the top job when the big biotech's shares and rep were rid­ing high in the sad­dle, is jump­ing on­to the board at Al­ler­gan $AGN — which is slow­ly thaw­ing to the idea of re­vamp­ing its lead­er­ship struc­ture.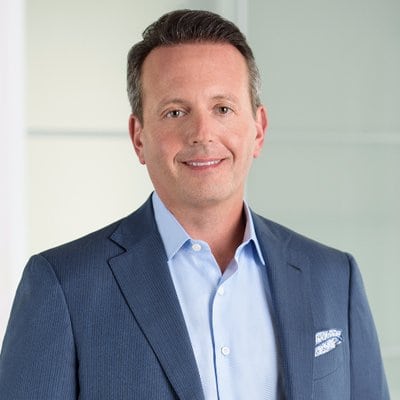 Brent Saun­ders
Un­der pres­sure from the hedge fund Ap­paloosa LP to di­vide the role of chair­man and CEO, Al­ler­gan's board and CEO Brent Saun­ders used the news of Hug­in's ar­rival on the board to note that the com­pa­ny will do that — even­tu­al­ly.
From the state­ment:
(T)he Al­ler­gan Board of Di­rec­tors to­day an­nounced its in­ten­tion to rec­om­mend FOR a pend­ing share­hold­er pro­pos­al, which will al­so ap­pear in Al­ler­gan's 2019 proxy state­ment, re­quir­ing an In­de­pen­dent Board Chair to be phased in dur­ing the next lead­er­ship tran­si­tion.
When will that next tran­si­tion be? We don't know. For now, Saun­ders re­mains com­plete­ly in charge, with the back­ing of his board.
In the mean­time, Hug­in — who lost his bid (and a for­tune) in a run for a New Jer­sey Sen­ate seat last fall — was ready to put his shoul­der to the wheel of in­vestor val­ue.
In Al­ler­gan, I see a com­pa­ny with mar­ket lead­ing po­si­tions in four ther­a­peu­tic ar­eas, a promis­ing R&D pipeline and a fo­cus on ex­e­cut­ing its busi­ness strat­e­gy. I look for­ward to con­tribut­ing to the board's ef­fec­tive, in­de­pen­dent over­sight of Al­ler­gan's strat­e­gy.
Al­ler­gan needs all the help it can get right now.
Its 2019 guid­ance has dis­en­chant­ed in­vestors, fur­ther pum­mel­ing the com­pa­ny's al­ready bat­tered stock price as the ac­tivists stepped up pres­sure on the lead­er­ship.
Hug­in's old com­pa­ny Cel­gene al­so lost quite a bit of in­vestor val­ue in the 3 years since he stepped down, tak­ing the chair­man's job for awhile. But dur­ing his reign the com­pa­ny swelled in­to the top 15 glob­al tier, build­ing a rep as one of the most pro­lif­ic — and com­pe­tent — deal­mak­ers in bio­phar­ma. Bris­tol-My­ers is buy­ing the much-di­min­ished com­pa­ny now for $74 bil­lion in cash and stock.
---
Im­age: Bob Hug­in. AP IM­AGES