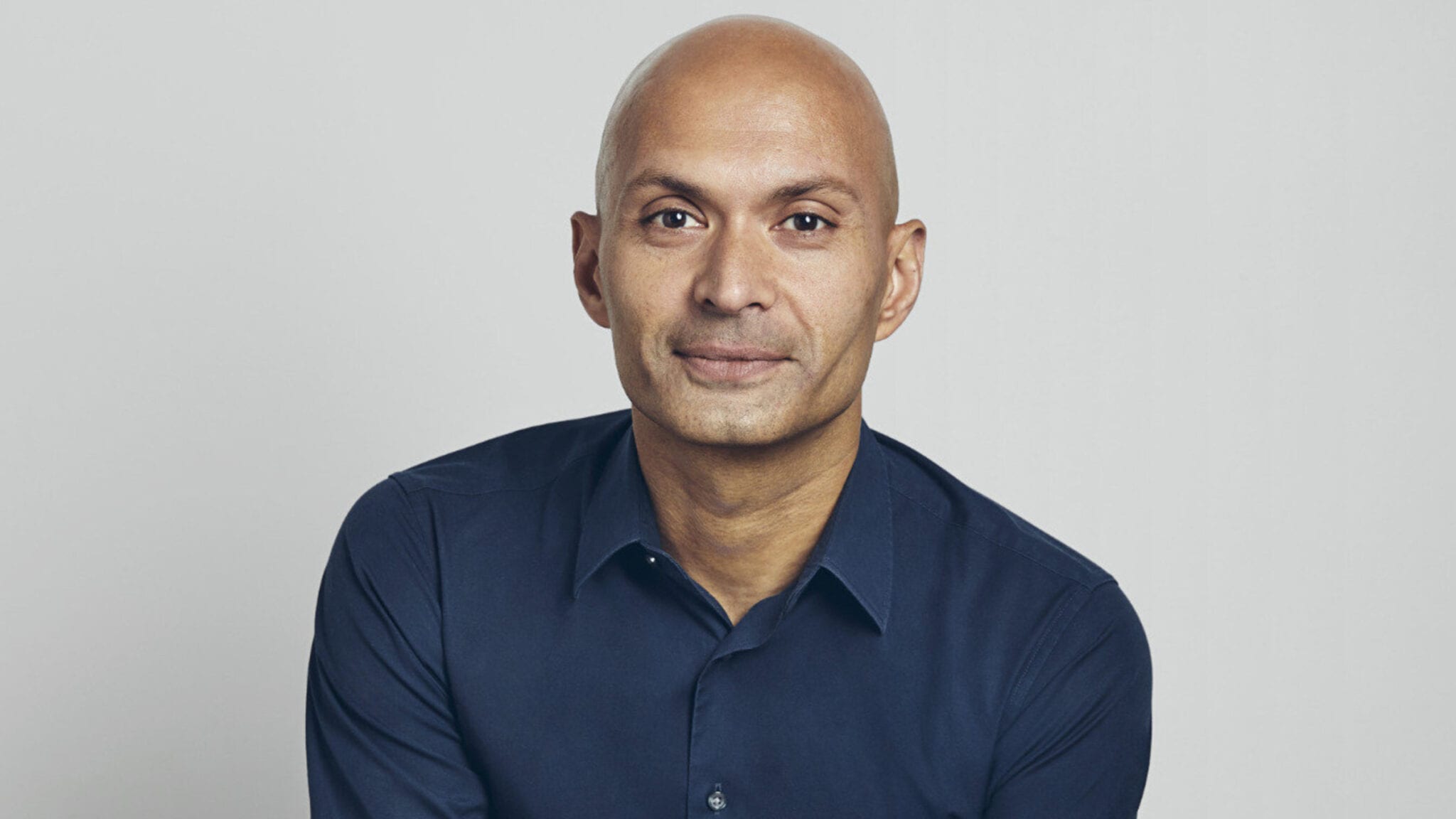 Usama Malik, ex-Immunomedics CFO
For­mer Im­munomedics staffer pleads guilty in in­sid­er trad­ing scheme af­ter get­ting in­fo from ex-CFO Us­ama Ma­lik
Just over a month ago, Us­ama Ma­lik was in­dict­ed for giv­ing his girl­friend, among oth­ers, in­sid­er in­for­ma­tion that end­ed up with her mak­ing more than $200,000 in prof­it. Now, she has filed a guilty plea.
The plea, signed March 6, was filed yes­ter­day in fed­er­al court be­fore New Jer­sey Dis­trict Judge John Michael Vazquez af­ter Lau­ren Wood, Ma­lik's ex-girl­friend and a for­mer Im­munomedics em­ploy­ee, agreed to a plea deal.
DOJ had ini­tial­ly al­leged last year that Ma­lik, for­mer­ly the CFO at Im­munomedics, gave in­for­ma­tion to his then-girl­friend and four oth­ers re­gard­ing a Phase III study halt of breast can­cer drug Trodelvy, four days be­fore Im­munomedics pub­licly an­nounced it would be stop­ping the tri­al ear­ly due to promis­ing signs that it helped pa­tients with triple neg­a­tive breast can­cer. Trodelvy lat­er be­came the crown jew­el of the near­ly $21 bil­lion Im­munomedics buy­out by Gilead sev­er­al months af­ter the al­leged in­ci­dent.
The five peo­ple bought a com­bined 9,000 shares in Im­munomedics, hold­ing and then sell­ing af­ter the stock price had al­most dou­bled. Wood, who was no longer at Im­munomedics when the tri­al was halt­ed, had the largest stake, pur­chas­ing close to 7,000 shares and mak­ing over $200,000 in il­le­gal prof­its.
Ac­cord­ing to the plea deal, Wood is plead­ing guilty to se­cu­ri­ties fraud/in­sid­er trad­ing, which can car­ry a max­i­mum prison sen­tence of 20 years and up to a $5 mil­lion fine. Her cur­rent sen­tenc­ing date is Nov. 21. As part of the plea agree­ment, she will waive her right to an ap­peal, for­feit any­thing that was paid for by her il­le­gal prof­its, and pay back her il­le­gal earn­ings.
As for Ma­lik, af­ter he got paid a cool $27 mil­lion in the buy­out, he was al­most im­me­di­ate­ly fired from his last biotech role as CEO at Fore Bio­ther­a­peu­tics once he and Wood were ar­rest­ed back in De­cem­ber. Fore was orig­i­nal­ly named Nov­el­lus­Dx when he joined in Jan­u­ary 2021. He is cur­rent­ly out on bail, and just a few days af­ter be­ing in­dict­ed on three counts of in­sid­er trad­ing, se­cu­ri­ties fraud and se­cu­ri­ties fraud con­spir­a­cy, he filed a not guilty plea last month.
An at­tor­ney af­fil­i­at­ed with Wood did not im­me­di­ate­ly re­spond to a re­quest for com­ment.